Now, book Indian Railways tickets in smart way using this app
Indian Railways passengers who travel frequently, need not to stand in long queue to get tickets. They can do it in a smarter way through the app launched by the Indian Railways for booking unreserved tickets. This app makes the daily Railway passengers' life much easier, as they can book tickets with the tap of their finger on smartphone screen. The application is easy to use and available for Android, Windows & iOS mobile phones. Here are the details about the app:
1. Book unreserved tickets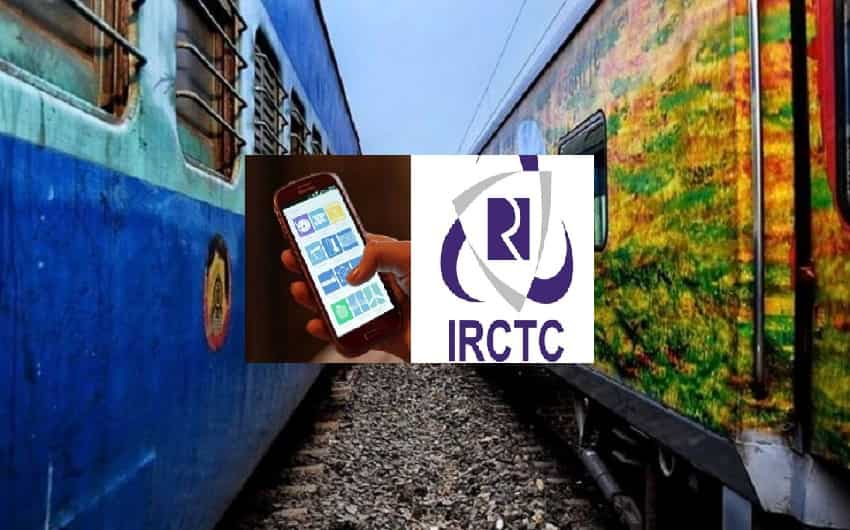 2. User-friendly app, has many options
3. Services available on app and website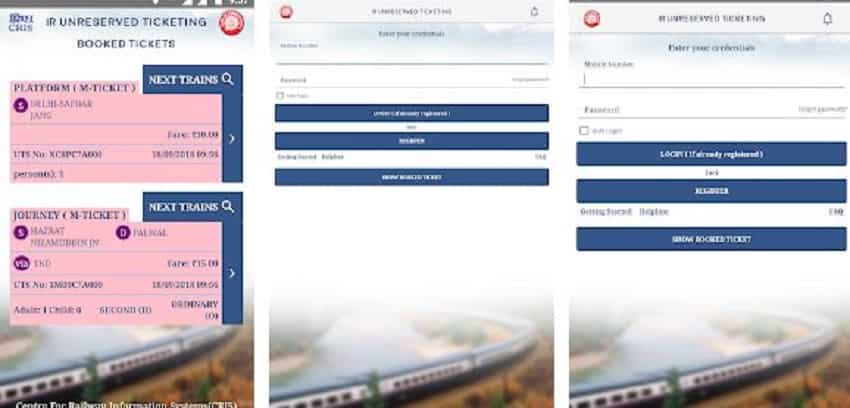 Railway passengers can register themselves through website - utsonmobile.indianrail.gov.in - Google PlayStore, or Apple App Store. Passengers can login into website using mobile number as login-id and 4 digit MPIN as password. One can recharge your Railway-Wallet(R-WALLET) using Wallet Recharge option on the website.
4. Paper and paperless tickets
There are two modes for booking tickets - paper and paperless. In case of paper ticket, user has to take a printout from kiosk/counter at the station concerned. Whereas in case of paperless ticket user's location will be captured to determine he/she is present in valid ticketing area. In this mode no printout is required and the user can directly show his ticket from his smartphone to the ticket collector. An alternative to location check has also been introduced in limited stations where a user can scan a unique barcode present at station premises to book his paperless ticket.