In Pics! Nokia Power Earbuds Lite review: Decent wireless earbuds for Rs 3,599
The market of True Wireless Stereo (TWS) earbuds is growing rapidly in India and the major brands like Oppo, Realme, Xiaomi, Nokia and OnePlus are actively bringing new TWS earbuds on a regular basis here as more and more Indian consumers often look to buy the affordable multi-featured earbuds nowadays. And in a race to gain more userbase in smartphone accessories market -- wearable bands and TWS devices, HMD Global, the home of Nokia phones, is constantly improving its offerings in this segment.
Nokia Power Earbuds Lite review: Pricing and Colors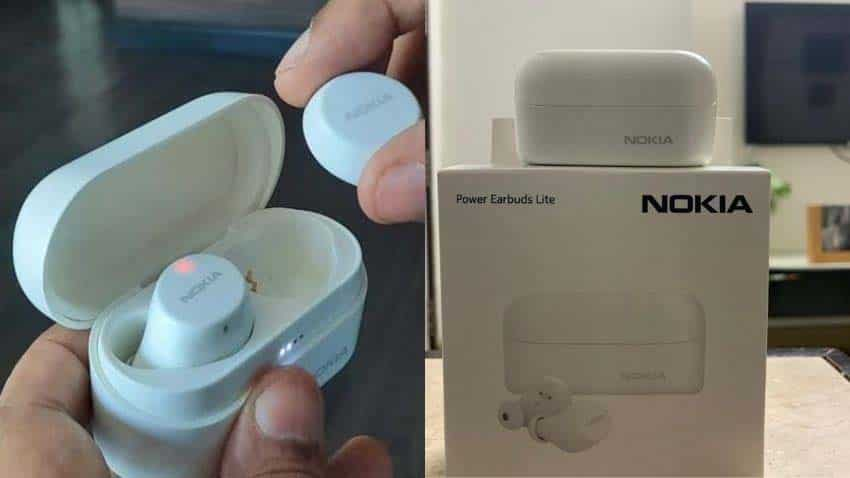 As more people are now switching to earbuds these days, Nokia, in an effort to attract them, recently launched Nokia Power Earbuds Lite TWS earbuds at Rs 3,599 and which comes in charcoal and snow colours. The device can be purchased from the e-commerce platform Amazon. The major highlights of the Nokia Power Earbuds Lite are that the company claims 35 hours of playtime or battery life on one single charge of the buds and the case and comes with an IPX7 water resistance rating.
Nokia Power Earbuds Lite review: Introduction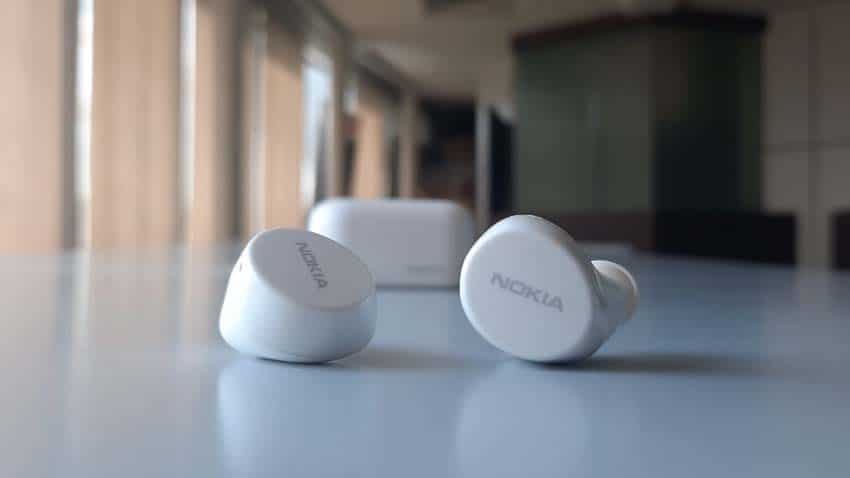 The competition in the budget earbuds segment is undoubtedly tough. In this segment, Realme is already giving tough competition to other brands by offering TWS earbuds with features like active noise cancellation (ANC) at a very less price -- Realme Buds Air Pro, for example. Nokia, on the other hand, which is not offering the ANC feature still has a lot to offer. To find out what Nokia Power Earbuds Lite has to offer, I reviewed this device. I have been using it for over a week and here are my views on it.
Nokia Power Earbuds Lite review: Design and Looks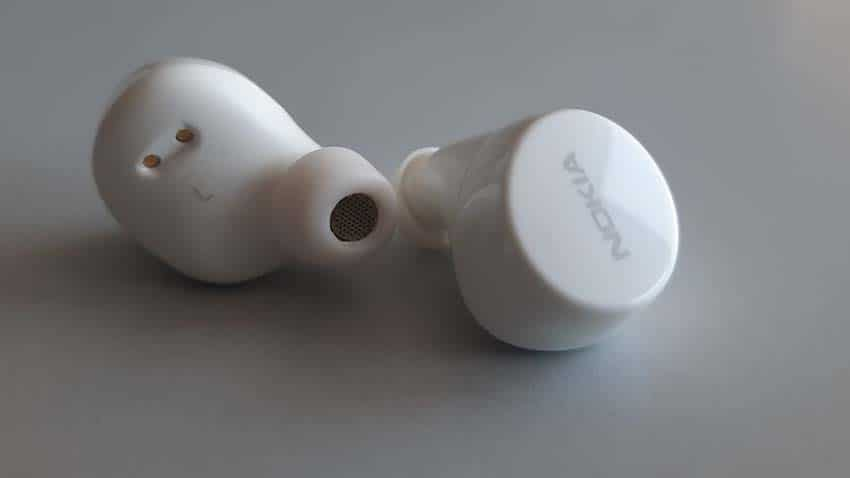 In terms of design, well, both the charging case and the earbuds will give a premium look. While the case has a matte-like finish, the earbuds have a plastic build. The earbuds measure 25×23.8x23mm, whereas the charging case measures 68x36x31mm. The total weight of the earbuds is 48.4 grams. And as the name suggests, Nokia Power Earbuds Lite, earbuds are very light, not bulky at all. However, I felt a little discomfort while putting it in my ears for the first time.
Nokia Power Earbuds Lite review: Design and Looks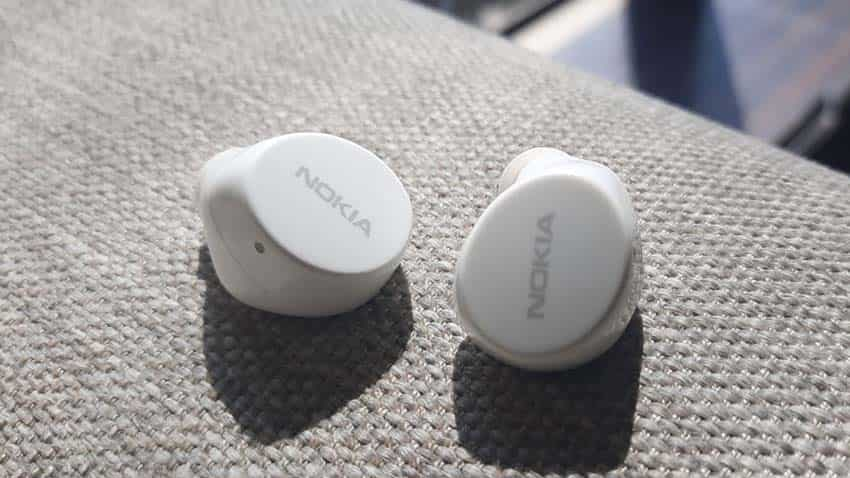 The earbuds are quite large, according to me. But the device comes with 3 pairs of interchangeable bud ends (small, medium and large). You can adjust accordingly. The design of both earbuds and charging case is totally different from popular brands like Oppo, Realme and OnePlus. Overall, the design of the Nokia Power Earbuds Lite is quite nice and it can be easily used with a mask, helmet or during any major physical work. Also, the earbuds are wrapped up in sustainable packaging made from 100% recyclable paper.
Nokia Power Earbuds Lite review: Performance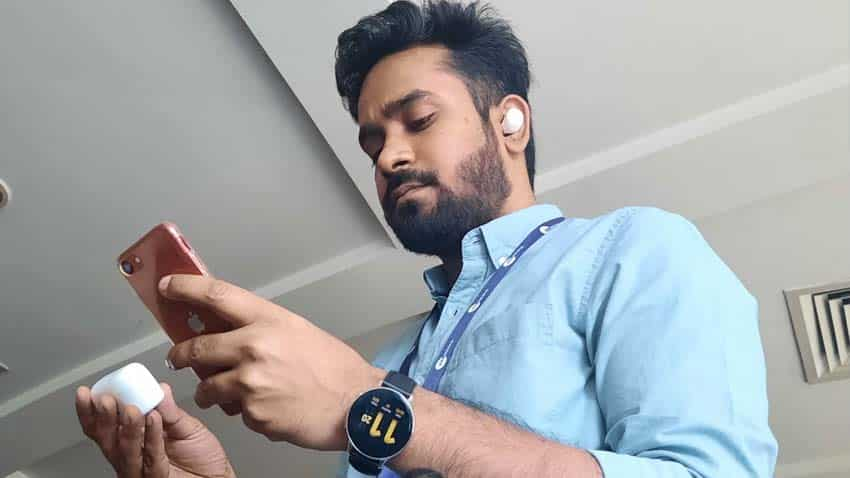 I used this device on Android and on MacBook Air. It was easy to connect, and it is compatible with the other devices as well. It uses Bluetooth 5.0 to connect to a smart device. Also, both Oppo Enco W31 and Nokia Power Earbuds Lite fall in a similar price category. If we compare them, I can say that Nokia Power Earbuds Lite has almost every ingredient to give competition to Oppo and other major brands, including OnePlus and Realme
Nokia Power Earbuds Lite review: Performance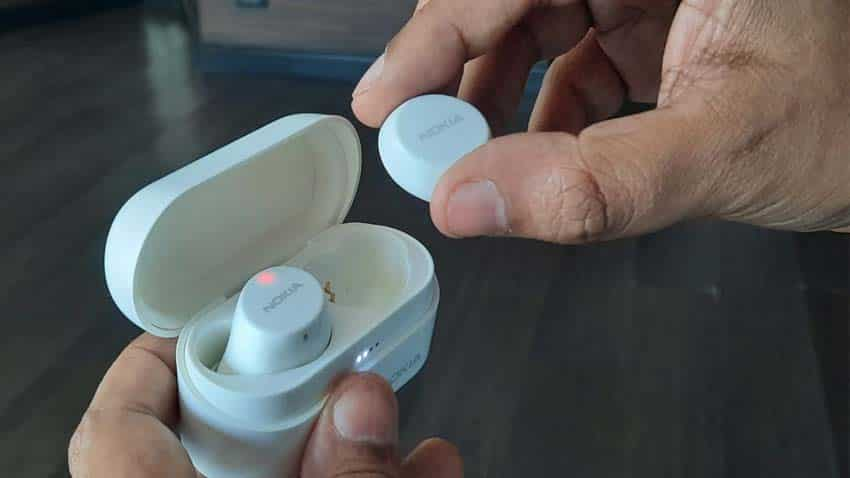 The Nokia Power Earbuds Lite come with 6mm graphene audio drivers. If we talk about the listening experience, the overall experience was good and loud. I performed basic tasks while using Power Earbuds Lite - listening to music, especially songs like -- 'O Sanam' from Lucky Ali and 'Apocalypse' from Cigarettes After Sex, watching Friends and Peaky Blinders on Netflix. It worked perfectly fine.
Nokia Power Earbuds Lite review: Battery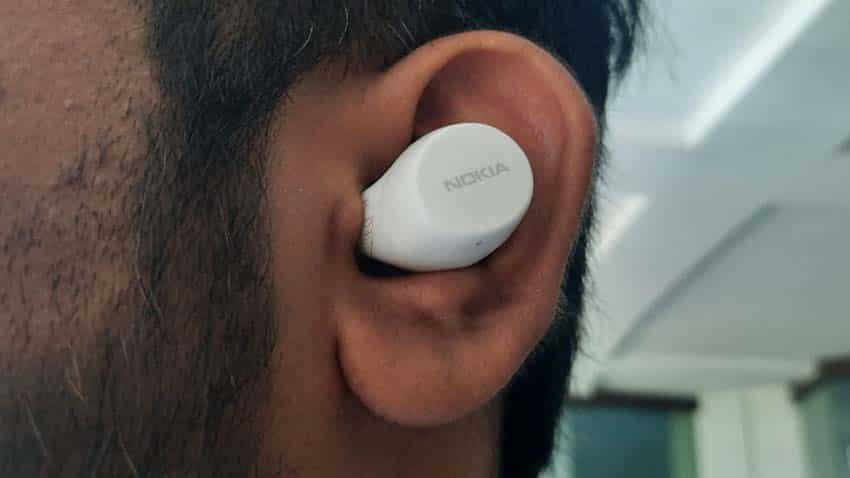 The gaming experience was also quite well. I didn't face any trouble related to the audio quality while receiving audio and video calls. Even after using it for long hours on a single charge, the device lasted for over a day. And this is I guess, is the major USP of the Nokia Power Earbuds Lite. The earbuds come packed in a charging case that packs a 600 mAh battery. It can be charged via a USB Type-C port. The device comes equipped with a 50 mAh battery per earbud while the charging case is backed by a 350mAh battery, supporting up to 30 hours of play time. The earbuds are also IPX7 waterproofing resistant. It means they can remain safe when dunked in as deep as 1 meter of water for up to 30 minutes.
Nokia Power Earbuds Lite review: Verdict
I was really missing the ANC feature in the Nokia Power Earbuds Lite but keeping this part aside, priced at Rs 3,599 the Nokia Power Earbuds Lite has ticked a few of the right boxes in the affordable or budget TWS earbuds segment. The device has a good battery backup, decent audio quality and unique design.