Who earns the most on Youtube? Richest, youngest to weirdest; check net worth and more
How to become rich fast! Yes, that is what these people have done! In the world where everyone has access to social media platforms like YouTube, Facebook, Twitter, Instagram and more, people's desire to express their views and opinions in an uninhibited manner on anything they want has increased manifold. And what is of most critical importance is that it has become a source of extreme riches for them. And what is as shocking as it is awe-inspiring, is the miraculous fact that there is no age bar to earnings here. From small children to even those who are over 100, they can all earn and become millionaires virtually in a jiffy!
In fact, the trend is already hot in India. A 107-year-old YouTuber, Karre Mastanamma, who died on December 3, 2018, was a spectacular YouTube success with as many as 1.2 million subscribers on her channel 'Country Foods'. The net worth of her channel is $451K estimate. While that is one success story, here we bring to you a list of top-grossing YouTubers globally, including the richest, youngest, and the weirdest in the world.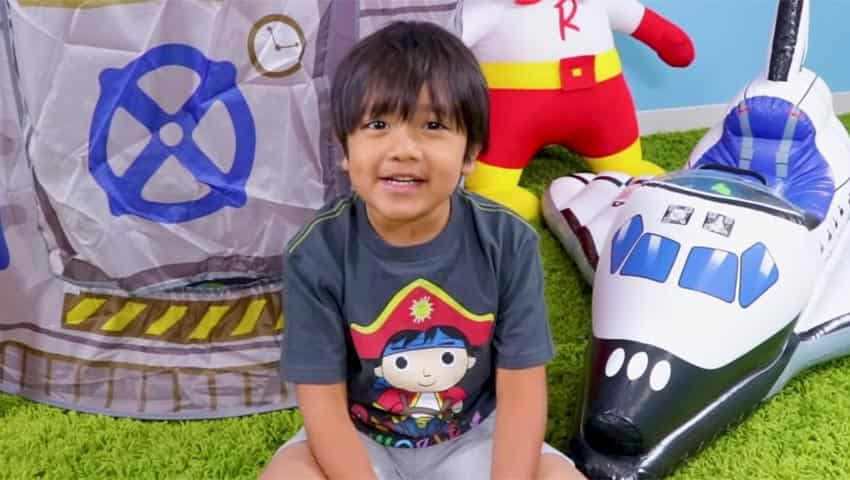 Ryan is just a little kid who reviews toys on his YouTube channel accompanied by his mother, father, and twin sister. The number of subscribers on his channel is 17.3 million. This little kid has earned around $21.8 million (net worth) through YouTube which makes him one of the richest YouTubers in the world. Ryan is reviewing toys since 2015 and has 26 billion views on his channel. The most watched video on his channel is "Huge Eggs Surprise Toys Challenge with Inflatable water slide" with 1.6 billion views. Image Source: YouTube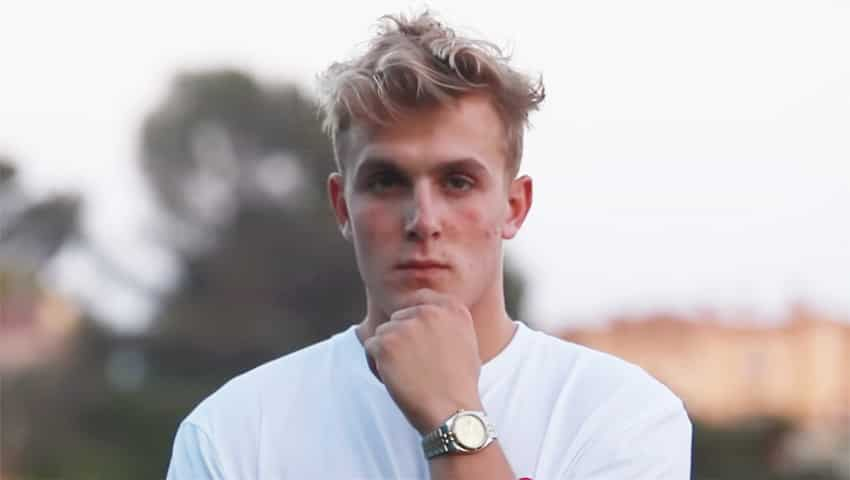 Jake Paul is also one of the richest YouTubers in the world. His channel showcases a variety of pranks and entertaining rap songs. He has 17.6 million subscribers on his channel and he earned around $ 21.3 million (net worth) from his channel. The most watched video on his channel is "It's Everyday Bro (Song) Feat. Team 10 (Official Music Video)" with 222 mn views. Image Source: YouTube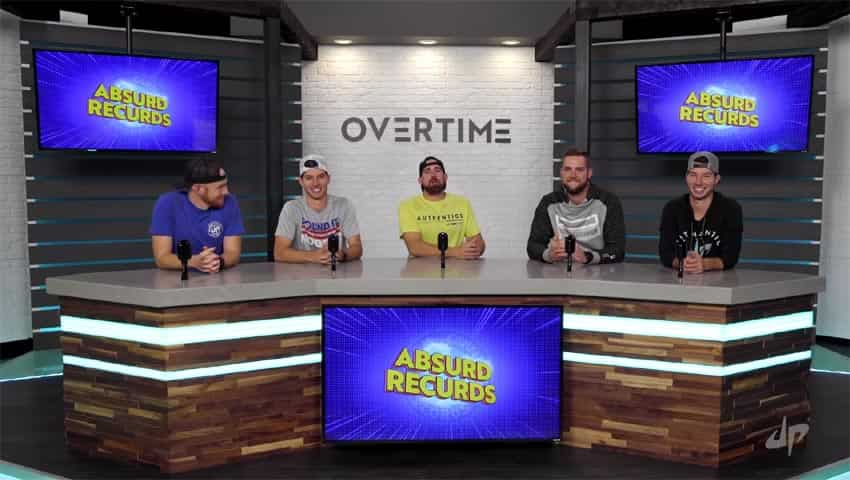 With 36.9 million subscribers on the channel, this group of five people called Dude Perfect earns around $ 19.8 million (net worth). This YouTube channel showcase entertaining sports videos. The most watched video on this channel is "Ping Pong Trick Shots 3" with 175 million views. Image Source: YouTube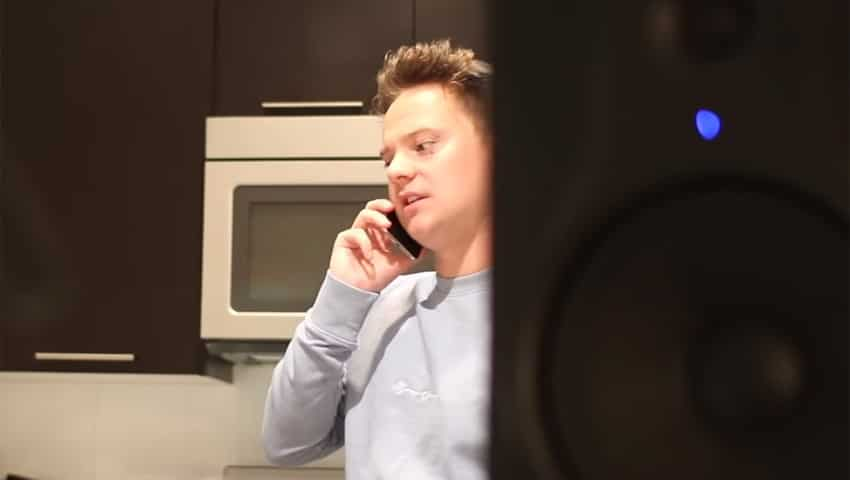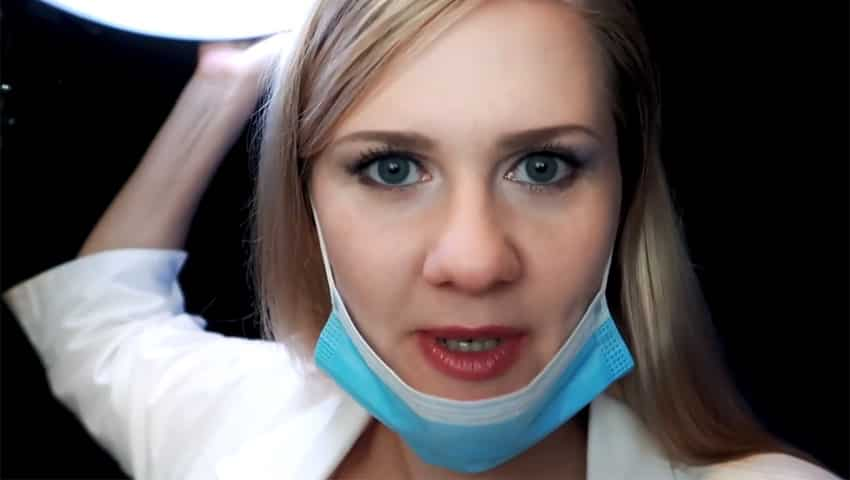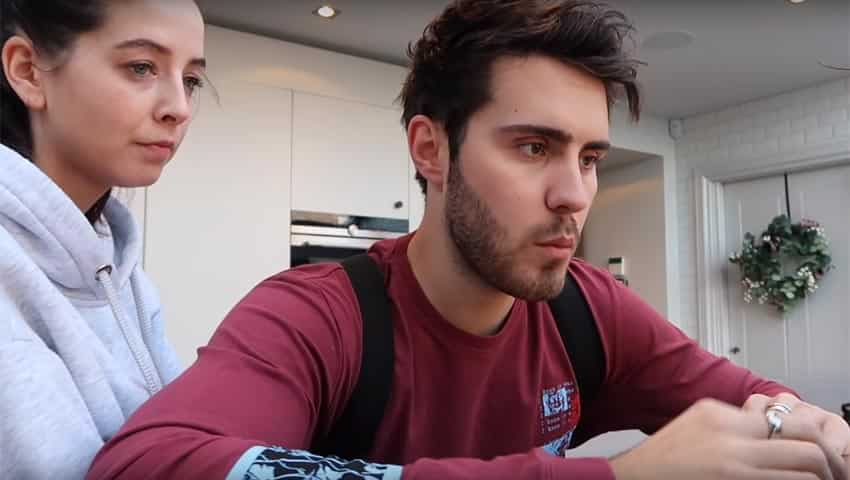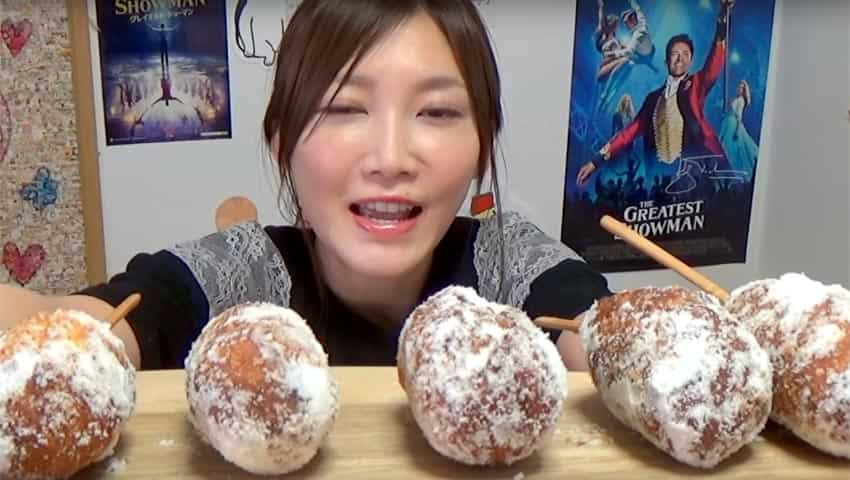 Hailey's Magical Playhouse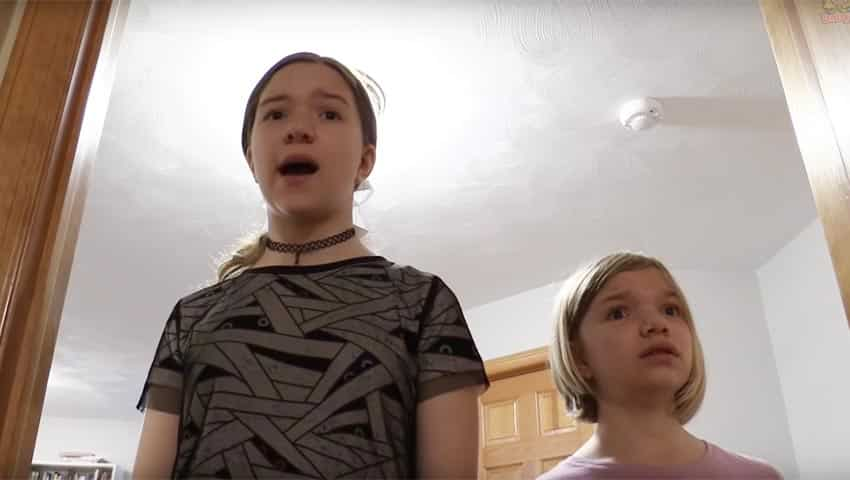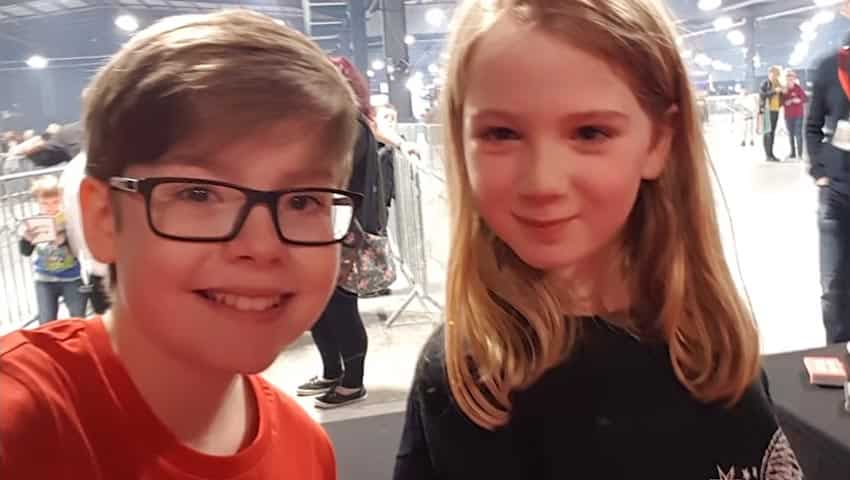 If we talk about the youngest YouTubers, this 12-year-old named Ethan has 2.3 million subscribers on his channel. This channel is originally run by Ethan's parents with a net worth of $1.2 million. The most watch video on his channel is "Red Ball 4 mobile game review" with 25m views. Image Source: YouTube