Google CEO Sundar Pichai: Will never sell any personal info to 3rd parties
Google CEO Sundar Pichai, amidst growing global concern over the misuse of personal data by some social media giants, said the search giant will never sell any personal information of its users to third parties. He also said that privacy cannot be a "luxury good" that is only available to people who can afford to buy premium products and services. he penned his thoughts in an opinion piece in The New York Times on Tuesday. He noted that privacy was personal, which makes it even more vital for companies to give people clear, individual choices around how their data is used. Here is what he said: 
''Privacy must be equally available''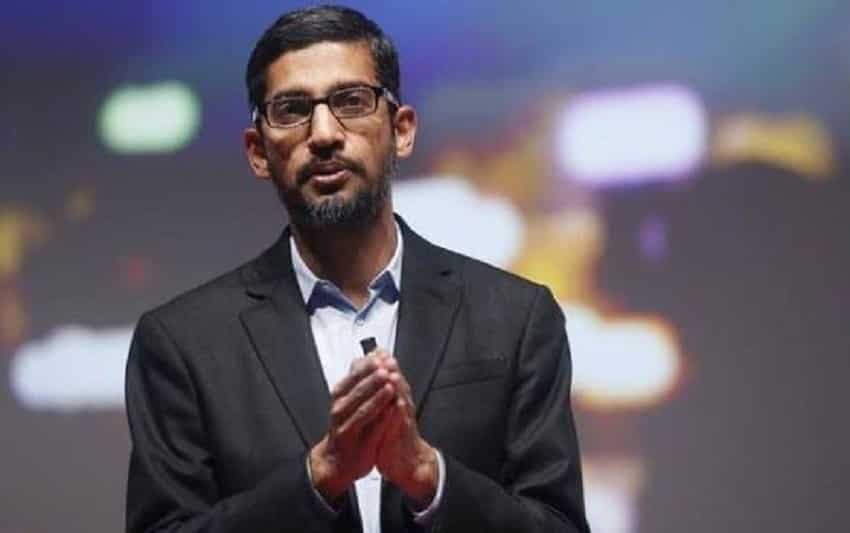 "One of the most important topics of our time"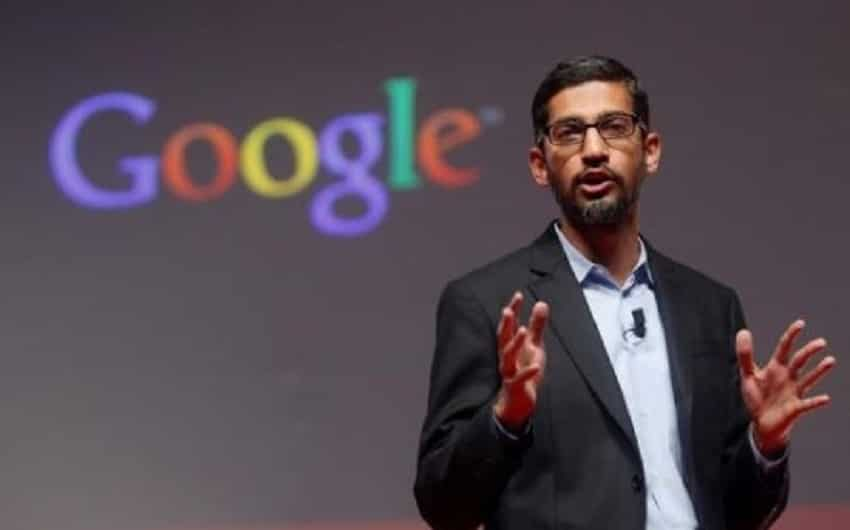 ''Google will never sell any personal information''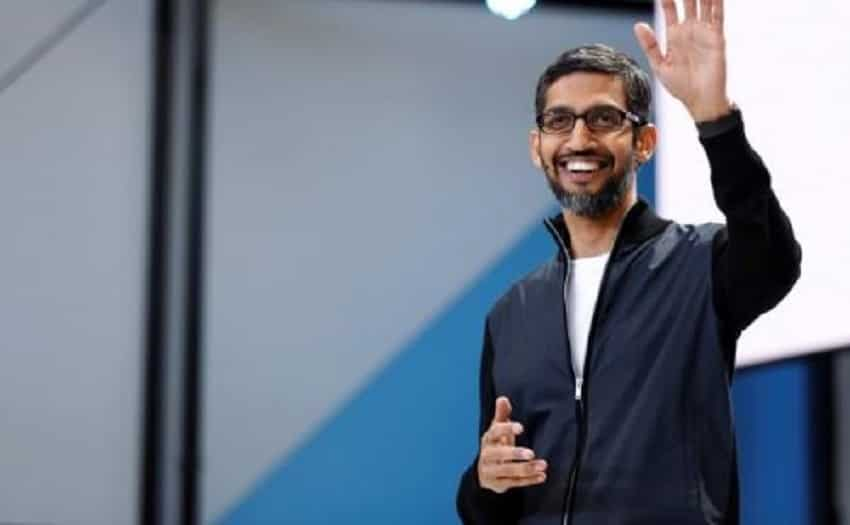 ''Privacy a reality - for everyone''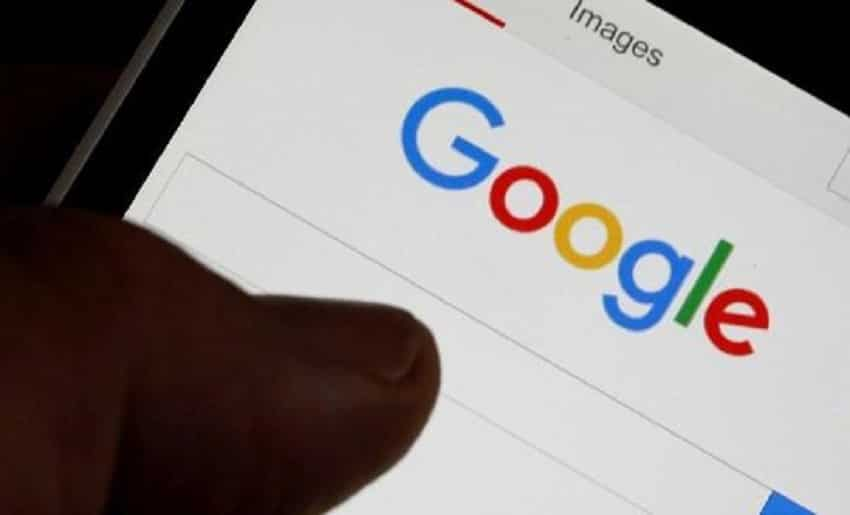 ''Two-factor authentication''