Forget WhatsApp! Here are 3 reasons why!
Jul 29, 2018, 05:48 PM IST
With the penetration of internet user base, WhatsApp has become ubiquitous. It is no doubt because the this most popular messaging app offers many great options and features that includes free calling, apart from chatting, of course. Though the app has brought people living apart closer to each other, there are also some negative sides of it. Many people may use mass messaging features to further their interests or for fomenting violence. As a result, the government has even asked the messaging app to take measures to curb fake news. The WhatsApp following the government warning has put some limitation on bulk messages and is combating fake news in other ways too.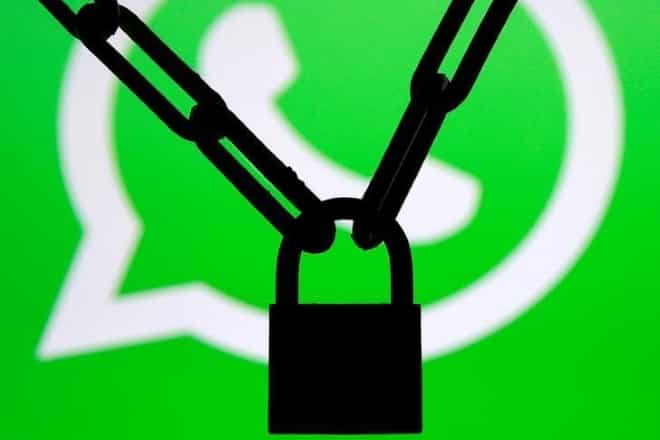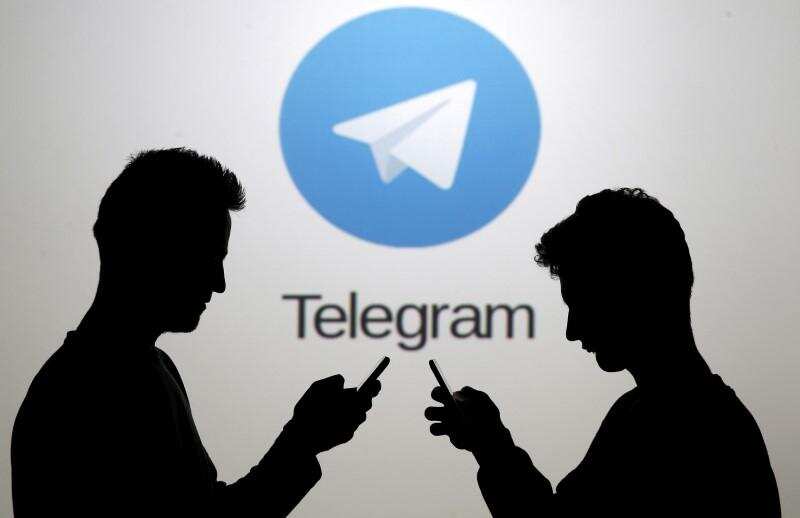 1. Telegram:
Pavel Durov from Russia, in the wake of revelations by Edward Snowden, founded Telegram in August 2013 with big privacy and security features. This was when Snowden revealed the extent of the state-sponsored surveillance in the US. As of 24 February 2014, Telegram was the most downloaded iPhone app in 48 countries and its security is much more secure, according to a FirstPost report. So much so that Pavel Durov had said he was ready to give $200,000 in bitcoins to the first person who will break Telegram's encryption protocol.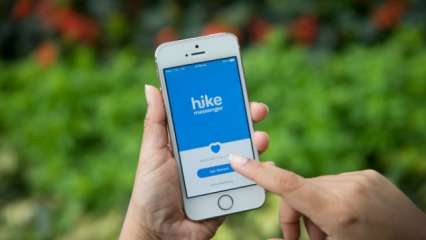 2. Hike:
Hike is Indian company, which means its data is stored in India. The messenger app is known for offering graphical stickers and emoticons as its USP. It was released about 5 years ago in December 2012. The stickers are unique because they have plenty of one-liners from our beloved Bollywood movies. And yes, you can do much more too! To send message on Hike one needs to send and accept friend requests like in Facebook. The feature simply makes sure that no one can send you a message unless you've added them in, ensuring safety.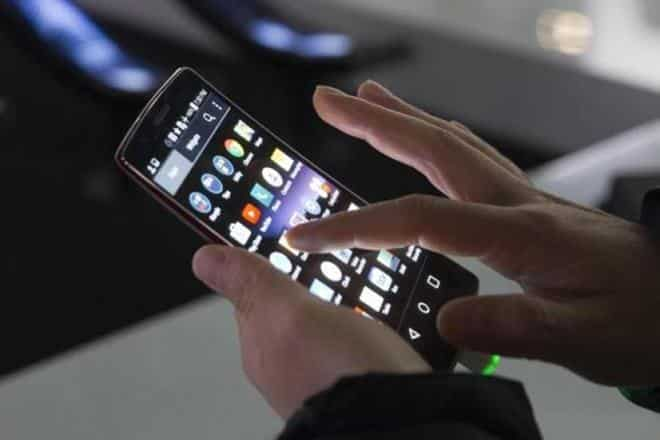 3. Signal:
Signal is the app that even privacy advocate Snowden recommends and probably the best app one can use to ensure privacy. Why Signal is the most secure apps is because of the presence of an encryption protocol called 'Signal Protocol.' In this app end-to-end encryption for voice calls, video calls, and instant messaging conversations provides it better safety.