Check Battlegrounds Mobile India official final version APK download LINK, gameplay, Free rewards, MAPS and MORE
In good news for PUBG fans in India, Battlegrounds Mobile India (BGMI) game developers have finally released the final official version of BGMI after releasing the early access of the game last month. The Battlegrounds Mobile India on Friday took to social media and announced the launch of game India full official version in the county. 
APK download link:  https://play.google.com/store/apps/detailsid=com.pubg.imobile&ah=s43RPww...
Battlegrounds Mobile India statement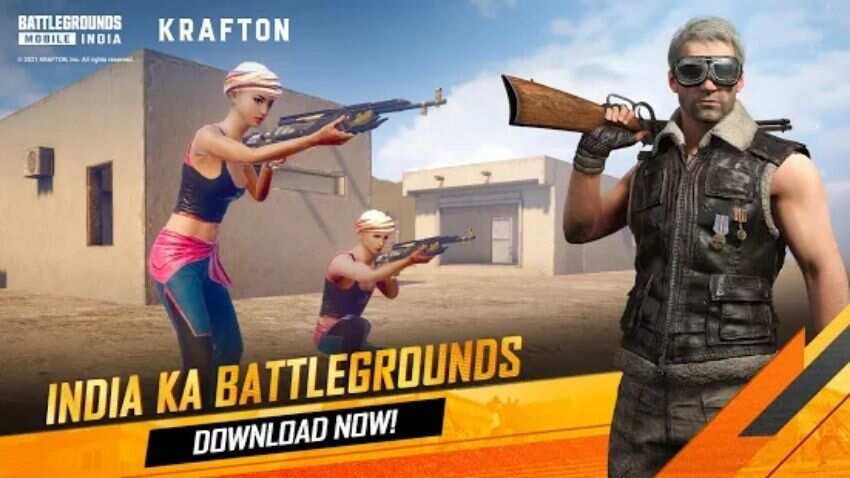 "Please note that depending on the device environment, the exposure time of the official version in Play Store may be different. We would like to express our sincere gratitude to all the fans in India who have been waiting for the official launch of Krafton's Battlegrounds Mobile India," the company wrote on Facebook. As of July 2, 2021, thanks to your support, Battlegrounds Mobile India has been officially released.
Battlegrounds Mobile India access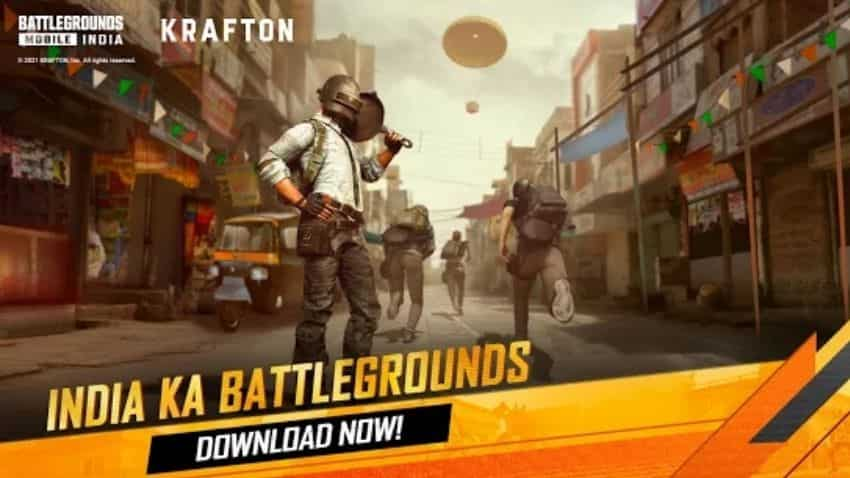 Battlegrounds Mobile India Free rewards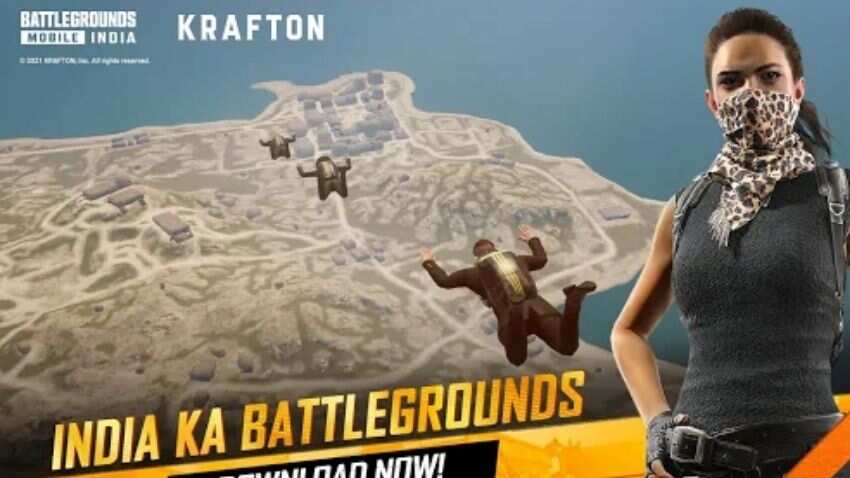 Battlegrounds Mobile India Maps
Featuring diverse maps with different terrains on a virtual setting, the BGMI utilizes the full capabilities of Unreal Engine 4 to bring alive fantastic worlds augmented by 3D sound, to build a truly immersive experience on a mobile phone. Battlegrounds Mobile India has five battle royale maps: Erangel (8 km X 8 km)Livik (2 km X 2 km)Miramar (8 km X 8 km)Sanhok (4 km X 4 km)Karakin (2 km X 2 km)