Best apps of 2019: Apple names the top 5, check out the list
So, the year 2019 is winding down and those who are tech inclined, in terms of using apps, which more or less includes the entire smartphone-using universe (iOS) as well as on iPad, Macs and more, would be keen to know that Apple has revealed the best apps and games and the most powerful trends that drove app culture in the year. As per the Apple report, in 2019, certain apps made their mark by reflecting the current zeitgeist. So, check out the spirit or the mood - here is the list of best Apps of 2019:
1. iPhone App of the Year: Spectre Camera (Lux Optics)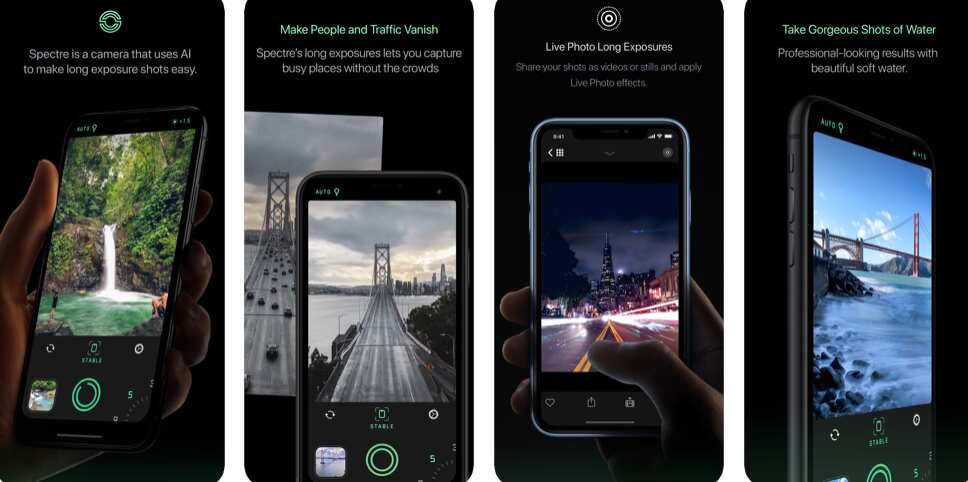 This AI-powered app leverages a dizzying amount of tech to let anyone take stunning long-exposure photos. (Source: apps.apple.com)
2. iPad App of the Year: Flow by Moleskine (Moleskine)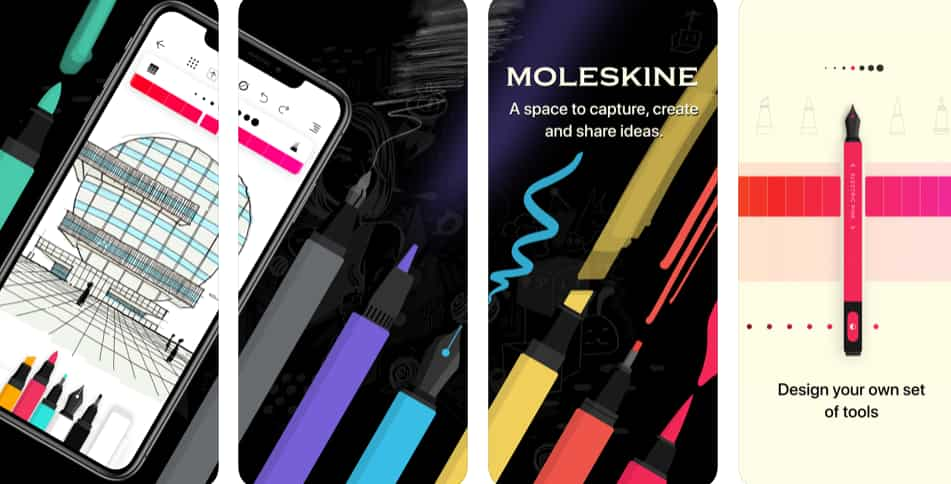 3. Mac App of the Year: Affinity Publisher (Serif Labs)
4. Apple TV App of the Year: The Explorers (The Explorers Network)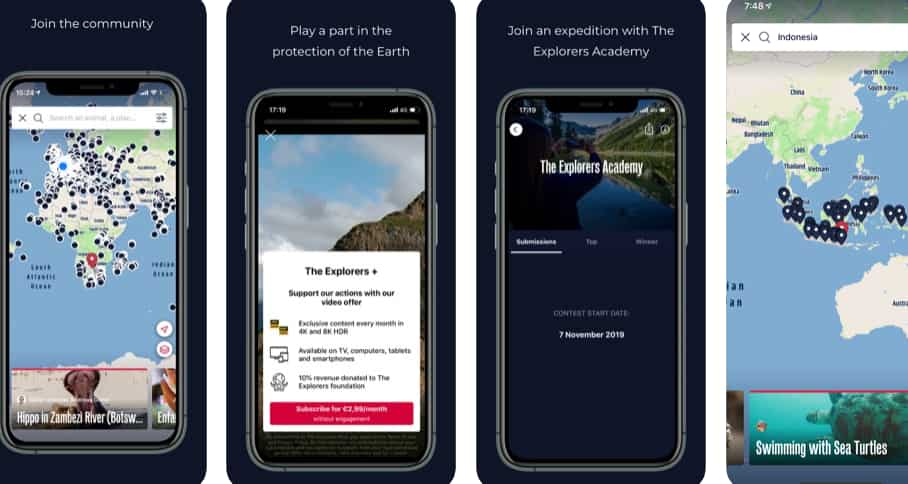 5. App Trend of 2019: Storytelling Simplified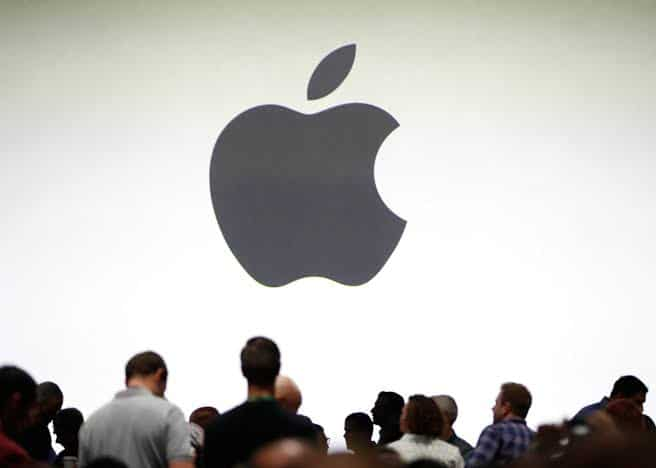 In 2019, a groundswell of apps helped us fill the proverbial blank page with our memories, dreams, images, and voices—and did so with more power and personality than ever. With apps like Anchor (Anchor FM), Canva: Stories & Video Maker (Canva), Unfold (Unfold Creative), Steller (Expedition Travel Advisor), Spark Camera (Dayworks), Over (Over, Inc) and Wattpad (Wattpad Corp), anyone can express themselves through moving podcasts, one-of-a-kind novels, and true-to-life photo collages in an easier way than ever before.