Bank ATM fraud ALERT! Your credit card, debit card under attack, why you must do this to stop loss
Bank ATM fraud is getting rampant as can be seen from the instances of innocent people being targetted. The loss at bank ATMs from credit card and debit card fraud has increased so much that it is attracting people from foreign countries, even Europe, to come here and take advantage of the credit and debit card owners here who are mostly unaware of the danger that they, and their money, are in.
In the latest instance, 5 foreigners, including two women were allegedly siphoning off money from bank ATMs using cloned credit cards and debit cards, police said Monday. These were Romanian nationals and were operating in north Delhi's Sadar Bazar area. They used to install a skimming device in the bank ATM and no one realised this or saw it. This gave them all the details of innocent people's credit card and debit cards including PINs. The bank ATM skimming device is made up of a small battery and memory chip that is placed on top of the bank ATMs keypad to capture the data of customers who come to withdraw their money through their credit card and debit card. They also used to install camera and a memory card along with a chip in the bank ATMs, the police officer said. Here is what you can do on your next trip to a bank ATM to withdraw cash:
1. See if there is anything wrong with the card reader: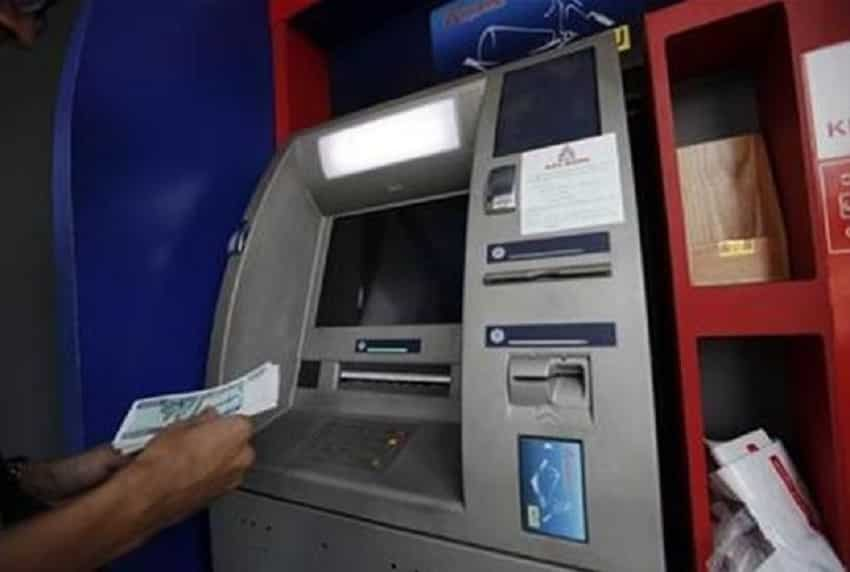 2. Llook for anything out of the ordinary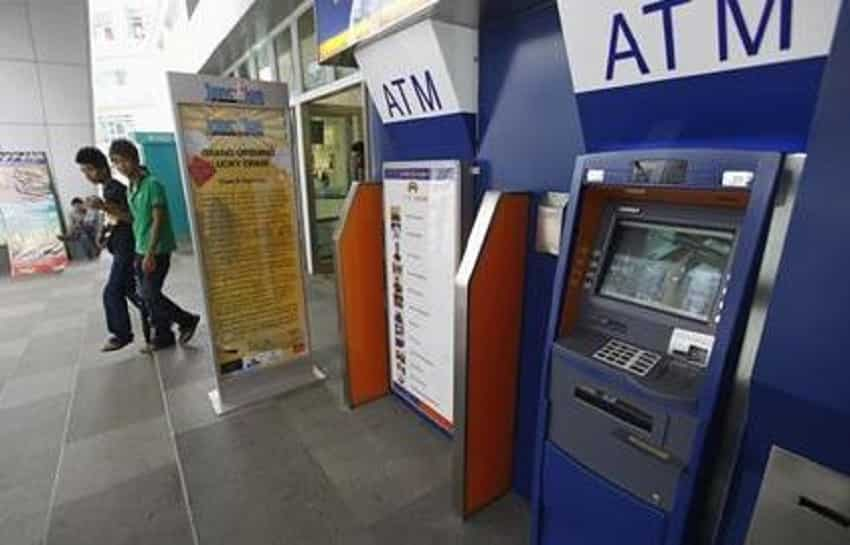 3. Do not forget to check the machine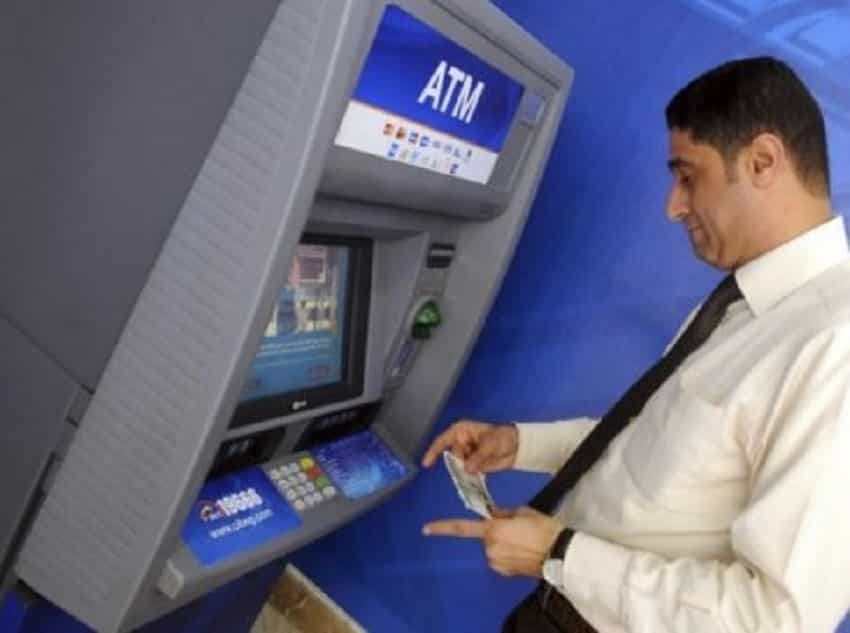 Before withdrawing cash from the ATM, do not forget to check the machine. In order to copy card details fraudsters use tactics like placing false fronts over card slot. There can also be a small camera positioned inside to capture your PIN. The camera can be at some strategic location on teh bank ATM machine, hidden from sight. (Source: Reuters)
4. Avoid using ATM in case of suspects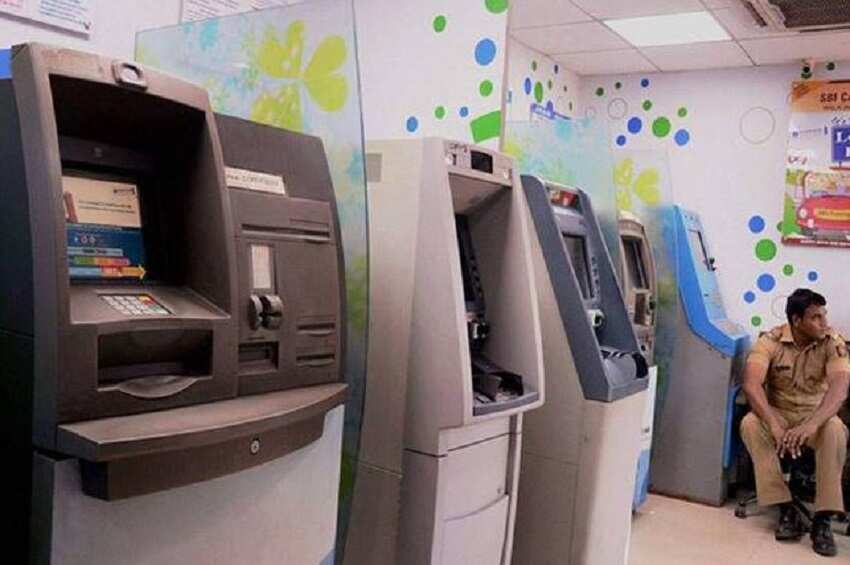 5. use ATMs next to banks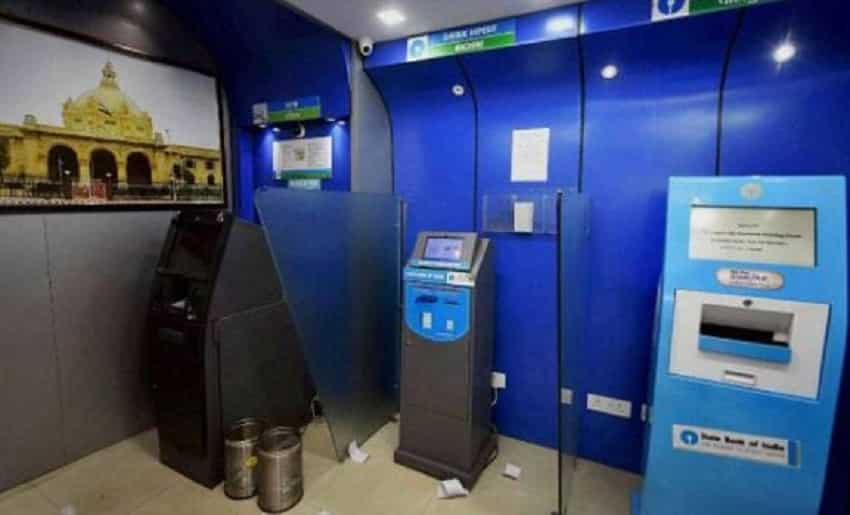 6. Use the ATM, belongs to your bank branch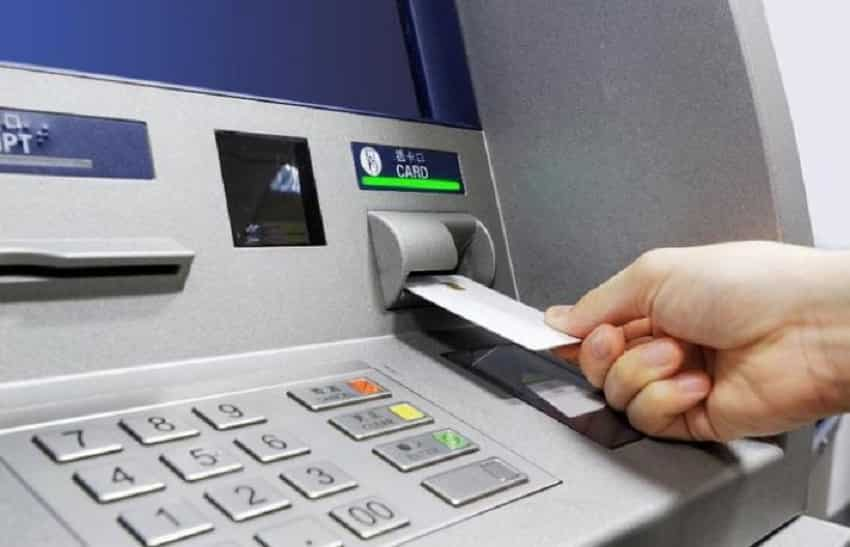 7. Try and deal with as less cash as possible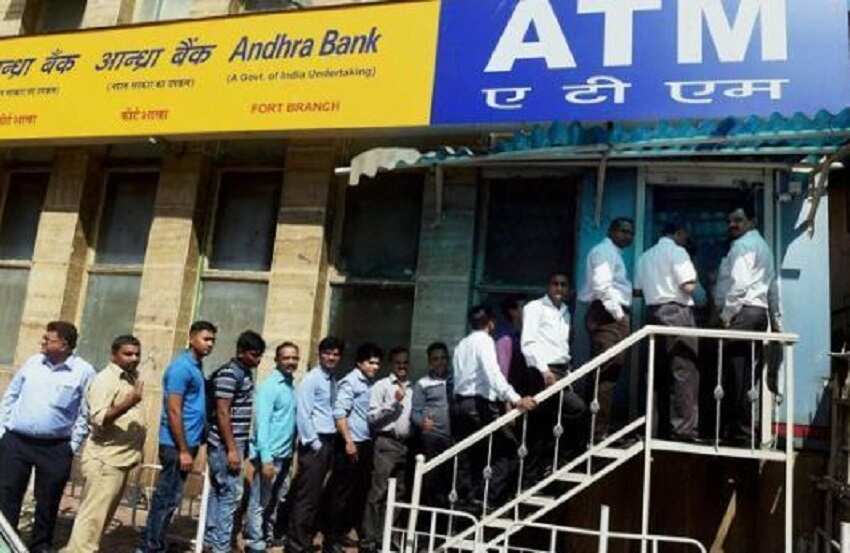 8. Do not allow any one inside the bank ATM cabin.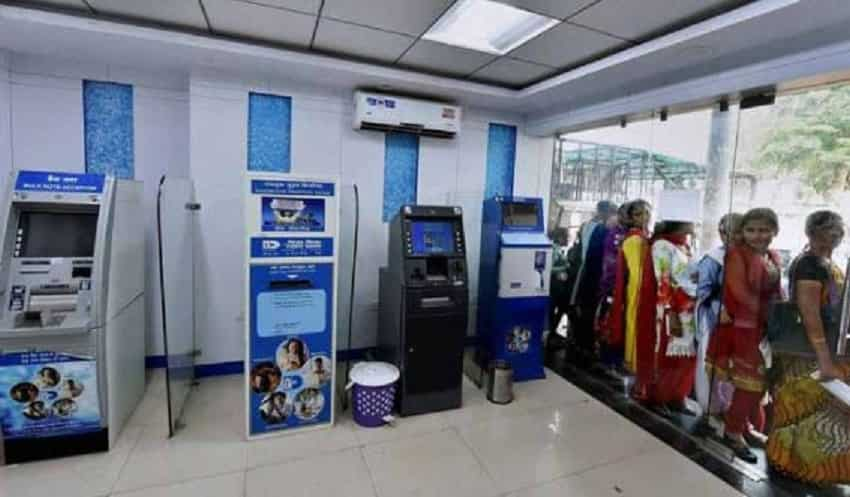 9. Mobile phone number must be synced with bank account number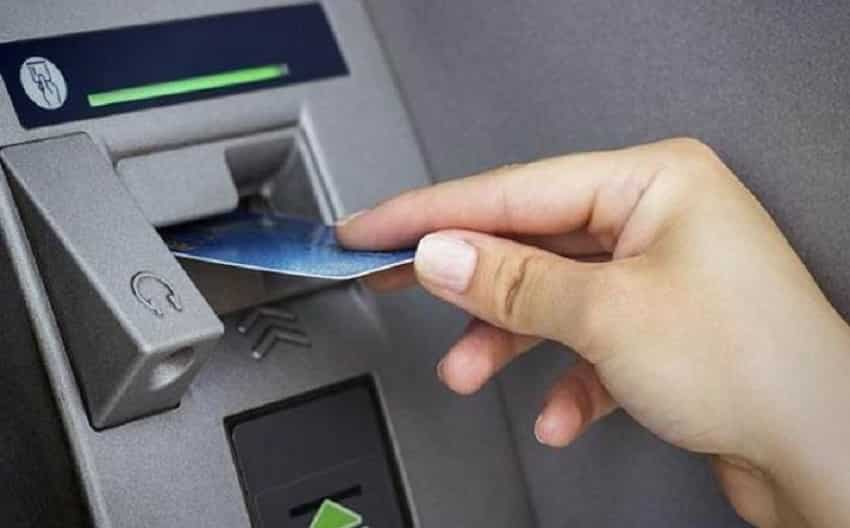 10. Do not let anyone peep over your shoulder