Apple Watch Series 4 launched; check price and amazing features
Apple has launched Watch Series 4 yesterday along with its iPhone XS, iPhone XS Max, and iPhone XR. According to the company, this watch is fundamentally redesigned and re-engineered to help you stay even more active, healthy and connected.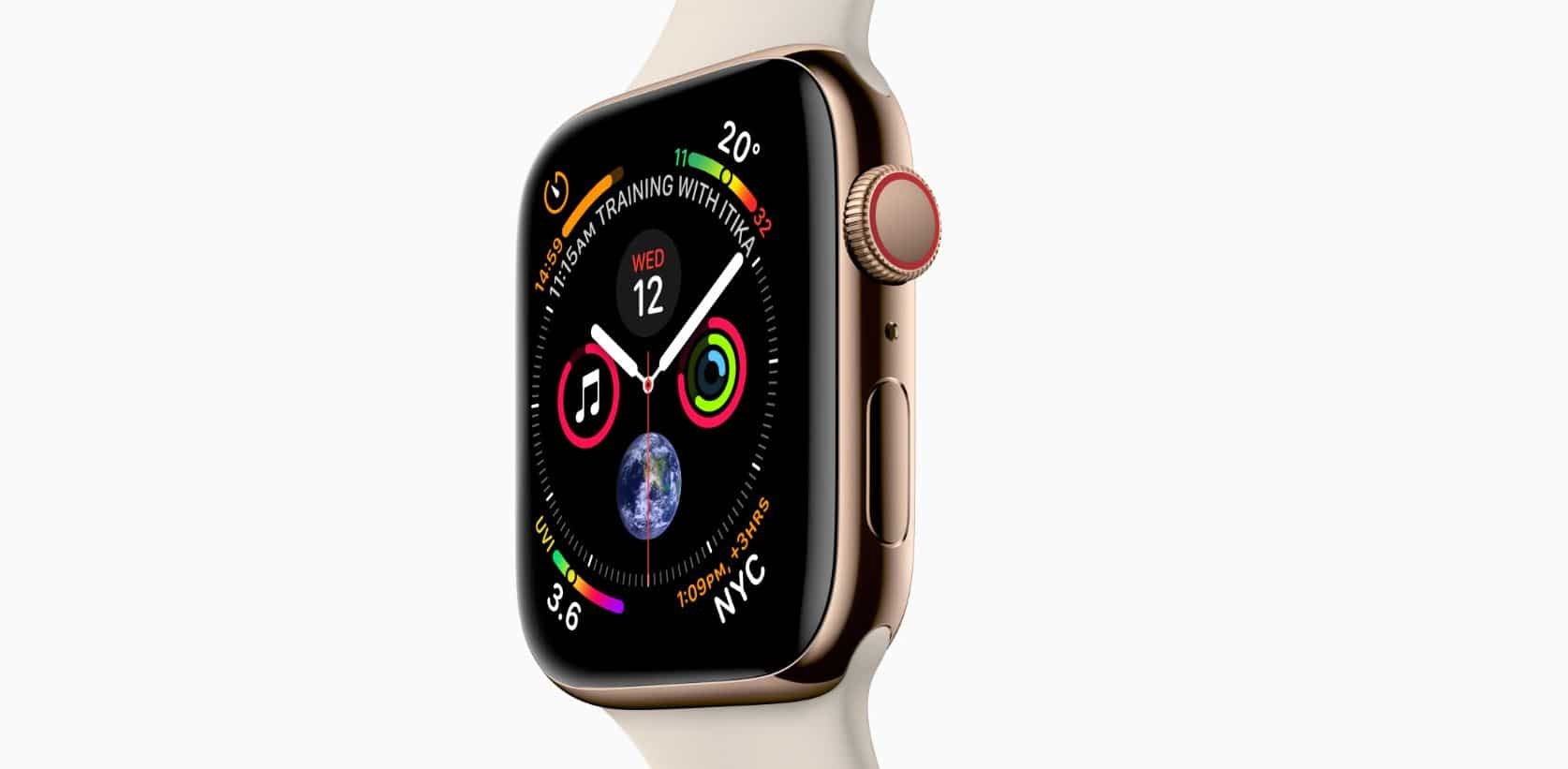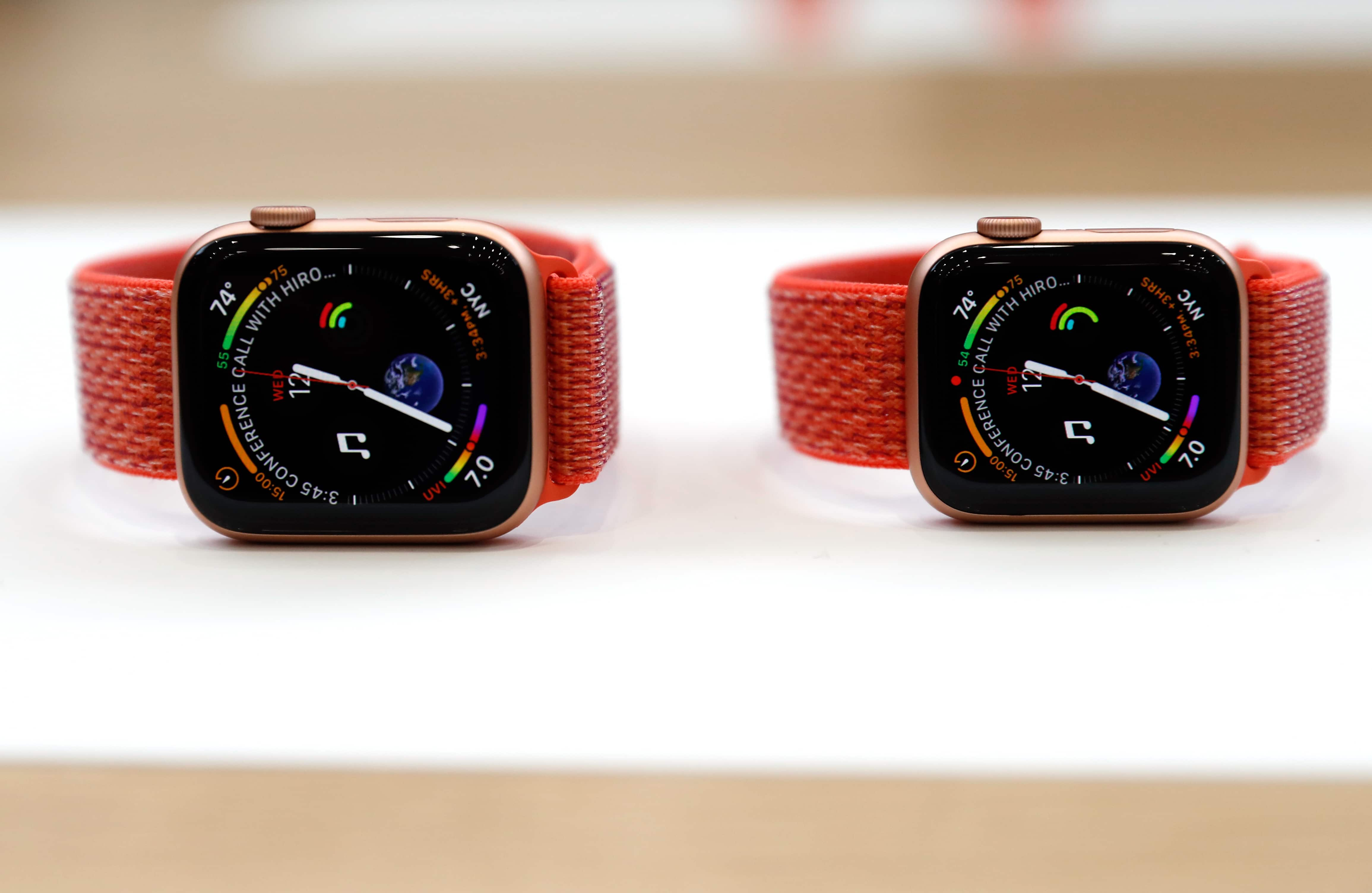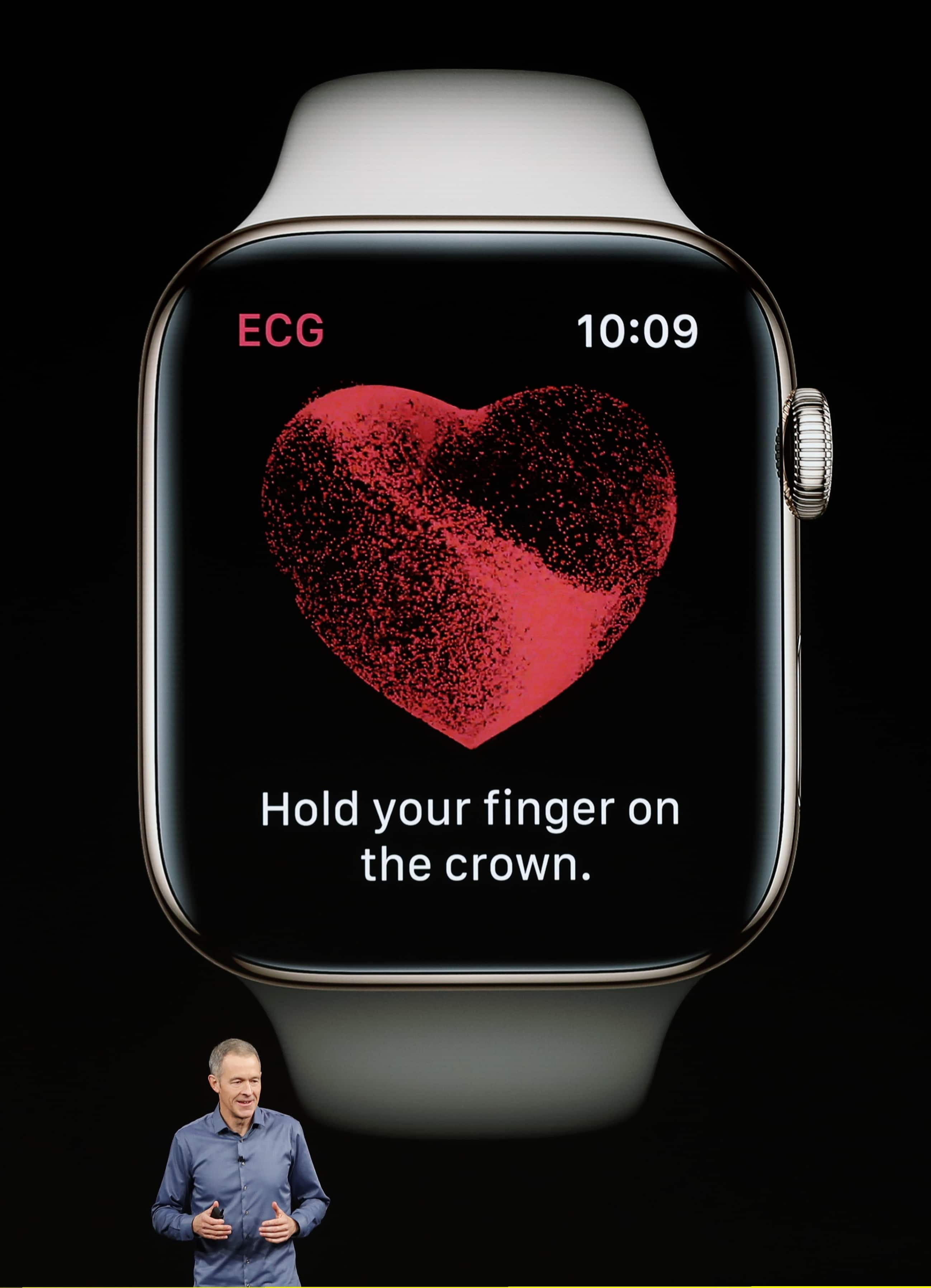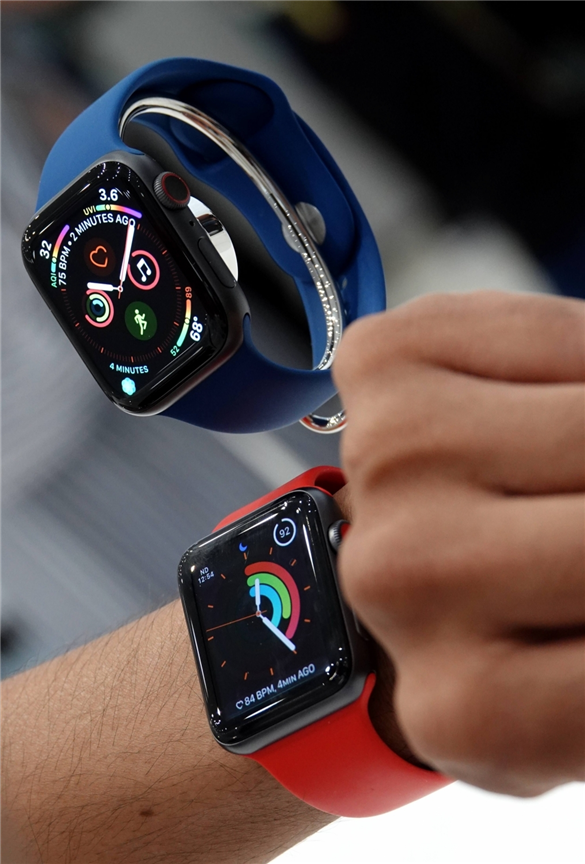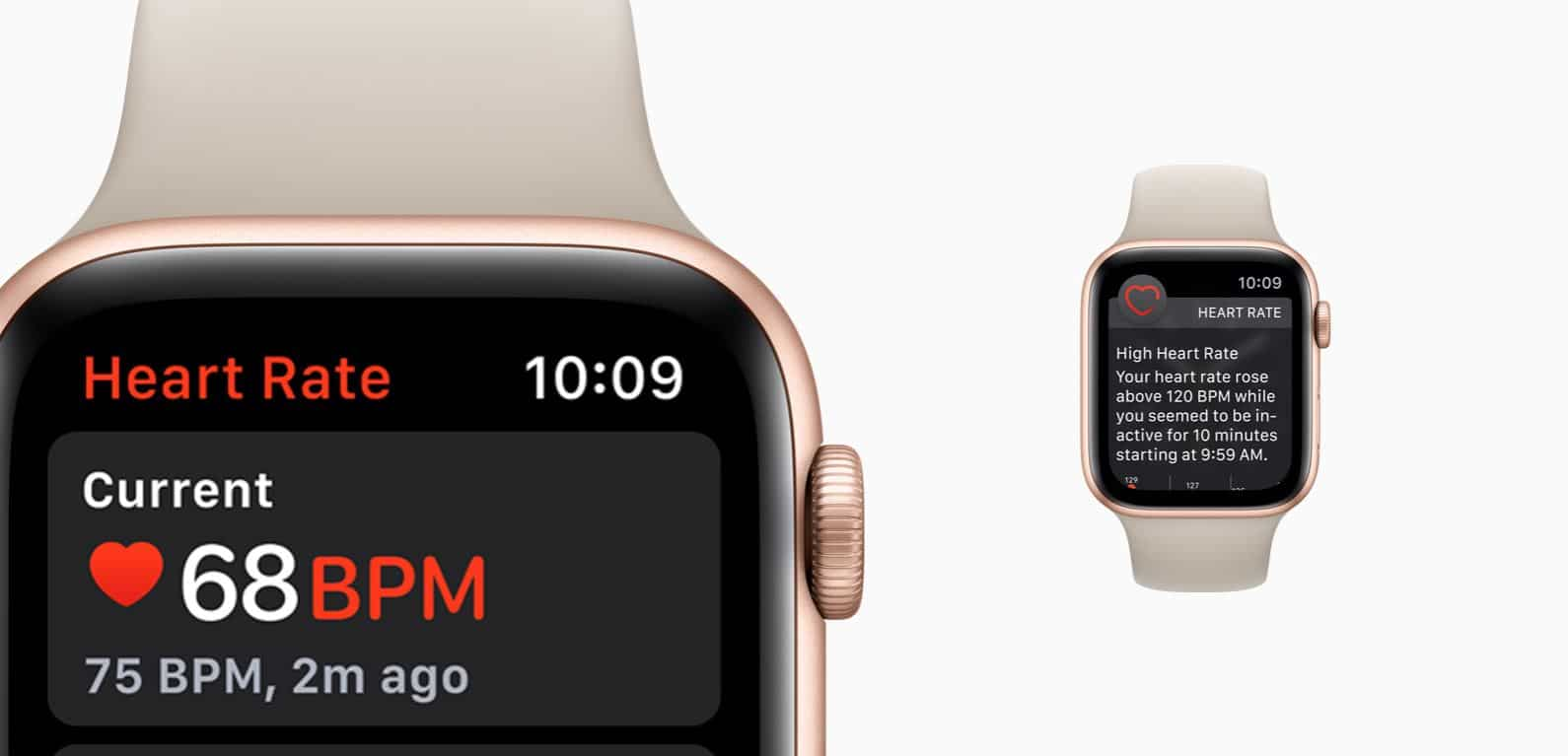 The optical heart sensor has been part of Apple Watch from the beginning, allowing you to quickly check your heart rate. Now it can also detect if your heart rate falls below a specified threshold for a period of 10 minutes when you appear to be inactive, triggering a low heart rate notification. This can be a sign of bradycardia, which can be serious if the heart is not pumping enough oxygen-rich blood to the body, Apple mentioned in its website.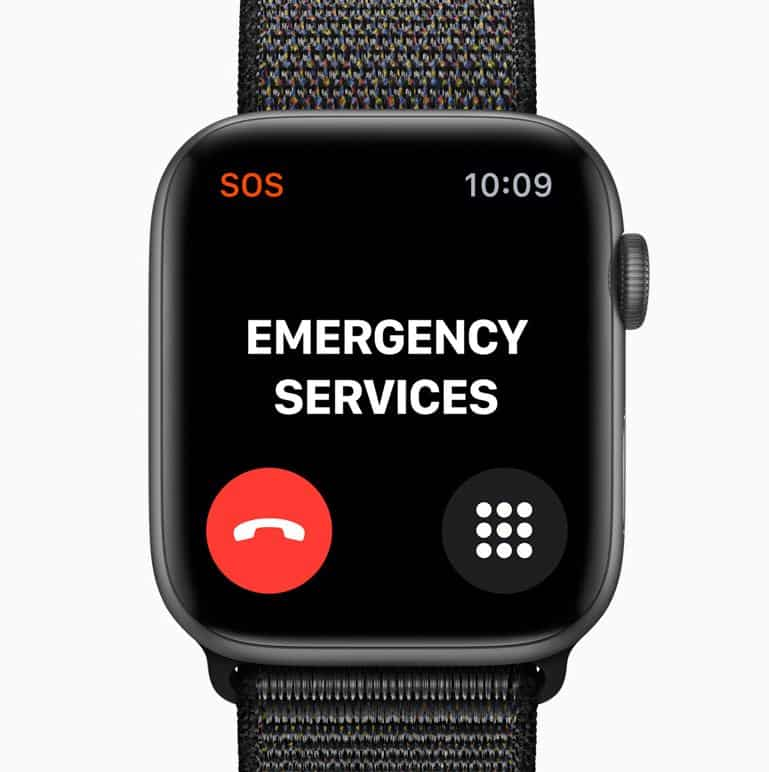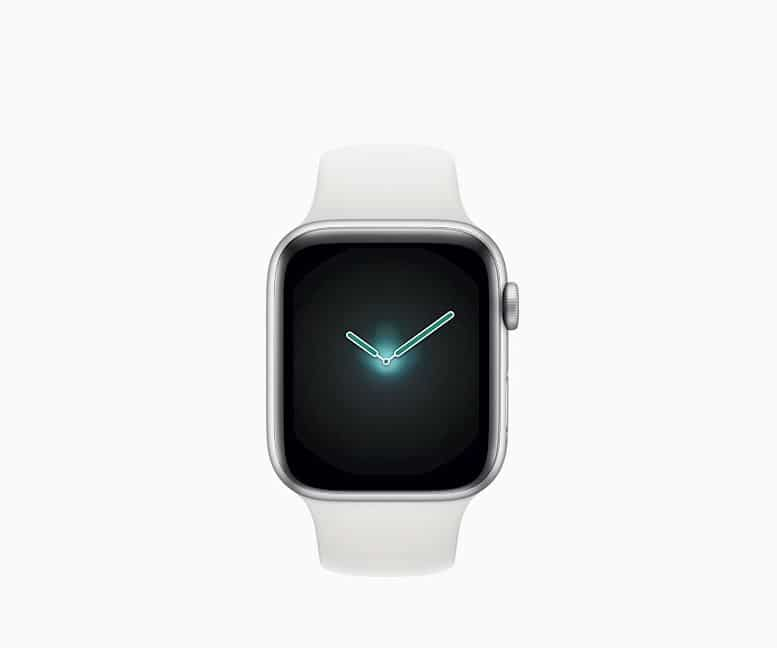 Apple Series 4 watch has an inbuilt Emergency SOS which allows you to quickly get help. It notifies your emergency contacts, sends your current location and displays your Medical ID badge on the screen for emergency personnel. And Apple Watch Series 4 with cellular does it all even when you're away from your phone.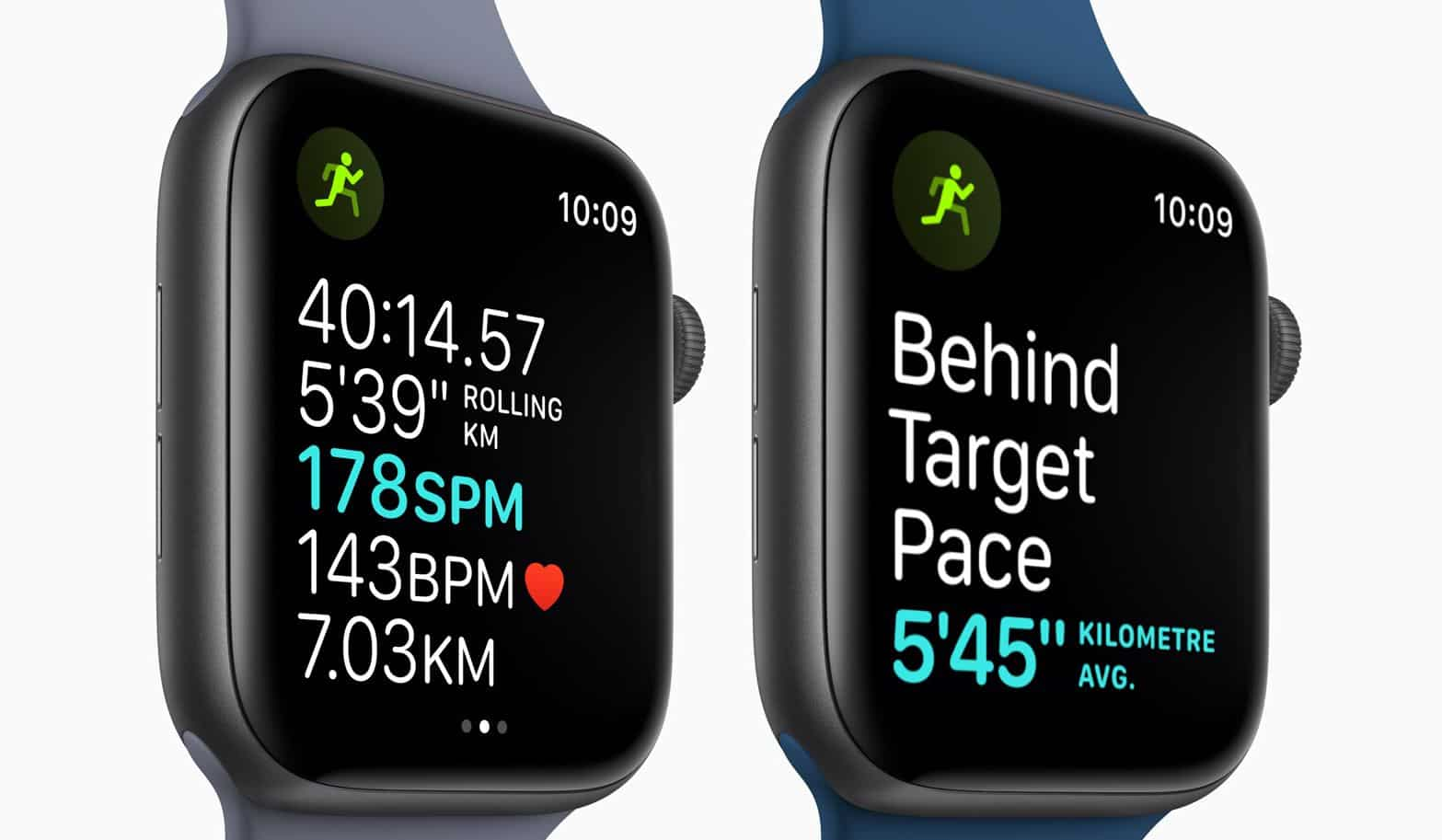 The watch has a 50 per cent louder speaker which is bigger and even more powerful than the previous Apple watches. The Apple Watch Series 4 speaker provides improved audio quality for Siri and Walkie‑Talkie. In addition, the microphone has been relocated to the opposite side to reduce echo for clearer phone calls.