5 phones you may love to buy this Diwali: Honor 8X, Apple iPhone XR, Nokia 7.1 Plus, BlackBerry Evolve, OnePlus 6T
Oct 09, 2018, 07:32 PM IST
If you're planning to buy a cool smartphone this Diwali, you can certainly take a look at these 5 new smartphones. These smartphones including OnePlus 6T, BalckBerry Evolve among other will not only make you a style icon but are also faster and comes with a host of new features. Take a look: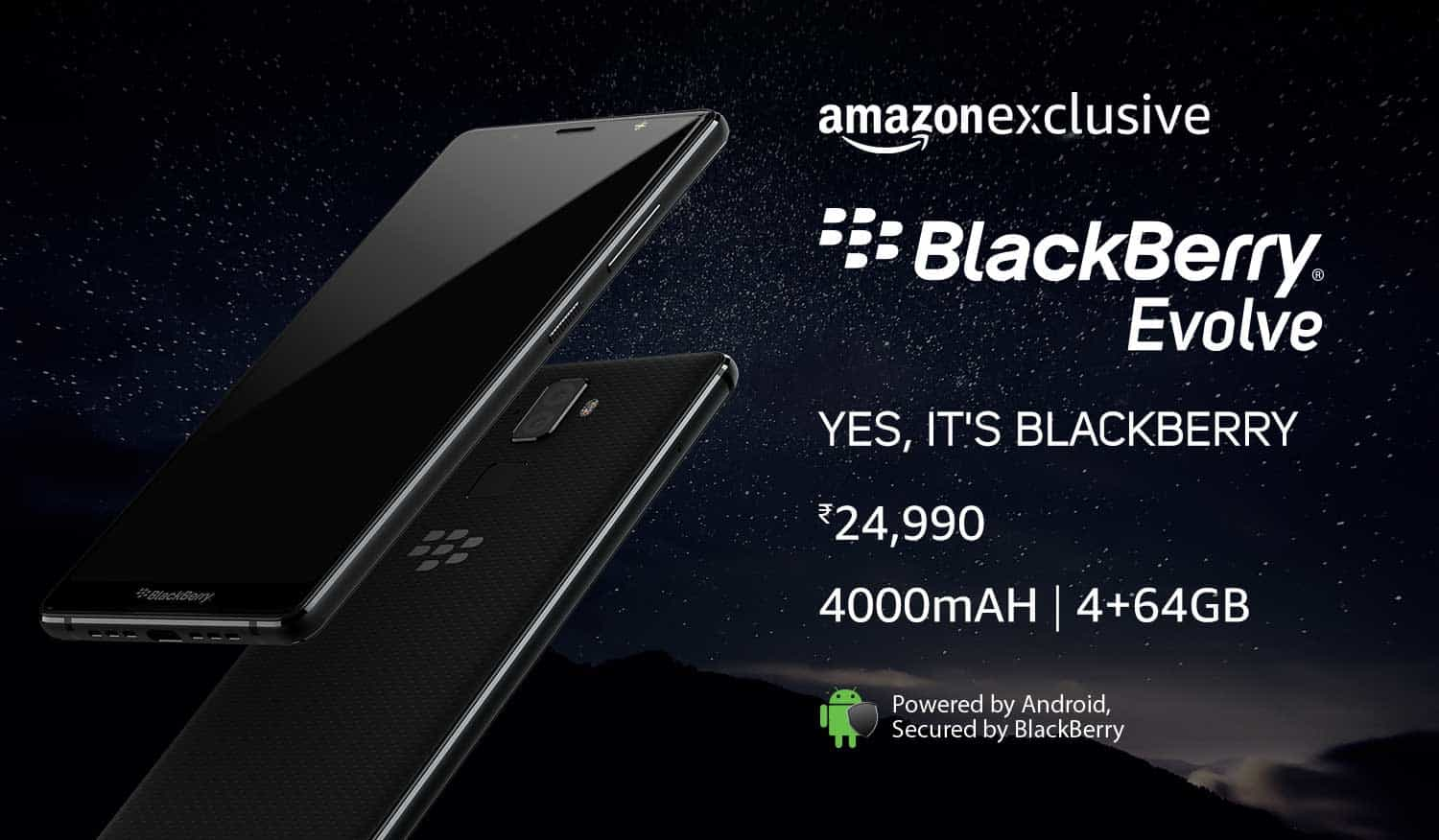 BlackBerry is set to launch its new smartphone 'Evolve' in India. Evolve has come up with many features that will appeal to hardcore BlackBerry fans. Key Feature: 5.99 inches Display, 4GB RAM, 64GB Internal storage + 2TB expandable memory support, 13 MP + 13 MP Dual Primary Cameras,16 MP Front Camera, Snapdragon 450 Processor and 4000 mAh Battery. ( Image Courtesy: Amazon)
Apple iPhone XR has been scheduled for launch on 26 October. The premium device will come in six colour variants and with 64GB, 128GB and 256GB storage options. Key feature: 6.1 inches Display, 3GB RAM, 12MP Primary Camera, 7MP Front Camera, Apple A12 Bionic Processor and 2942 mAh Battery. (Image Courtesy: Reuters)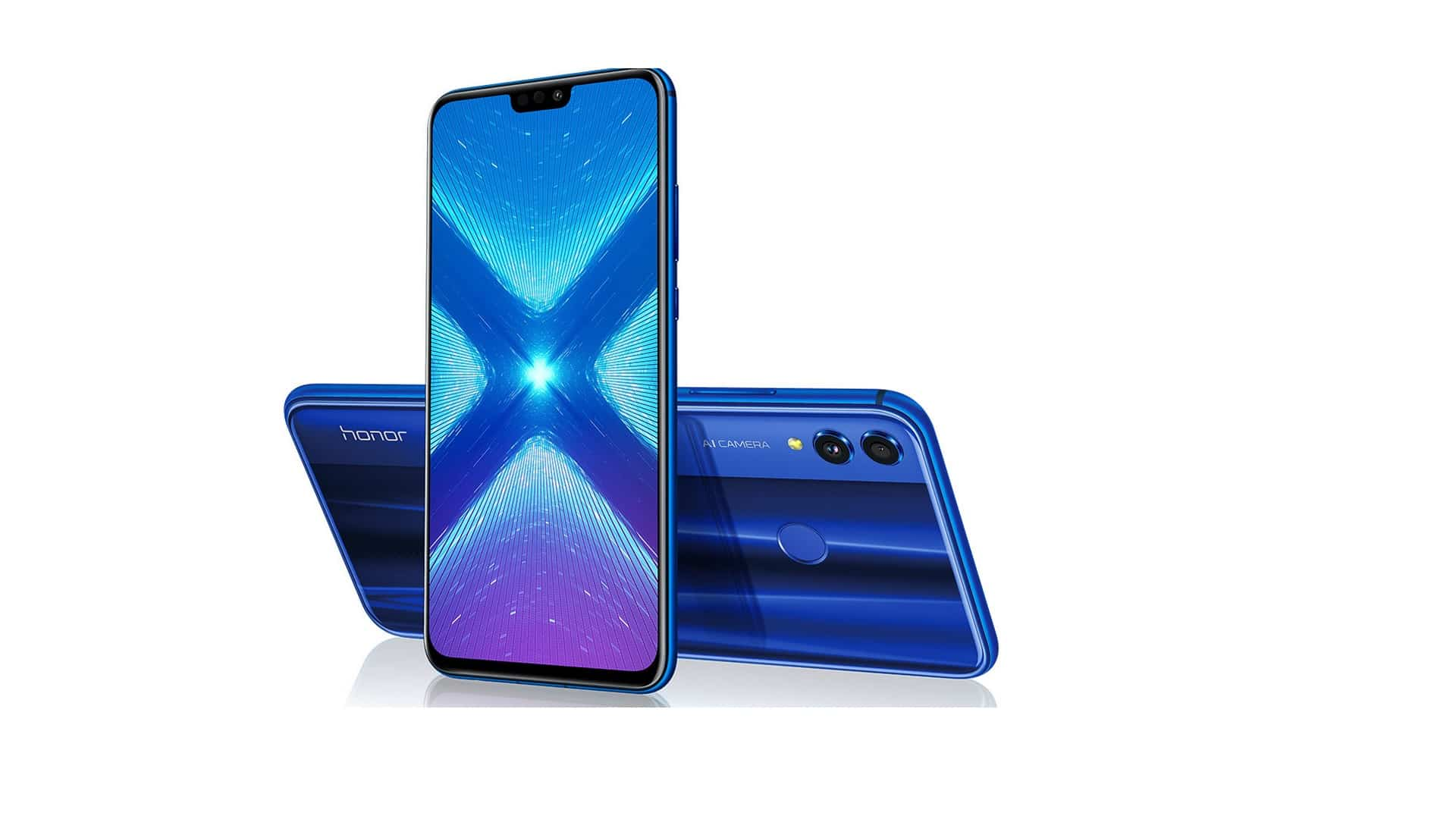 Honor is set to launch brand new Honor 8X at its previous price segments with too many features and specifications. Key features: 6.5 inches Display, 4 GB RAM,64GB Internal storage+400GB Expandable memory support, 20 MP + 2 MP Dual Primary Cameras, 16 MP Front Camera, HiSilicon Kirin Processor and 3750 mAh Battery.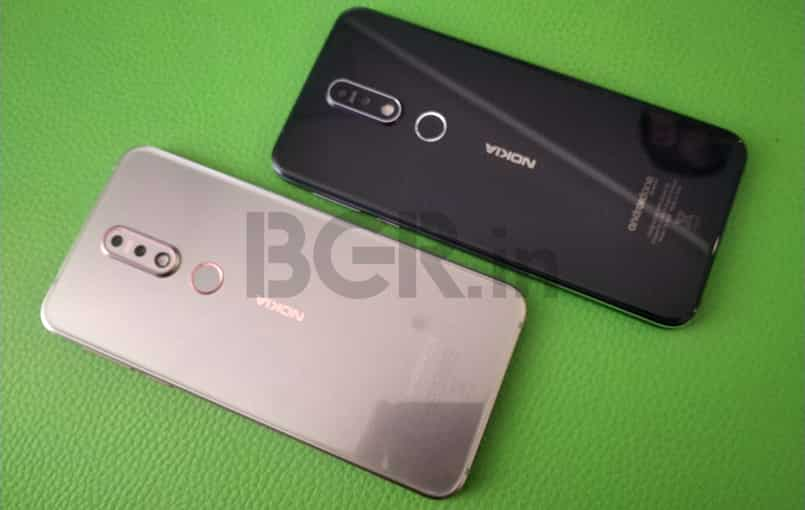 Nokia 7.1 Plus is all set to launch in India on 11 October. HMD Global has announced the launch of Nokia 7.1 plus on 4 October in London. Key features: 6.18 inches Display, 4GB RAM,64GB Internal storage+400GB Expandable memory support, 12 MP + 13 MP Dual Primary Cameras, 20 MP Front Camera, Snapdragon 710 Processor and 3400 mAh Battery. (Image Courtesy: Rajat Sharma, BGR)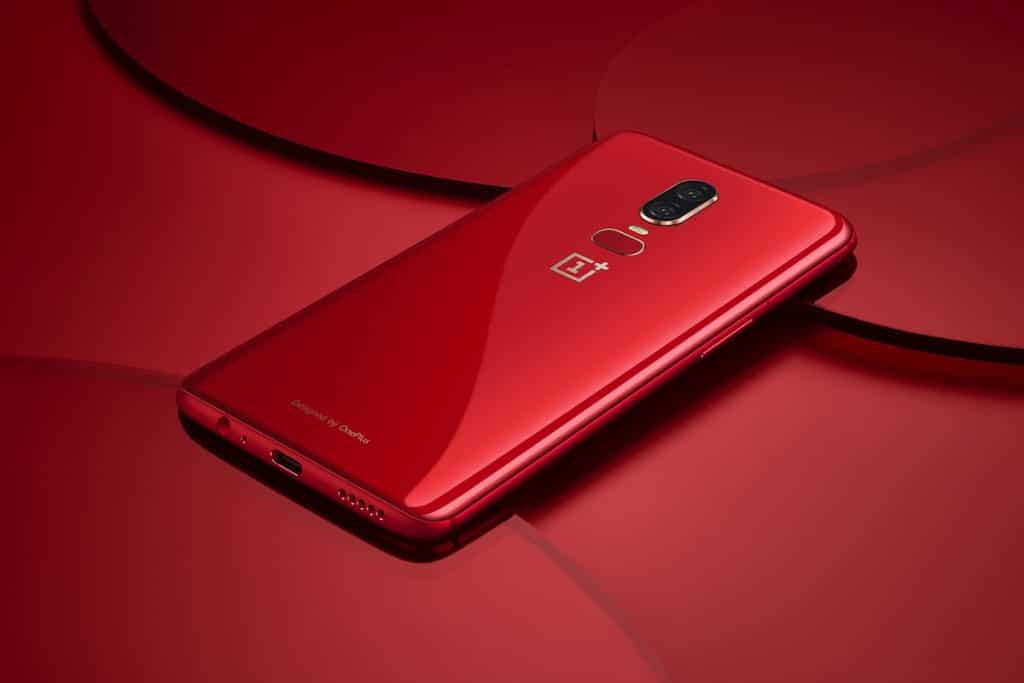 OnePlus 6T next flagship smartphone is all set for launch later this month. The smartphone-maker has been rolling out teasers for the same. Key features: 6.41 inches Display, 6/8GB RAM, 256GB storage, 16 MP + 20 MP Dual Primary Camera, 24 MP Front Camera, Snapdragon 845 processor and 3700 mAh Battery. (Image Courtesy: BGR)