5 new Android phones that are Apple iPhone X look-alike; Check them out here
May 27, 2018, 05:01 PM IST
Apple iPhone X remains the best-selling smartphone in March, dominating the whole first quarter to emerge as the number one smartphone. Not surprisingly, others are trying to emulate its success by turning out clones.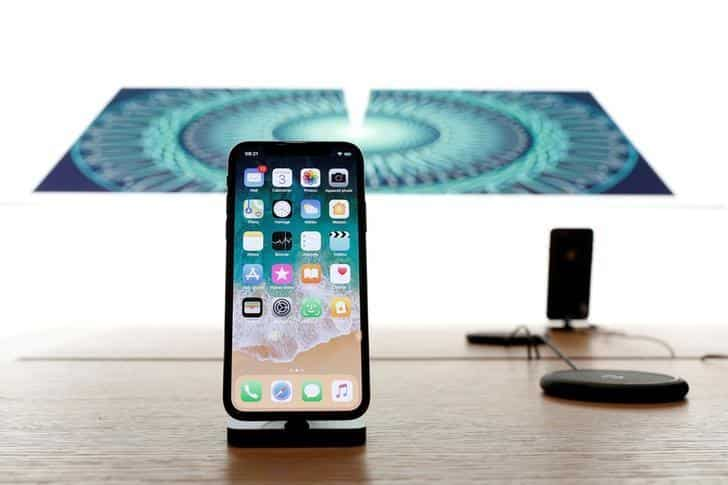 There is a lot of love for Apple iPhones out there when we talk about smartphones across the world. Every individual deep down has a desire to possess this luxury smartphone, which has maintained its leadership for quite some time even with entry of high-end and low-budgeted smartphones. Apple iPhone is one of the most-trusted brands globally, and the latest Counterpoint Market Pulse April Edition report proves the point as Apple iPhone X remained the best-selling smartphone in March, dominating the whole first quarter to be the number one.
Looks like many other smartphone makers too are wowed by the appearances of Apple iPhone X and are looking to log major gains by rolling out look-alike handsets. There 5 Android phones which have recently been launched in India that can be said to mirror iPhone X. However, though they may be priced at much less than the iPhone X, they are still being sold at quite high rates. Here's what you need to know about them: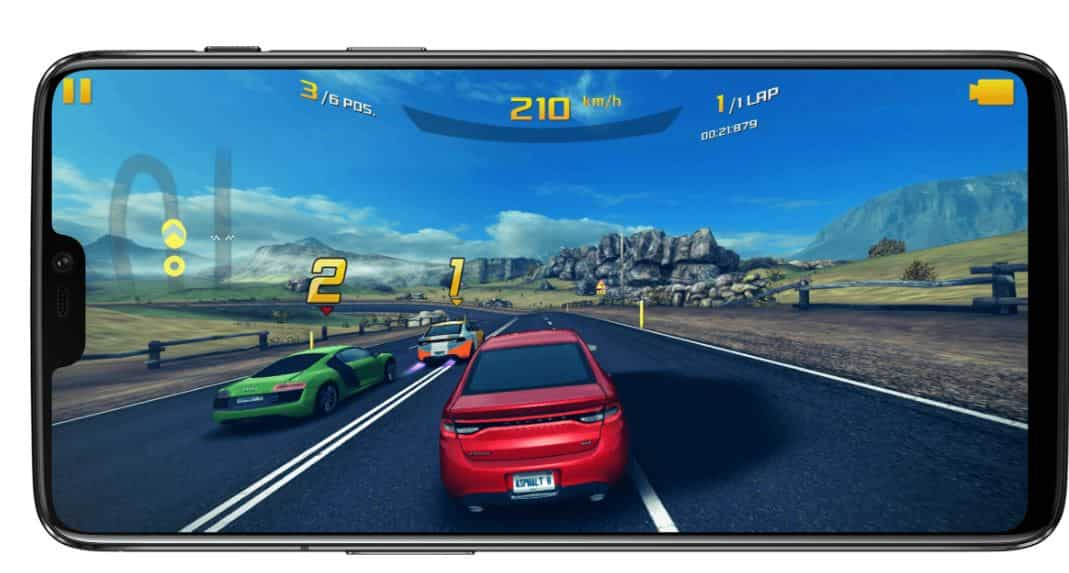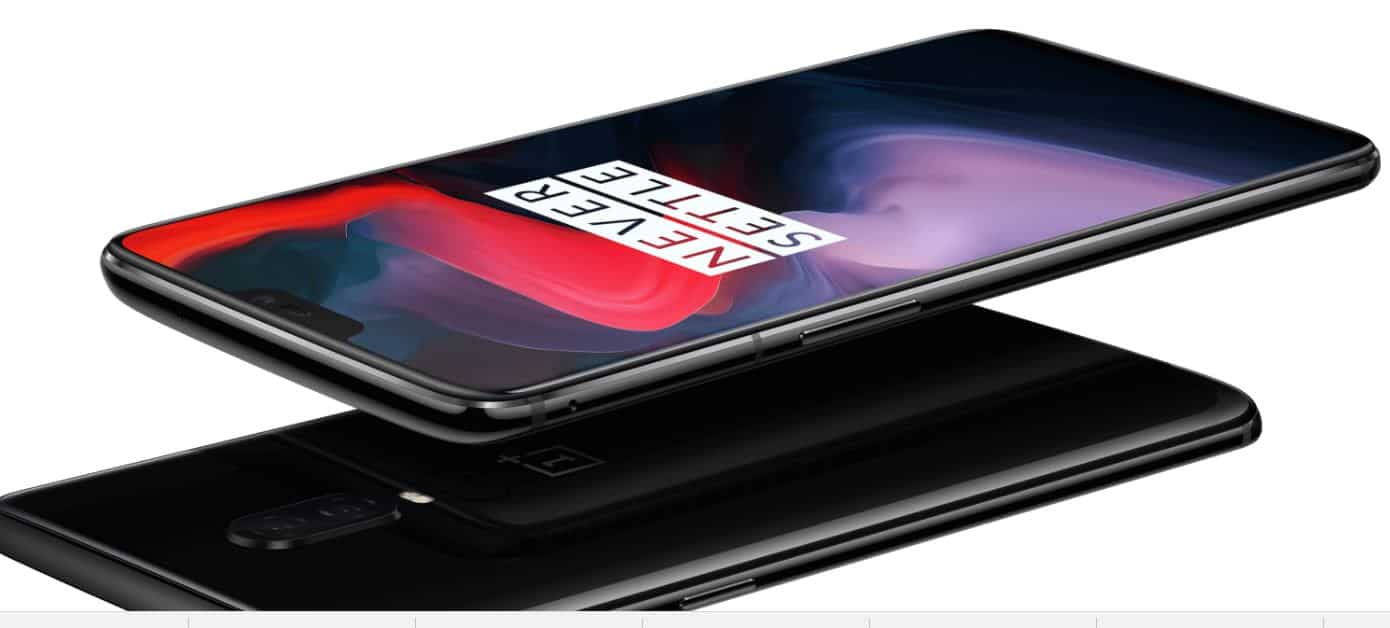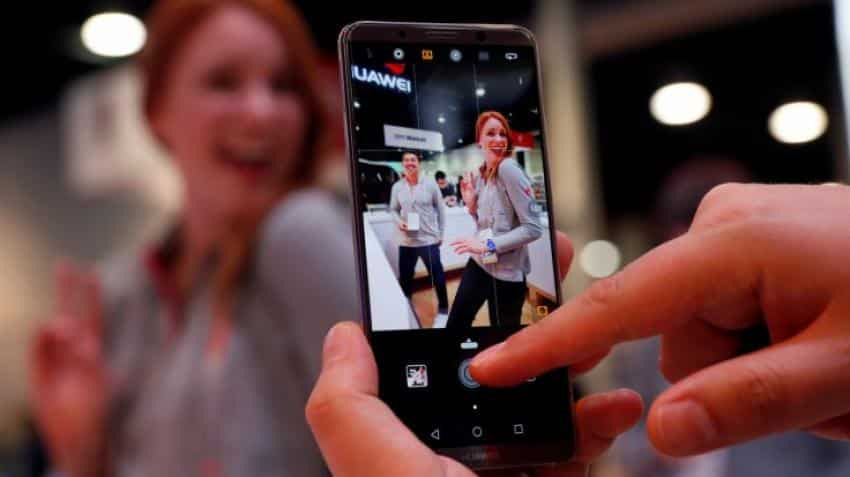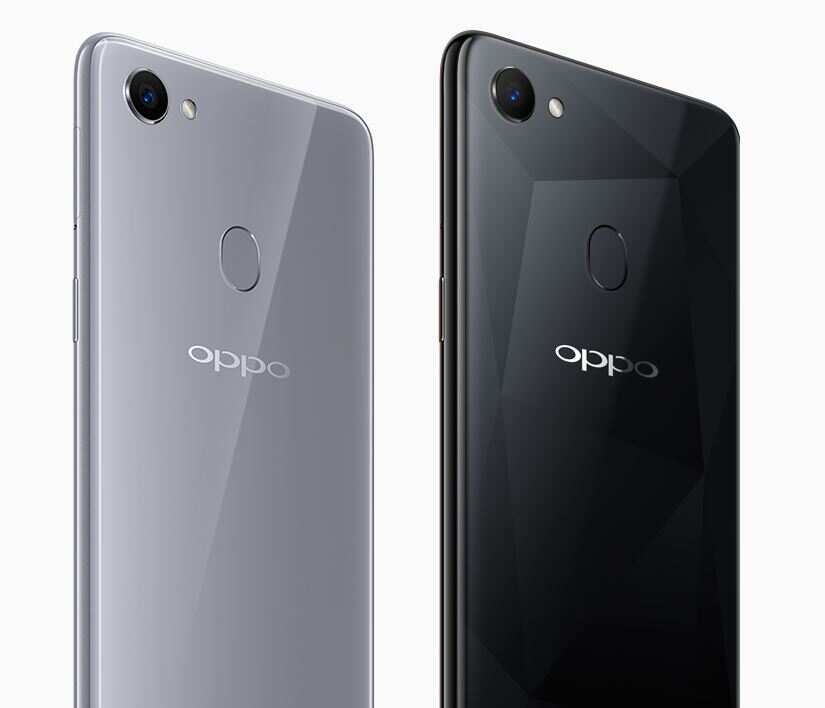 Oppo F7: There are two variants of Oppo F7, the one with 4GB RAM and 64GB internal storage is priced at Rs 21,990, while the another one having 6GB RAM and 128GB inbuilt storage is available at Rs 26,990 in the market. The phones come with a 15.82cm (6.23) FHD plus all-encompassing screen that stimulates your senses across all your everyday mobile phone experiences. With it's best-in-class 88% screen and 19:9 aspect ratios, the F7 gives you an impressive 16% bigger view.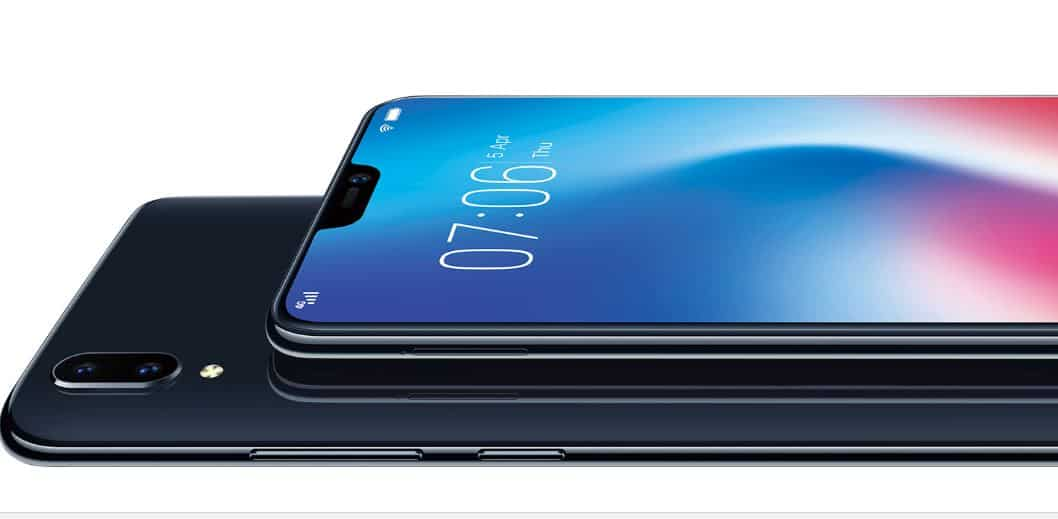 Vivo V9: The Vivo V9 which has 4GB RAM and 64GB internal storage - is available in Indian market at a starting price of Rs 22,990. The is powered by a Qualcomm Snapdragon 626 octa-core processor, and equipped with 4GB RAM and 64GB ROM. It also features the latest Android 8.1, which boosts battery life and operation speed, and improves security.