WhatsApp users alert! Your mobile number at risk, can appear on Google search
Just when you thought things are getting better with WhatsApp and everything has settled, the instant messaging platform has landed in new trouble. A bug has reportedly been found on the app. A researcher has warned about a new WhatsApp feature which is called 'Click to Chat' and reportedly puts mobile numbers at risk.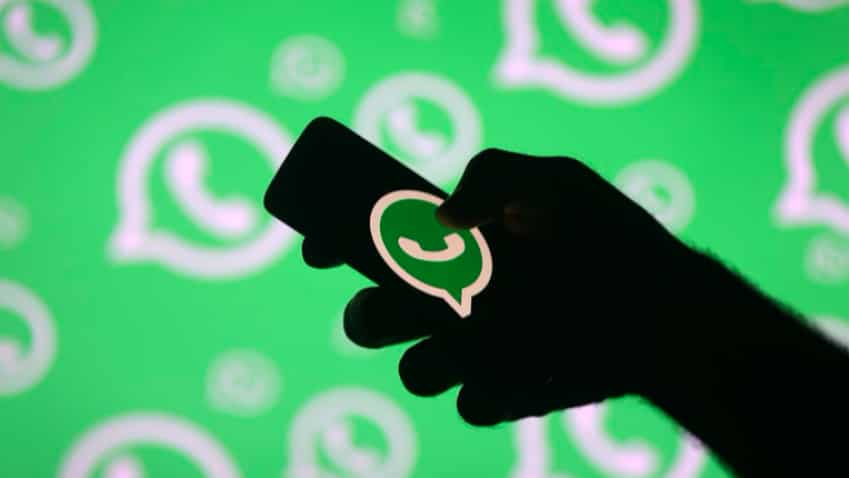 The researcher claims that the numbers are indexed by Google Search which allows anyone to find them. Source - Reuters.