WhatsApp trick: How to send GIFs on Android, iOS smartphones
WhatsApp trick: There is a rule in the world of social media – You should always reply to a GIF, with a GIF. The Graphics Interchange Format is highly popular among WhatsApp users, even though the platform has launched Stickers since. From movie clips to expressions to animated GIFs, there is a wide variety available on the Facebook-owned platform as per the mood of the chat and thoughts one wants to express.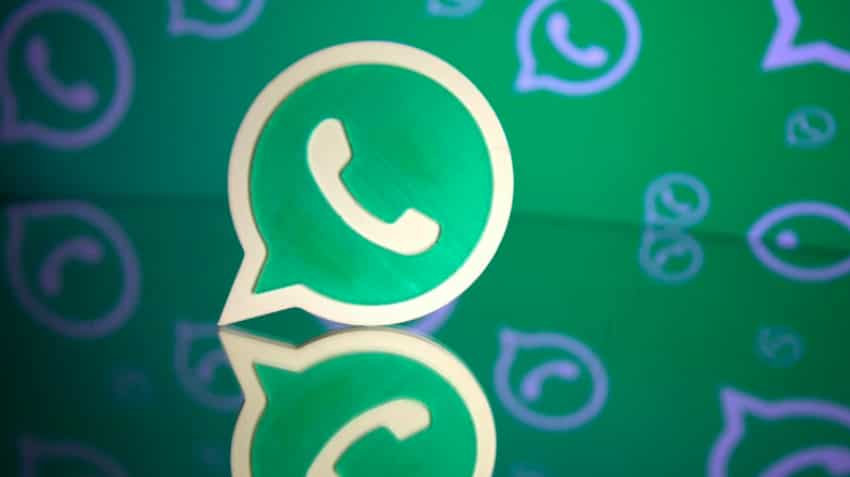 Open the WhatsApp application on your smartphone and tap on a particular person's contact or a group you want to send a GIF to. Source - Reuters.