WhatsApp and Instagram will never be the same again! This is what Mark Zuckerberg is planning
A big change is set to come and popular social media platforms WhatsApp and Instagram users should be prepared for it. Facebook chief Mark Zuckerberg is looking to effect a change that will bring the name of the social network itself front and centre.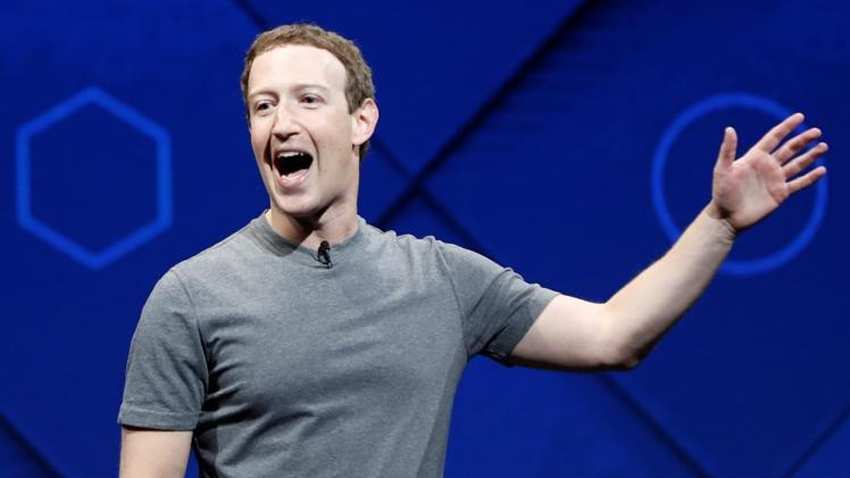 WhatsApp and Instagram are set to get new names as Facebook wants to display its ownership of the two most influential social media apps. Source - Reuters.