Twitter will add edit button to platform but has this cheeky condition
Just like any other social media platform, Twitter too keeps adding new features to improve user-experience, with fleets being the latest. However, one feature that people have been demanding for a long time but is yet to make its way to the platform is the ability to edit the already posted tweets.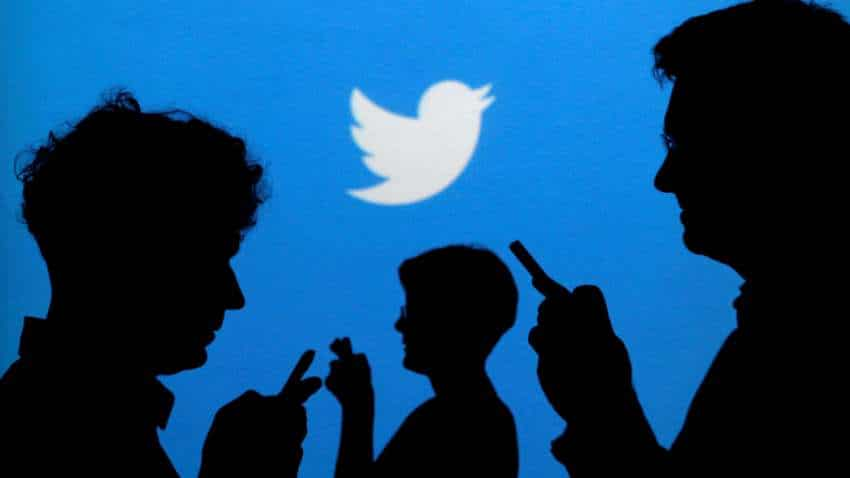 Unlike Facebook where you can edit posts, on Twitter you need to delete the tweet and re-tweet with the changed version. Source - Reuters.