Truecaller identifies 29.7 bn spam calls in India in last year, rolls out indicator for Android users
Truecaller on Wednesday said that it has identified 29.7 billion spam calls and 8.5 billion spam SMS for its users in India last year. The Swedish company has also rolled out a new spam activity indicator for Android phone users that will give detailed statistics on the spammer.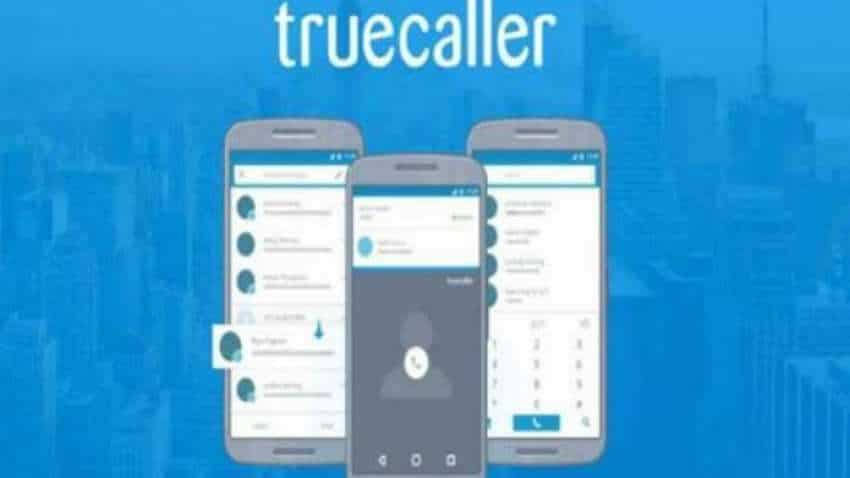 Currently, three trends - spam reports, call activity and peak calling hours - will be shown to users when they tap on the spammer's profile image in the app. Source - PTI.