This smartphone is beyond bizarre! Check out what Essential founder Andy Rubin has just shown
Unlike Apple, Android-based smartphone makers consistently keep experimenting with the design and looks of their smartphones. Over the last few months, we have seen companies bringing foldable smartphones, pop-up selfie camera modules and waterfall display.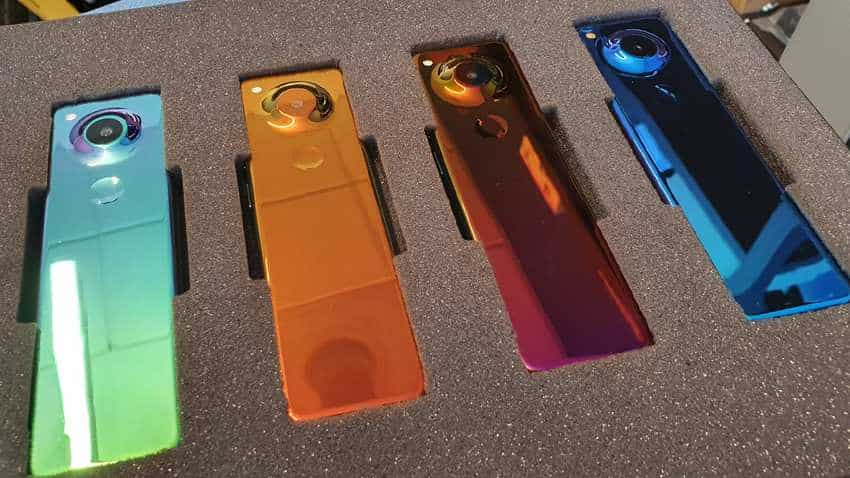 Rubin took to his Twitter handle to share few images of the smartphone which stands out from everything in the market because of its tallness and narrow built. Source - Andy Rubin/Twitter.