These WhatsApp Business features can help you enhance, optimize small business operations across India
The Covid-19 pandemic and its aftermath has put local businesses under the spotlight. They continue to employee a large number of people and form the backbone of the Indian economy. As India continues to transform into a digitally empowered society, it is no surprise that business tendencies have evolved in that direction too.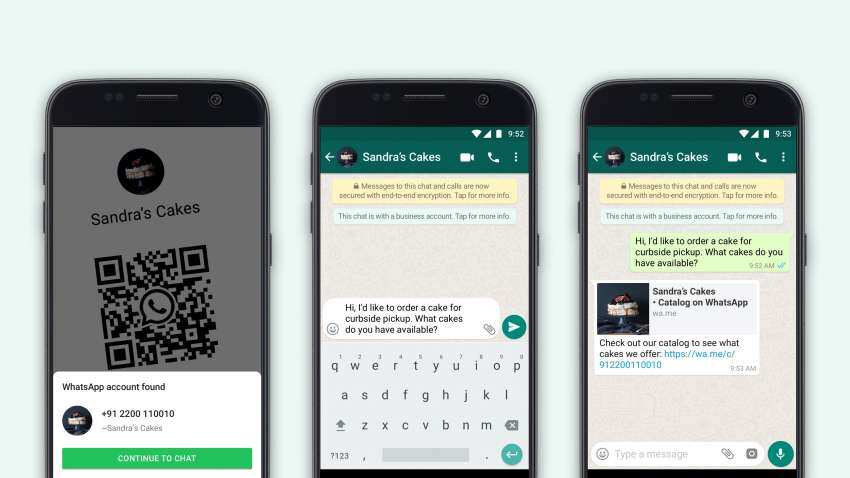 Messaging for businesses has become more and more common all around the world.