How AI and ChatGPT Can Help You Make Better Investment Decisions
AI and ChatGPT offer advantages in investment decisions, but also have limitations and potential risks.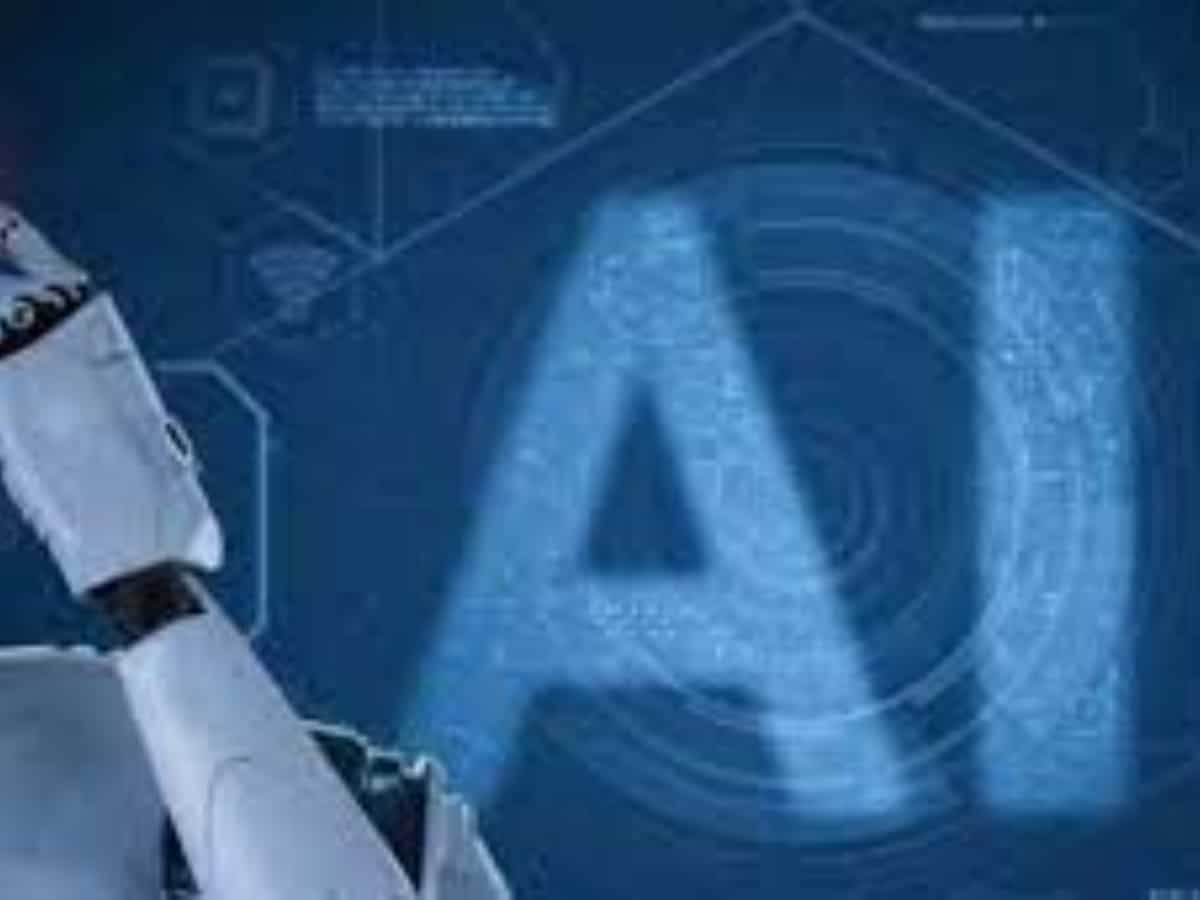 In today's technology-driven world, where artificial intelligence (AI) and machine learning (ML) have etched a crucial place in numerous sectors, their rising prominence in the investment arena has stirred some intriguing debates. Notably, OpenAI's ChatGPT, one of the most sophisticated language models available, is being seen as a game-changer for individual and institutional investors alike.
But, it's important to consider whether you entrust your hard-earned money to an AI app or website.
Advantages of ChatGPT in Investing
ChatGPT brings to the table a few compelling benefits. Given its ability to process and analyse information at breakneck speed, ChatGPT can swiftly evaluate market trends, summarise financial reports, and provide a quick understanding of complex investment terminologies.
Unlike traditional financial advisors, AI doesn't sleep. It's available round the clock to answer queries and provide insights, making it convenient for investors operating in different time zones or those tracking international markets. Additionally, AI models provide data-driven advice, unaffected by human emotions or biases, which can sometimes cloud investment decisions.
The Caveats
However, the use of AI and ChatGPT in investment decisions is not without caveats. One of the key limitations of such models is their inability to access and process real-time information. This implies that they cannot offer insights into instantaneous market movements, recent company news, or fresh economic indicators, all of which are crucial factors that can significantly impact investment decisions.
Furthermore, despite their advanced and intricate structures, AI based platforms cannot predict future market trends or price movements. The stock market is a volatile, complex entity, swayed by an array of unpredictable and often non-quantifiable factors, ranging from political events to abrupt changes in investor sentiment. AI models are inherently restricted in their ability to react to immediate market changes.
Another critical downside is the potential for misinformation. Even with a highly accurate model like ChatGPT, there can occasionally be errors or inaccuracies in responses. OpenAI prominently displays the disclaimer that "ChatGPT may produce inaccurate information" for a reason. In the high-stakes world of active trading, even a seemingly insignificant error or misinterpretation could potentially lead to substantial financial loss.
Equally important is the consideration of risk management. Apps like ChatGPT are not designed to understand or interpret personal financial risk profiles, nor can they make judgments on risk management. They cannot assess an individual's capacity for loss or the suitability of specific trades for their financial situation.
AI in the Investment Landscape
While ChatGPT may not be the perfect tool for investing, AI and ML have been employed in financial markets for years now. They aid in identifying patterns, making predictions, and helping firms and investors automate trading. Natural Language Processing (NLP) models, for instance, are used to analyse qualitative data to provide insights about market sentiment. Algorithmic trading on the other hand has been used for decades already.
Get Latest Business News, Stock Market Updates and Videos; Check your tax outgo through Income Tax Calculator and save money through our Personal Finance coverage. Check Business Breaking News Live on Zee Business Twitter and Facebook. Subscribe on YouTube.
Updated: Thu, Jun 08, 2023
10:43 am
ZeeBiz WebDesk