Samsung launches SpaceMax Family Hub refrigerator in India for Rs 2,19,900: Check features
Samsung on Monday expanded its Internet of Things (IoT) product portfolio in India with the launch of a new refrigerator. Called the SpaceMax Family Hub Refrigerator, the device comes with features that automate meal planning.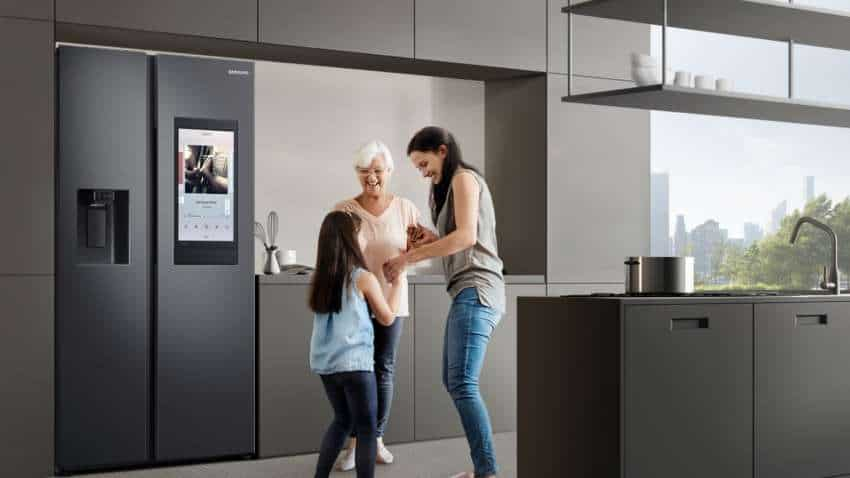 This fridge comes with a capacity of 657-litres in a Premium Black Matt finish. Source - Samsung.