Samsung Galaxy S20+ BTS Edition India launch on July 2: Here is what's different from standard model
Samsung Galaxy S20+ BTS Edition is set to launch in India on Thursday, July 2. The Galaxy S20+ was launched as part of the Galaxy S20 series earlier this year, along with the Galaxy S20 and the Galaxy S20 Ultra. The BTS Edition was launched earlier this month along with the Galaxy Buds+ BTS Edition.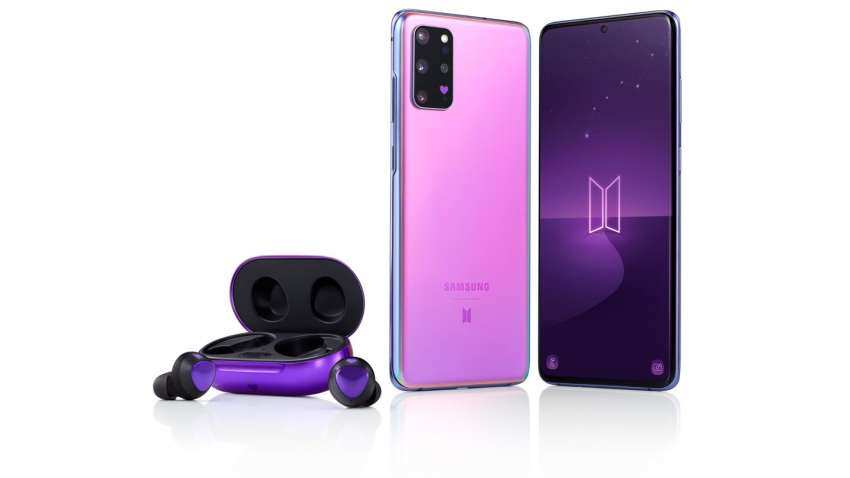 The new edition features colour accents that are associated with the popular K-pop band. Source - Samsung.