Rent a Galaxy device for 1/3/6/12 months! Samsung launches smartphone rental programme
Samsung has unveiled a smartphone rental programme in Germany in partnership with Grover.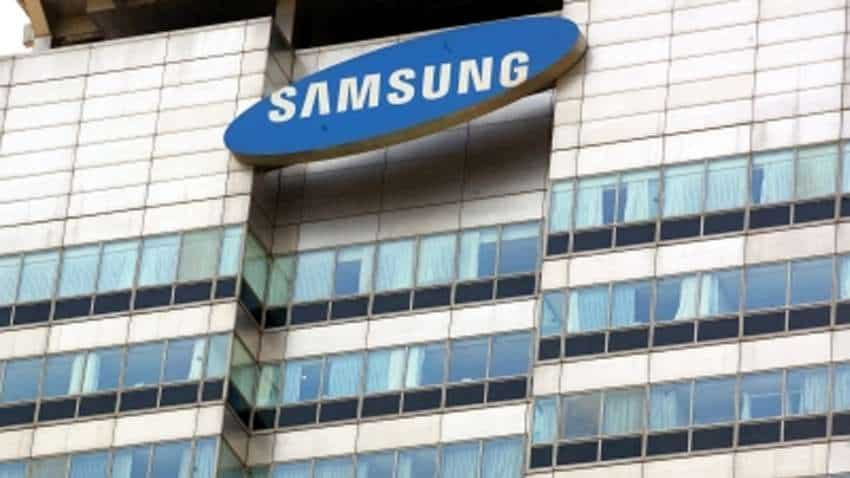 The rental service is seemingly limited to Germany for the time being and as yet there's no indication as to when - or if - it might be launched in other markets. IANS pic.