On WhatsApp, here are 5 things to make your experience electrifying
Whatsapp message service is used to send approximately 60 billion messages every single day. On New Year's Eve, WhatsApp set a new record with 75 billion messages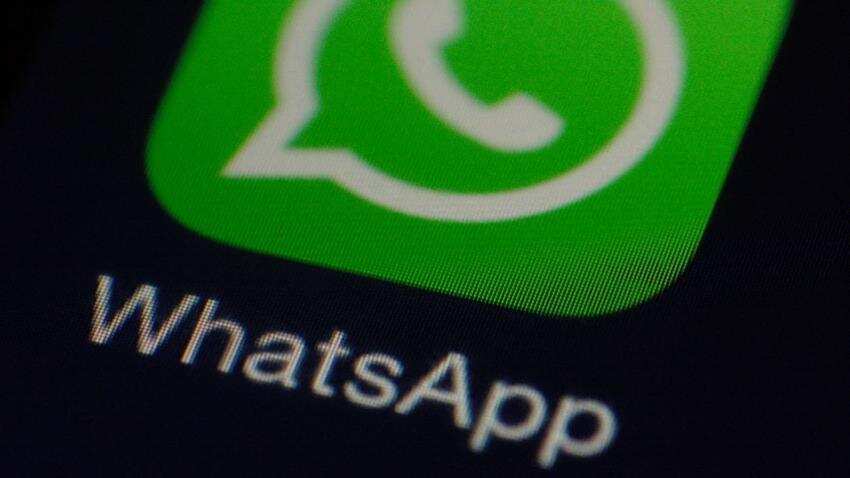 Whatsapp is looking to make your experience an even more electrifying one. WhatsApp is pushing new features and updates in a bid to keep its army of followers happy. Image source: Pixabay
Updated: Tue, Mar 13, 2018
03:19 pm
ZeeBiz WebDesk
WhatsApp, the Facebook-owned app-based messaging service recently announced that it now has 1.5 billion monthly active users, thereby becoming the world's biggest messaging app. The message service is used to send approximately 60 billion messages every single day. On New Year's Eve, WhatsApp set a new record with 75 billion messages and that number eclipses any other day in its history with the previous record of 65 million on New Year's Eve 2016.
With those kind of numbers, the messaging app could have sat back on its haunches. But far from it, Whatsapp is looking to make your experience an even more electrifying one. WhatsApp is pushing new features and updates in a bid to keep its army of followers happy. Here are five hidden features you may not know existed:
1. Watch YouTube videos on WhatsApp
If someone sends you a hilarious YouTube video you don't have to leave the app to view it. A recent update allows footages from video-sharing site view directly within the app.
Tap the play button and the video will launch in a floating window.
You can watch the clip while having a conversation on the app and you can even jump between different chats without the clip pausing or closing.
Also Read: WhatsApp delete function changes: Here is what messenger has done now
2. Add stickers to your photos and videos
If you want to customise a photo before sending it you can add some unique stickers via WhatsApp. It is now allowing users to tag a location, as well as the current time, on any photos and videos sent to a recipient.
To add these effects to your photos you need to open a chat with someone and then press the + icon and tap Photo & Video Library, Choose the photo you want to customise and then tap the smiling face at the top of the screen. 
3. Send money to friends
WhatsApp has a simple new method to send money without leaving your chat window. WhatsApp  is reportedly planing to bring wireless money transfers to its chat app.
The rollout comes after a beta trial of the new peer-to-peer payment system on nearly a million users.
WhatsApp has confirmed that it will now push-out the functionality to every user in India – its biggest market. It started launching a limited service in India, where it holds over 200 million users.
4. Delete a message
If you've sent something by mistake you can now delete it.  Tap and hold it you'll pop-up window will appear with quick links to Reply, Forward, Copy and Delete.
Hitting the Delete symbol will remove the message and the feature works for all types of messages, but only if they were sent less than seven minutes ago.
5. Make sure your stay hidden online
If you want to hide your status when you are online, there's a very easy way to stop WhatsApp broadcasting this personal data. You can hide your last seen time.