New Google Chrome Extension to keep your passwords safe: Here is how to install it
Most tech savvy people take required steps to make sure that their data is safe. These practices include not reusing a password and using password managers for better protection. But, the practices aren't that popular among common people.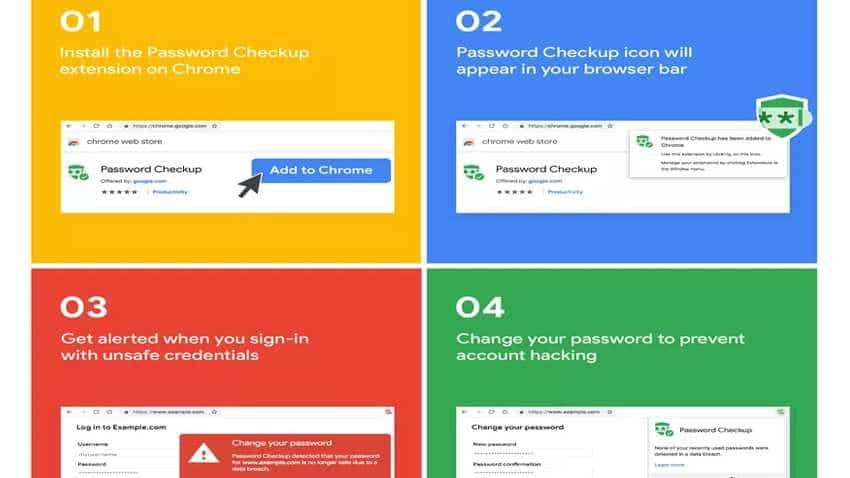 In a blog post on Tuesday, Google said that the new Password Checkup Chrome extension is now live on the Chrome Web Store. Source - Google.