WhatsApp stickers for Diwali: Here's how to get it for Android app; make the most out of your festive wishes
WhatsApp stickers for Diwali: All the sticker packs are absolutley free. What is interesting that when you receive a sticker, you can add that stickers pack to your WhatsApp sticker pack instantly.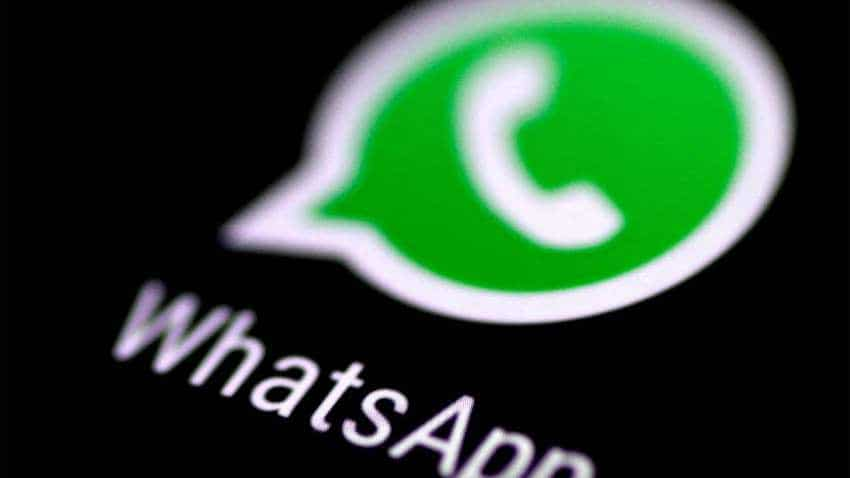 To get the WhatsApp stickers, your app should have the latest version. So, if have not updated your app, you must do it first.