Hero Electronix launches Qubo smart home security camera with person detection, baby cry alert
Hero Electronix has expanded its presence in the consumer technology segment with the launch of Qubo Smart Home Security Camera. The product comes with several AI features like person detection and baby cry alert, helping users protect their home from intruders and staying connected with their loved ones.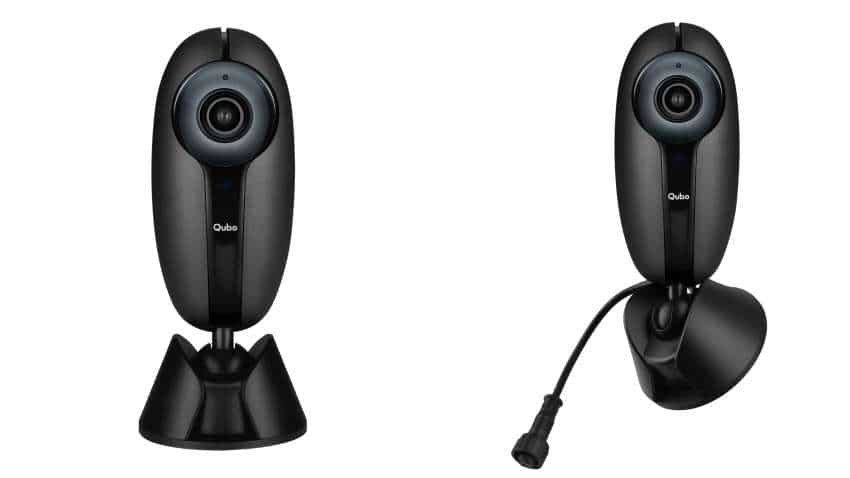 Qubo's AI platform claims to accurately detect whether a person is with a mask or without a mask.