Facebook users to get warning before sharing COVID-19 links to combat misinformation
Starting today, you will get a warning before sharing COVID-19 related links on Facebook. The social media platform has started rolling out a new notification screen globally that will give users more context about the COVID-19 related articles they share on the social network.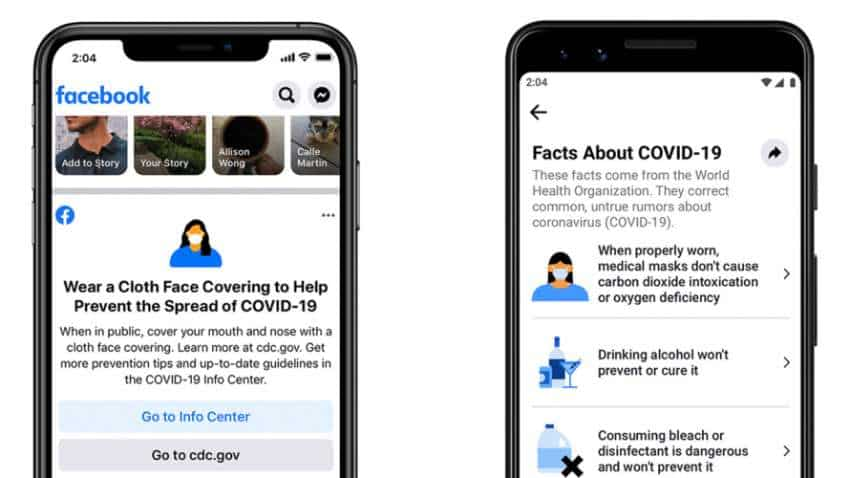 As per the information provided, the notification will inform users when the article was first shared and its source. Source - Facebook Blog.