Facebook, Twitter to face rivalry from this new social media platform
Intended to get right what Facebook and Twitter have so far been getting wrong, Wikipedia co-founder Jimmy Wales is launching a social-media website named 'WT: Social' which wll compete with both the social media paltforms.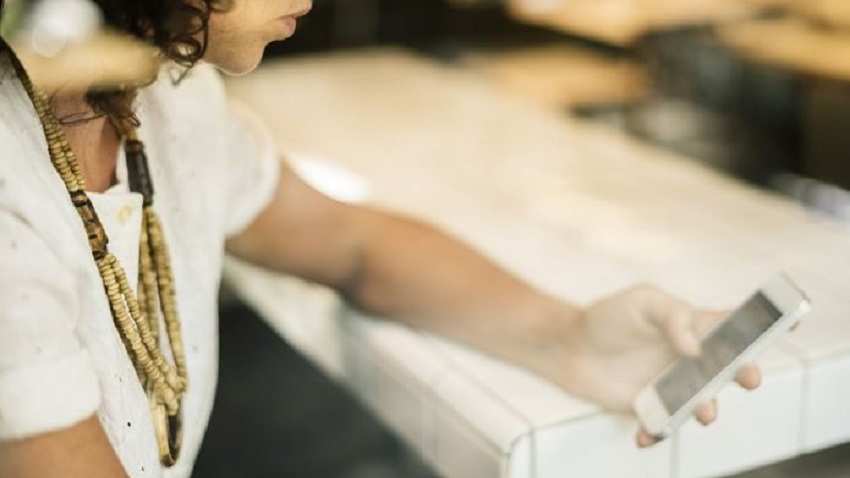 Like those platforms, WT:Social will let users share articles. But WT:Social will be funded by donations, rather than advertising.