Facebook launches TikTok rival Collab; make short music videos - all you must know
Amid the growing anti-China sentiment, social media giant Facebook has launched a new app that allows users to make short music videos together and it is set to rival TikTok. Called Collab, the app promises to offer a new approach to collaborative music making, enabling people to create music videos split into three simultaneous parts.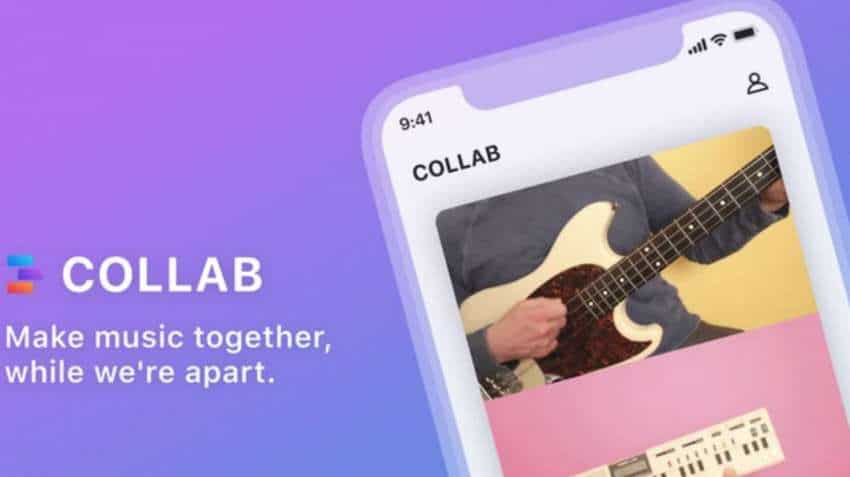 The new app has been developed by Facebook's product experimentation division.