DishTV provides 'Auto Pay-later' facility to subscribers, ensures uninterrupted TV services in Jammu & Kashmir!
In a proactive measure to ensure uninterrupted TV services for its subscribers in the territories of Jammu and Kashmir, DTH service provider - DishTV - is providing 'Auto Pay Later' service for both its brands (DishTV and d2h).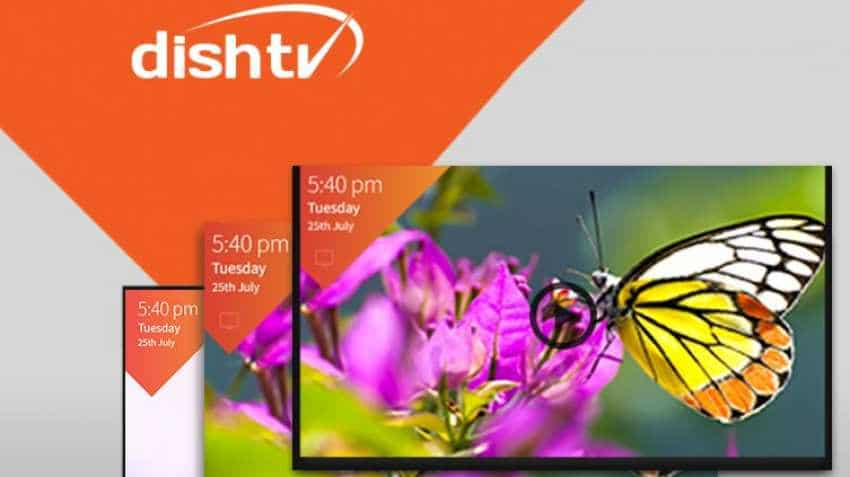 This move will allow unhindered Dish TV and d2h service for a period of 4 days beyond recharge date so that subscribers may keep themselves abreast & updated on the latest news and other content.