Black Shark 2 gaming accessory announced in India and it can be bought for just Rs 2!
Black Shark 2 has announced its first mobile gaming accessory for the Black Shark 2 in India. The new kit includes two components - Black Shark Gamepad and Black Shark Gamepad 2.0 Holder. The controller works out of the box with the most popular Android Games and offers a 6+1+Analog Stick customisable button layout.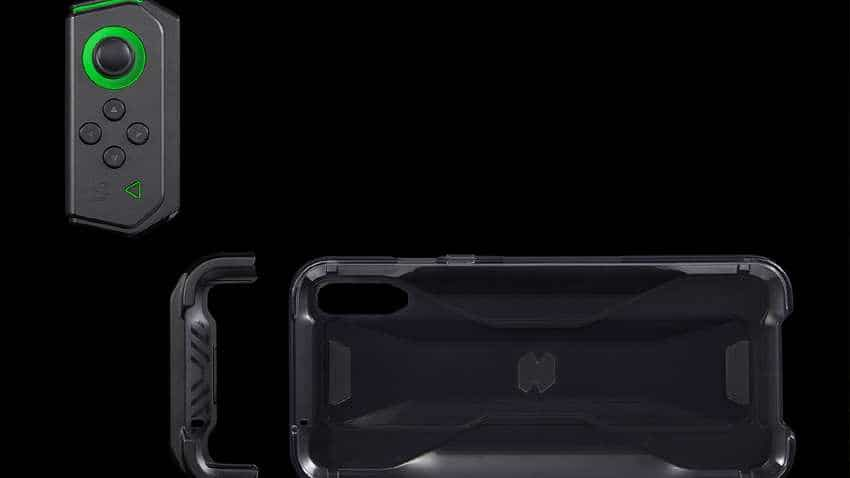 Built on the wireless Bluetooth 4.2 Technology, the controller pairs allow gamers to play anytime and anywhere. Source - Black Shark.