Big update for Android users! Google to convert your smartphones into earthquake sensors
Google is bringing a new update which will convert the Android smartphones into earthquake sensors, allowing them to detect tremors. Japan, Mexico and California already use land-based sensors to generate warnings, aiming to cut injuries and property damage by giving people further away from the epicenter of an earthquake seconds to protect themselves before the shaking starts.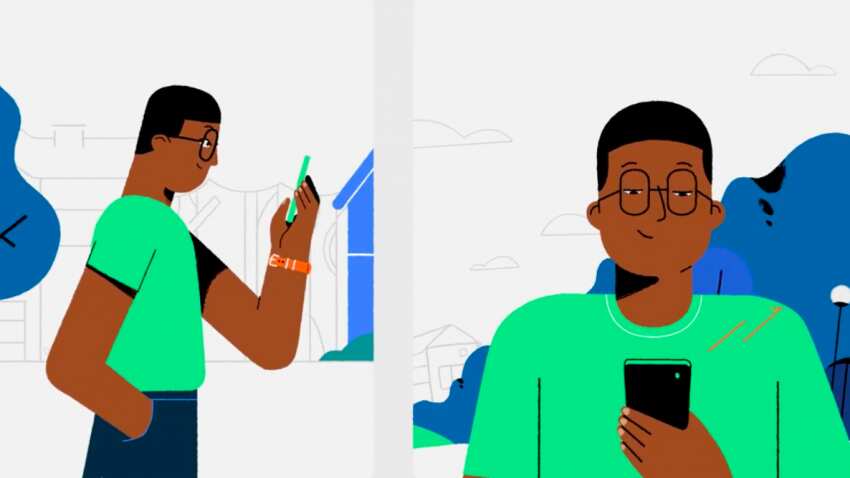 Google plans to use the reach of Android's platform to help detect earthquakes. Source - Google Blog.