Apple iPhone 12 series, next-gen Watch launch dates leaked: Here is when they are coming
Apple fans might have to wait longer than usual to get their hands on the company's new products. The tech giant had already confirmed that its new line up of smartphones has been delayed by a few weeks. Now, the launch dates for new Apple iPhones as well as Watch have been leaked, hinting that we are looking at a delay.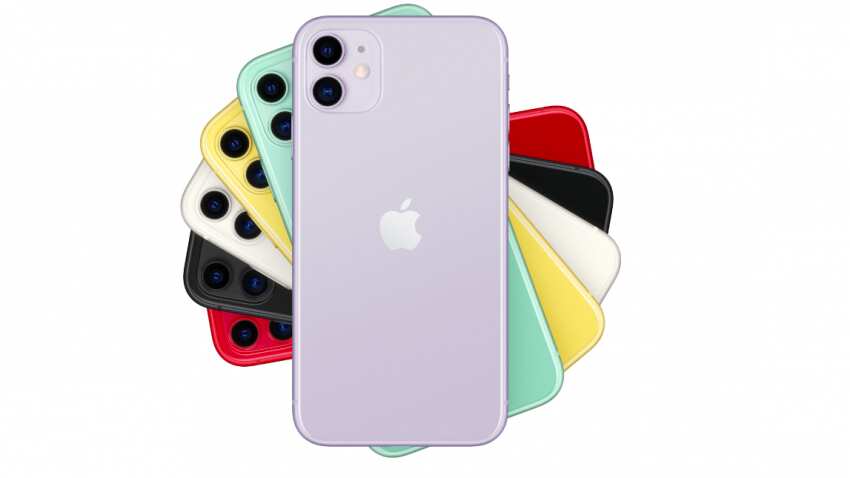 Talking about the phone, the Apple iPhone 12 is expected to come with several upgrades. Source - Apple website.