Amazing! Pune to Mumbai in less than 30 minutes? Here is what Virgin Hyperloop One claims
There is hardly any doubt about the fact that hyperloop is probably the next big thing in transportation space. But, what if we told you that it can reduce travel time between Mumbai and Pune to under 30 minutes? Sounds unbelievable, right?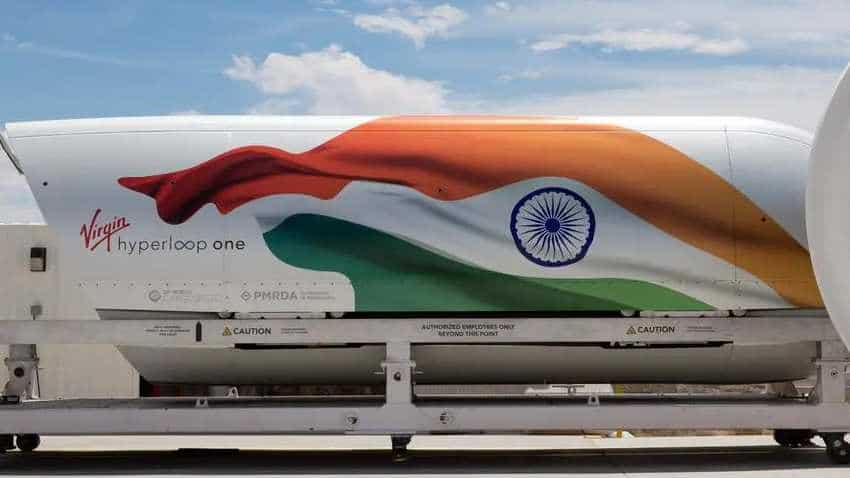 The American transport technology company is expected to start the work on this project by December 2019. Source - Virgin.