Alert! You won't be able to make landline to mobile calls from January 1 without doing this
Almost everyone has a smartphone or a mobile phone these days and landlines are a thing of the past. Yet, several households especially in the smaller cities are still dependent on landlines to make calls. And, all of them will be affected by a recent decision taken by the Department of Telecommunications (DoT).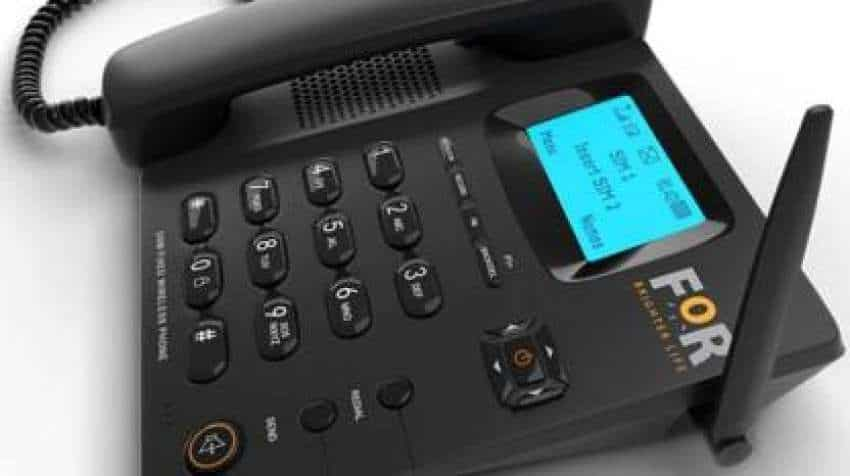 The DoT has made it mandatory to prefix 0 before a number for making landline to mobile calls, effective from January 1, 2021. Source - Flipkart.