Airtel Payments Bank launches Pay to Contacts for UPI payments - What it is? How it works? all you need to now
Airtel Payments Bank has launched 'Pay to contacts' which allows customers to initiate a UPI payment just by selecting the receiver's mobile number from their phonebook. 'Pay to Contacts' displays the valid UPI id associated with the selected contact, irrespective of the UPI app used by the receiver.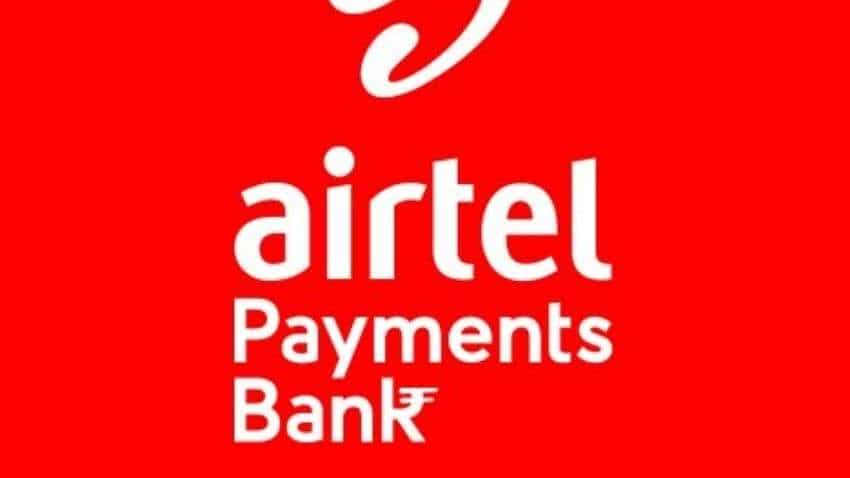 As per the company, customers can now open an Airtel Payments Bank account within few minutes with a video call from the Airtel Thanks app.