WhatsApp latest update: Important message for users from app
WhatsApp latest update: No doubt, WhatsApp has been the most popular messenger app globally for quite some time now. It ran into controversy when it asked its user to compulsorily share date with Facebook, only to retract later.
 In a damage control exercise, WhatsApp is counting a host of reasons that had made it the popular icon that it became.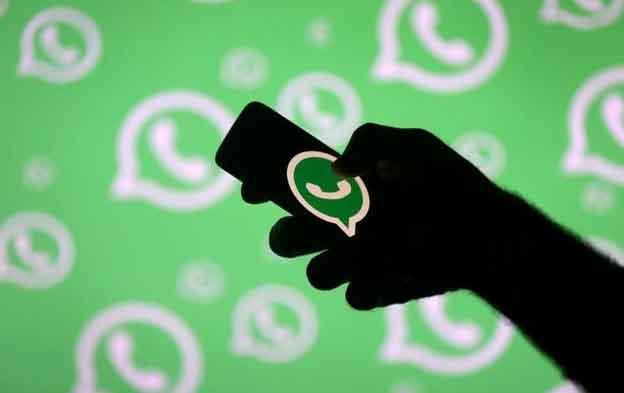 In a statement, WhatsApp said, "It is committed to keeping personal conversations secure, backed by end-to-end encryption, for its 400 million users in India, and 2 billion users around the world. Respect for users' privacy is coded in WhatsApp's DNA and it builds its Services with a set of strong privacy principles." Take a look at upgraded security features of WhatsApp. Source: Reuters

WhatsApp Device linking security update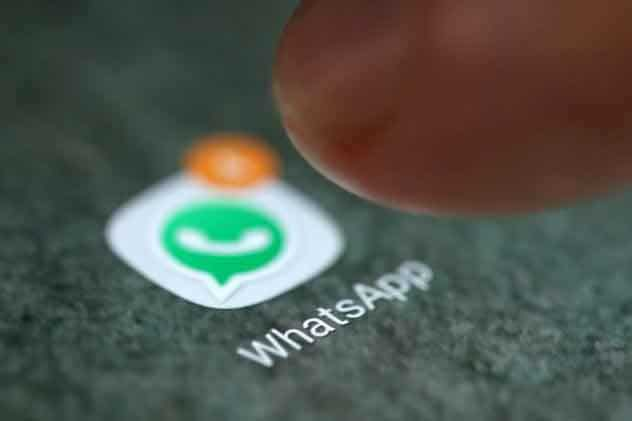 WhatsApp has added an additional layer of protection when you want to link your WhatsApp account to your computer. In order to link WhatsApp Web or Desktop to your WhatsApp account you will be asked to use your face or fingerprint unlock on your phone, before scanning a QR code from the phone to link your device. This builds on WhatsApp's existing security measures, which pop up a notice in your phone whenever a Web/Desktop login occurs, and the ability to unlink devices from your phone at any time. The face and fingerprint authentication takes place on your device in a privacy preserving manner - by design, WhatsApp cannot access the biometric information stored by your device's operating system. Source: Reuters
WhatsApp Disappearing messages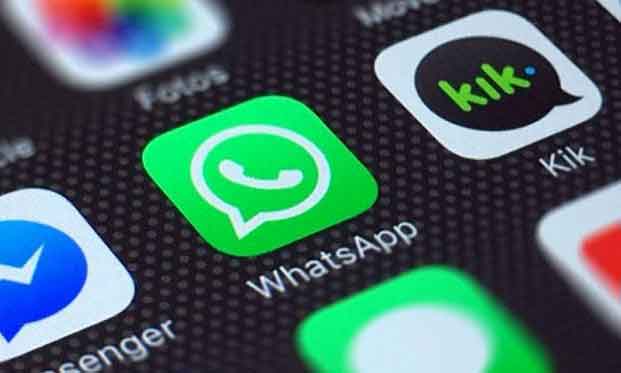 Our WhatsApp messages often live on our phones forever. While it's great to hold onto memories from friends and family, most of what we send doesn't need to be everlasting. With disappearing messages turned on, new messages sent to a chat will disappear after 7 days, helping the conversation feel lighter and more private! Source: PTI
WhatsApp Two-Step Verification:
Users are advised to use the two-step verification feature as it adds an additional layer of protection by requiring your six-digit PIN when resetting and verifying your WhatsApp account. This helps prevent your WhatsApp account being accessed in the event of your SIM card being stolen or your phone number compromised. Setting up two-step verification is simple. Just open WhatsApp > Settings > Account > Two-step verification > Enable. Upon enabling this feature, you can also optionally enter your email address. This email address will allow WhatsApp to send you a link via email to disable two-step verification in case you ever forget your six-digit PIN, and also to help safeguard your account. Source: Reuters
Lock your WhatsApp with Touch ID or Face ID: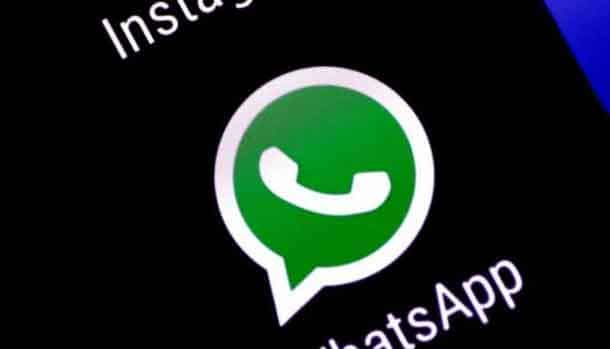 WhatsApp also offers its users the ability to add an extra layer of security to their accounts with Touch ID and Face ID for iPhone, and Fingerprint lock for Android. As with many banking apps, you can also decide whether you would like WhatsApp to automatically lock you out of the app as soon as you close the app, or after various durations of inactivity. Simply open WhatsApp Settings. Tap Account > Privacy > Screen Lock. Turn on Require Touch ID or Require Face ID, and then select the length of time WhatsApp can be on standby mode before Touch ID or Face ID is required. Source: PTI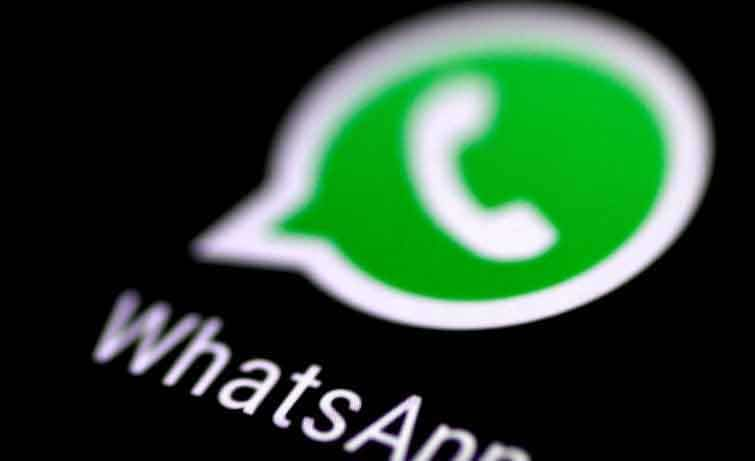 Group Privacy setting enables you to control who adds you to a WhatsApp group – enabling you pick and choose which group chats you'd like to be a part of. To enable it, go to Settings in your app, then tap Account > Privacy > Groups and select one of three options: "Everyone," "My Contacts," or "My Contacts Except". "My Contacts" means only users you have in your address book can add you to groups and "My Contacts Except" provides additional control for who among your contacts can add you to a group. Source: Reuters