WhatsApp Latest News: App reacts after controversy breaks
WhatsApp Latest News: With the beginning of new year, WhatsApp users came across shocking news about WhatsApp sharing their messages with Facebook. This put entire WhatsApp users community under stress because the app was threatening to delete accounts, in case they had not given their nod to the tech giant for sharing their private messages. However, WhatsApp has put the entire rumors to rest now. The company has vowed to  continue 'end to end encryption' that ensures complete privacy of one's messages and chats on the platform.
WhatsApp Privacy Policy Rumours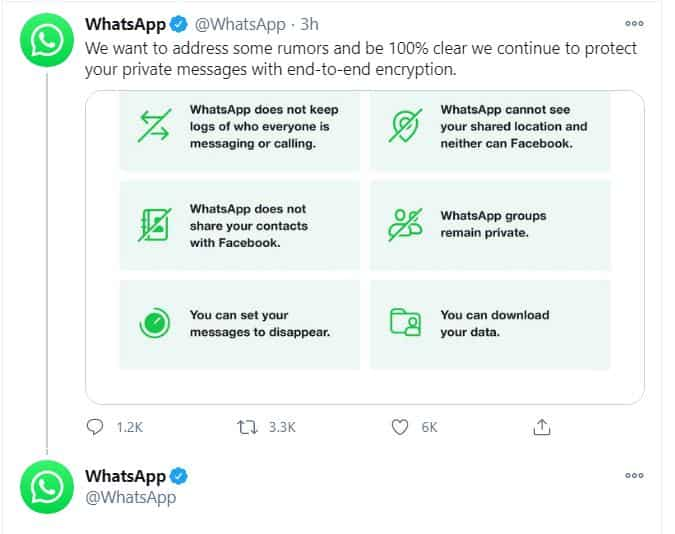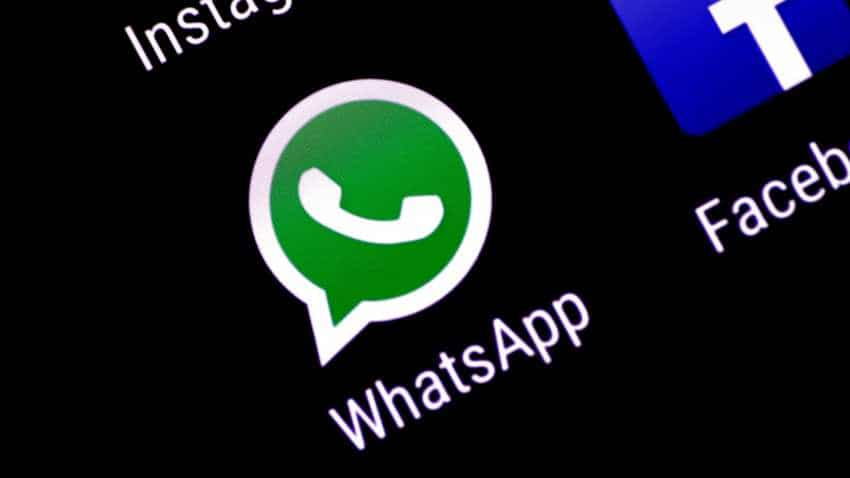 WhatsApp Policy Update Details You Must Know Now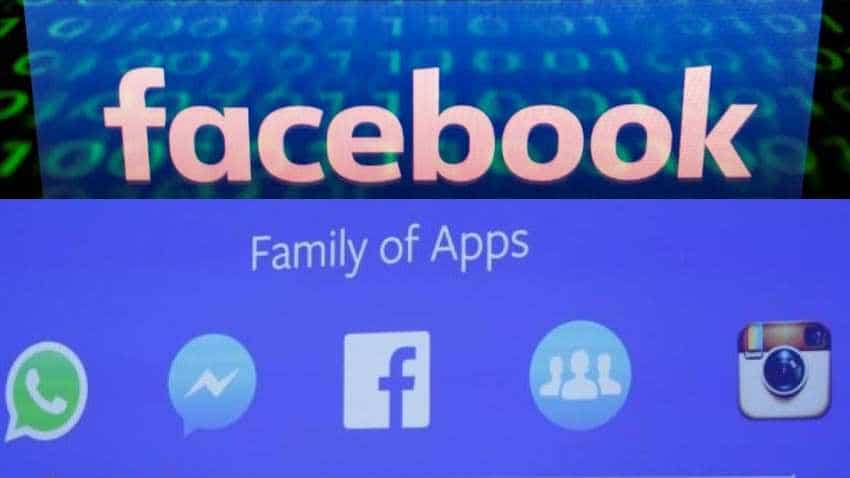 WhatsApp also shared the WhatsApp Privacy Policy 2021 details where it declares, "We want to be clear that the policy update does not affect the privacy of your messages with friends or family in any way. Instead, this update includes changes related to messaging a business on WhatsApp, which is optional, and provides further transparency about how we collect and use data." Photo: Reuters
WhatsApp to share message with Facebook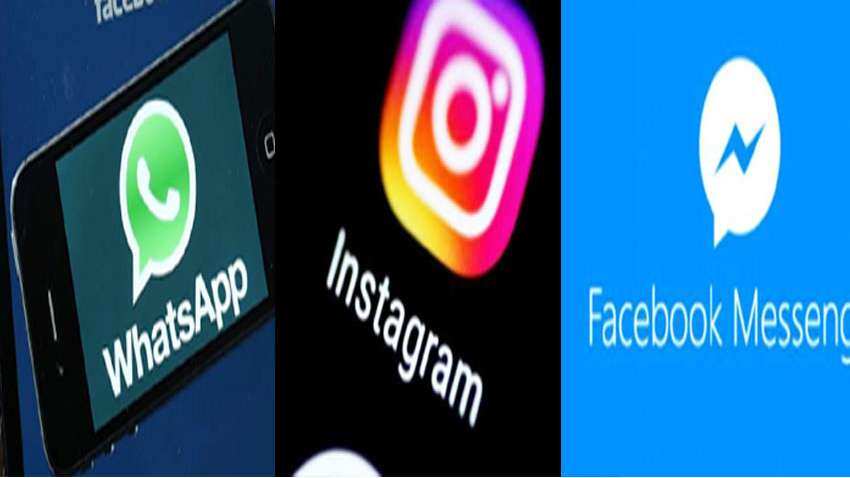 Promising that WhatsApp can't see your private messages or hear your calls, and neither can Facebook, the tech giant said, "Neither WhatsApp nor Facebook can read your messages or hear your calls with your friends, family, and co-workers on WhatsApp. Whatever you share, it stays between you. That's because your personal messages are protected by end-to-end encryption. We will never weaken this security and we clearly label each chat so you know our commitment." Photo: Reuters
Sharing WhatsApp contact info?