Startups offer workcation options for an uninterrupted work flow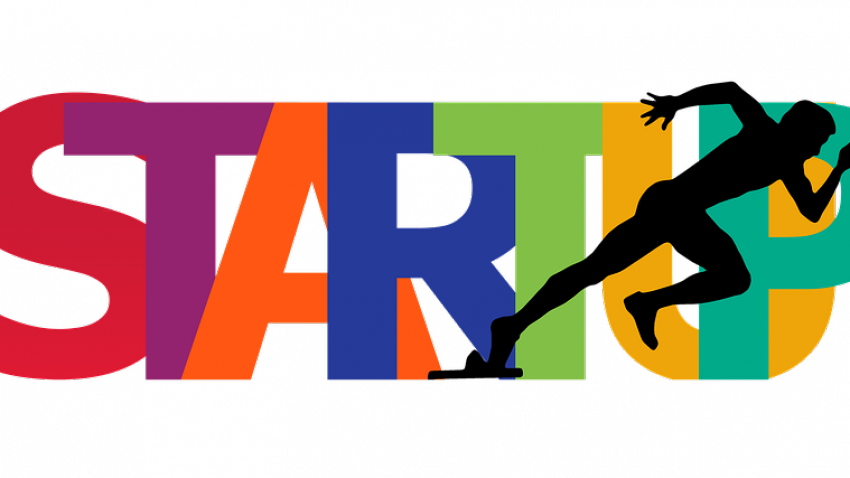 Image source: Pixabay
In a highly competitive startup environment, the work wheel has to keep moving. Or so believe entrepreneurs. But employees working at startups need adequate time to relax and rejuvenate, given the odd hours and excessive pressures that are endured. And often, the leaves typically granted aren't enough to feel sufficiently rested. So what's the solution from this leave-related tug-of-war between employees and entrepreneurs? 'Workcation', say entrepreneurs. The idea of vacationing at a warm tropical beach while sipping on a cool cocktail and replying to emails has caught on with startups.
Meheka Dhingra, who handles social media for a tech startup is back from one such 'workcation' to Udaipur. Amidst soaking in the beauty of Lake Pichola and City Palace and savouring Rajasthani delicacies, Dhingra addressed phone calls, mails and social media plans of her company. She says she wanted a break in February, but was unwilling to utilise paid leaves so early in the year. "Of course the feeling of responding to work mails/calls while sight-seeing is not very palatable. But it is certainly better than being stuck at the office cubicle and only dreaming of when to take a vacation."
Hemant Upadhyay, co-founder & CEO, Shopholix, says as most places are digitally connected, "allowing employees to take a vacation as they work could act as a great engagement tool."
Startups believe that workcations are desired by both the ventures themselves and the employees as they are seen as a tool that helps attain greater value, manage instances of burnout, ensure longer employee tenures and enhance the effectiveness and productivity of employees.
"A change of workplace from the office to a holiday destination is always a delight," says Upadhyay.
Startups are always on the lookout for fresh ideas and thoughts, alongside a burst of positive energy from employees. "While vacations get you to think, feel and see differently and gain newer life perspectives; workcations ensure employees are not loaded with piles of emails and documents to look at once back from a vacation. They can manage their work, control damages, retain speed and remain motivated," says Manish Khera, founder & CEO, Happy Loans.
So how exactly are startups strategizing their workcation policies? Upadhyay says Shopholix employees get 30 days of paid leave annually. And the workcation goes beyond the mandated 30 days leave. "We do not as such track hours of work. But employees have to deliver on the tasks assigned to them, like they do while at office. The intent is to help employees be most effective and offer the flexibility to have a vacation (as they work). Workcation days are not counted as leaves, but as working days." Upadhyay says they have had employees working from Goa, Udaipur and Dharamshala and "we were extremely happy with the results."
At Truebil, employees can take upto one workcation a year to any domestic destination, with a maximum duration of 45 days. "The employee needs to get in touch with the reporting manager once a day, provide weekly project updates, and have connectivity. We encourage employees not to misuse this as paid holidays but to unwind, travel and simultaneously avoid compromising on work," says Shubh Bansal, co-founder & Marketing head, Truebil, adding that if an employee doesn't want to work while vacationing, "he or she can take the regular leaves such as PL/CL/SL, which total 26 days in a year."
Employees at Happy Loans meanwhile need to work three hours a day while on a workcation to ensure the work wheel is moving. The startup offers 15 days of workcation, which is over and above the 30 paid leaves that are offered.
But isn't workcation sort of like the work-from-home approach that companies today offer? What's then the need for a separate workcation policy for startups? "At Happy Loans, we have a work-from-home policy which is independent of the workcation policy. An employee is expected to work full-time from home, unlike working only for say 3 hours while on a workcation," says Khera.
According to Upadhyay, the intent of offering work-from-home is to help employees reduce their travel time or manage personal responsibilities better. "But a workcation allows an employee to take a break from the routine surroundings and head to a relaxing holiday destination to recharge his or her batteries and gain newer thoughts and insights."
Source: DNA Money
Updated: Mon, Feb 26, 2018
01:25 pm
ZeeBiz WebDesk