Small businesses in crisis mode; here is big reason why
The top companies in the ecosystem are quite easily finding investors and are able to command higher valuations. But the others are finding that  fund raising , which was never easy, is getting tougher. "After the top 30-50  companies  it is hard, harder than last year to raise funding. This includes the Series B level," says Parag Dhol, MD at Inventus Capital Partners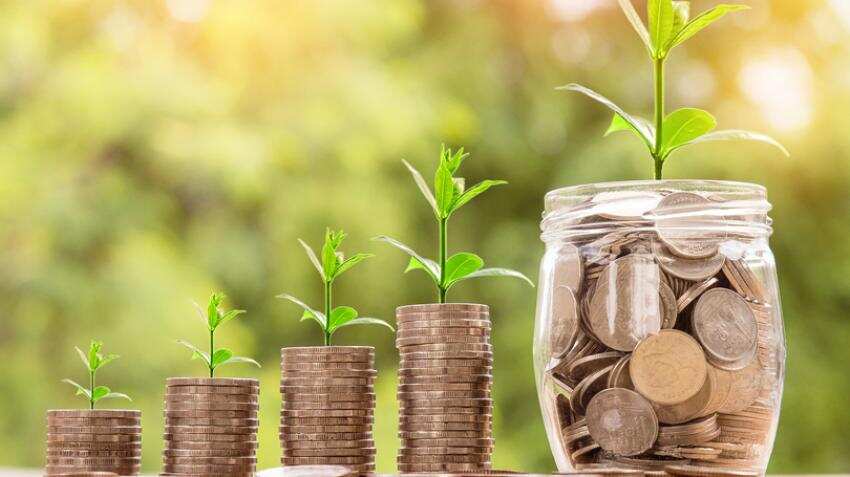 Deal value and volume have gone up in Q1 2018, compared to the same quarter last year — from 211 deals worth $1.38 billion in Q1 2017 to 221 deals worth $2.26 billion in the just concluded quarter. Image source: Pixabay
Updated: Mon, Apr 09, 2018
11:50 am
ZeeBiz WebDesk
'Nothing grows under a banyan tree' - this is well-known proverb in the Southern parts of the country. Could this be applied in the context of start-up funding? The top companies in the ecosystem are quite easily finding investors and are able to command higher valuations. But the others are finding that fund raising, which was never easy, is getting tougher. "After the top 30-50 companies it is hard, harder than last year to raise funding. This includes the Series B level," says Parag Dhol, MD at Inventus Capital Partners. Deal value and volume have gone up in Q1 2018, compared to the same quarter last year — from 211 deals worth $1.38 billion in Q1 2017 to 221 deals worth $2.26 billion in the just concluded quarter.
This data set includes PE and debt financing deals. Once those deals are removed we see deal volume is slightly lower in the first quarter of this year compared to the same period last year — 206 in Q1 2017 and 202 in Q1 2018. But there is a surge in value from around $931 million in Q1 2017 to $1.87 billion in Q1 2018. However, the top 10 deals have cornered 55% of this amount with Bengaluru leading the pack. The erstwhile garden city is at the top by deal value and volume. It tops the charts with 68 deals and around $920 million in funding. Delhi-NCR follows with 45 deals and deal value of around $532 million.
Mumbai is third in the ranking both in terms of value and volume. Chennai and Pune round up the top five in terms of volume. But Ahmedabad beats Pune in terms of value. That's because Lendingkart is headquartered in Ahmedabad and it raised Series C round of $87 million. This concentration of deals in the top start-up ecosystems in the country — Bengaluru, Delhi-NCR and Mumbai — raises the question of whether it makes sense for start-ups to base themselves elsewhere. Yes, there are exemptions, like a Lendingkart or Patna-based Husk Power Systems that raised $20 million in Series C round of funding.
This question is especially pertinent when state governments across the country are creating policies and funds to encourage the setting up of start-ups in their states. Karthik Reddy, Co-founder of early-stage fund Blume Ventures, says, "It has nothing to do with policies but an ecosystem that can service the start-up — talent, capital, rules of engagement of what a start-up demands, which doesn't get solved with simply policies."
While the number of deals in Pre-Series A stage is much lower (98 in Q1 2018 and 133 in Q1 2017), the value is up, from around $42 million in Q1 2017 to $71 million in the just concluded quarter. There were just 18 Series A deals (just one deal higher than last year's number) worth $133 million. "Good news is that there is no hype right now. But, investors are being picky on segment' and the bar is high," says T C Meenakshisundaram, founder and MD of early-stage venture capital fund IDG Ventures. Reddy says there are more options at the very early stages now, with a large and active angel investor pool along with a number of early stage funds. "It is super tough to know which is the best option for a particular company and depending on sector, choices could dry up quickly," says Karthik.Courtesy: YourStory.com
Radhika P Nair, DNA Money