IPL fever! Four million people play Zomato Premier League, win over Rs 8 crore
The Indian Premier League is at the half-way mark and cricket fever has taken over the nation. As the players are using the platform to make a mark, brands are also using IPL to lure customers. Zomato, which is the food delivery partner for all the eight IPL teams, has introduced Zomato Premier League (ZPL) - a unique in-app gamification, that allows users to be cricket maestros.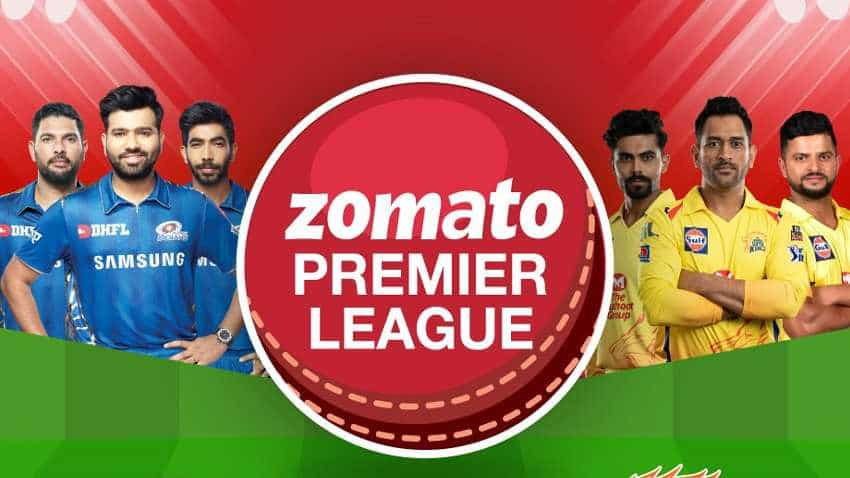 Zomato claims that over four million people have played ZPL in the past three weeks and have collectively saved over eight crores so far while binging on their favourite food. Source - Zomato/Twitter.