HDFC Chairman Deepak Parekh denies reports, says didn't invest in Eduisfun
"The future of our country lies in the education of our children. Praveen Tyagi`s STEPapp has made learning interesting and rewarding for students. Teaching children through games is an innovative step. My best wishes are with Tyagi`s team comprising 400 IITians, who have helped create an innovation like STEPapp," Bachchan said on unveiling of the app.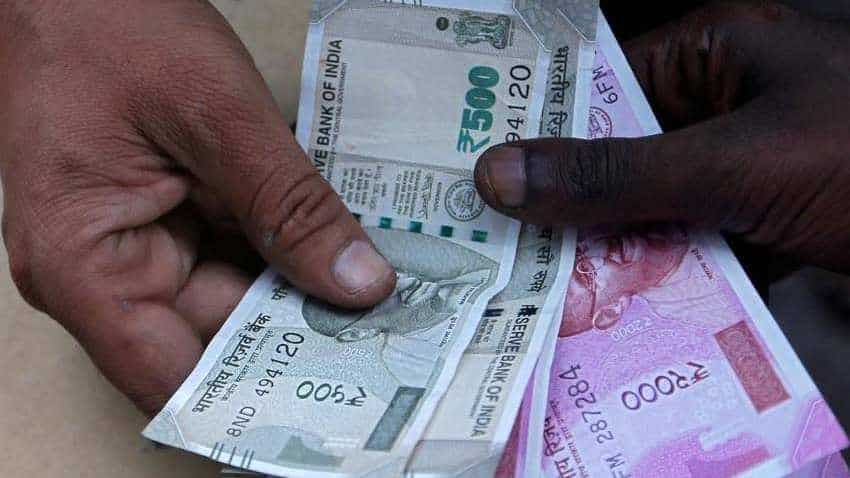 Through its gamified format, STEPapp aims to give children conceptual clarity in math and science. Source: Reuters.