Birla Estate sells 556 housing units in Bengaluru for about Rs 500 crore
Birla Estates is a wholly-owned subsidiary of Century Textiles and Industries Ltd and the real estate venture of the Aditya Birla Group.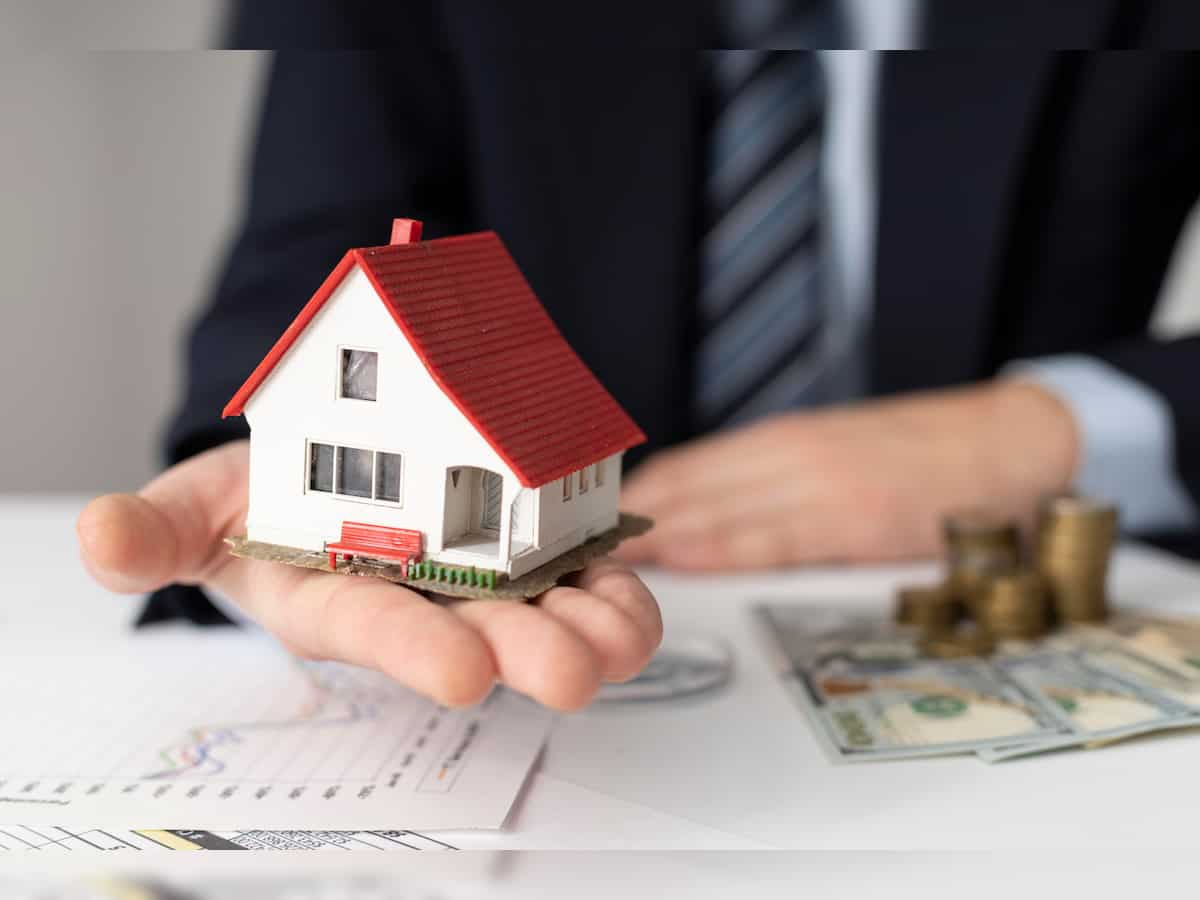 Birla Trimaya project, spread over 52-acre, is in joint partnership with M S Ramaiah Realty LLP. Image Courtesy: Freepik.