Wow! I-T dept refunds tax claims in 20.44 lakh cases in just 56 days; tax payers can do this for quick processing
In an amazing feat, the Income Tax Department has cleared refund claims at a speed of 76 cases per minute, settling claims worth a whopping Rs 62,361 cr in 20.44 lakh case, a Ministry of Finance release said. The refund claims were cleared by the Central Board of Direct taxes (CBDT) in 56 working days, the release said.
"The Income Tax Department has issued tax refunds at a speed of 76 cases per minute from 8th April to 30th June, 2020," the release said.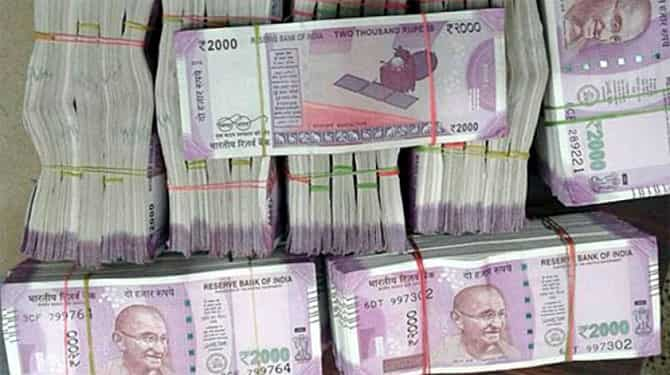 The urgency to clear refund claims was shown in the light of Covid-19 pandemic situation. The release said that the move was in pursuance to a government decision of 8 April to issue pending income tax refunds in order to help taxpayers in a COVID-19 pandemic situation.
"It is stated that taxpayers are experiencing this facet of the I-T Department which is not only taxpayer-friendly, but also that of a facilitator providing liquidity in this hard time of COVID-19 pandemic," the release further said. Pic Credit: PTI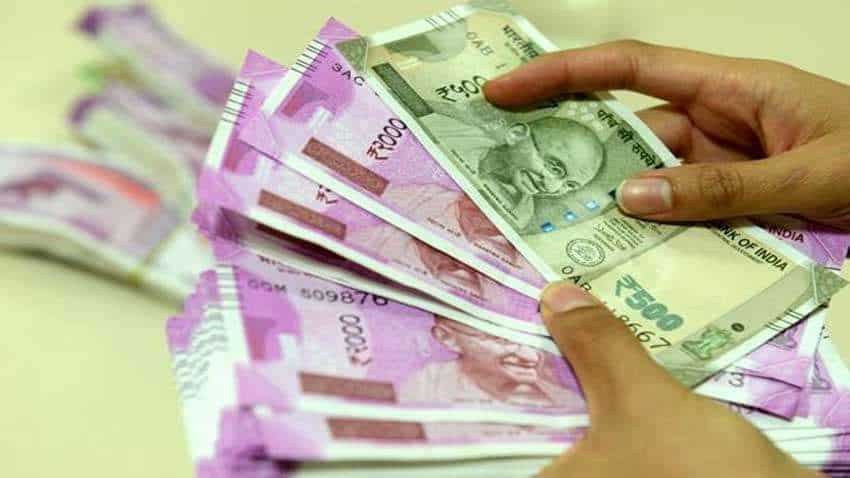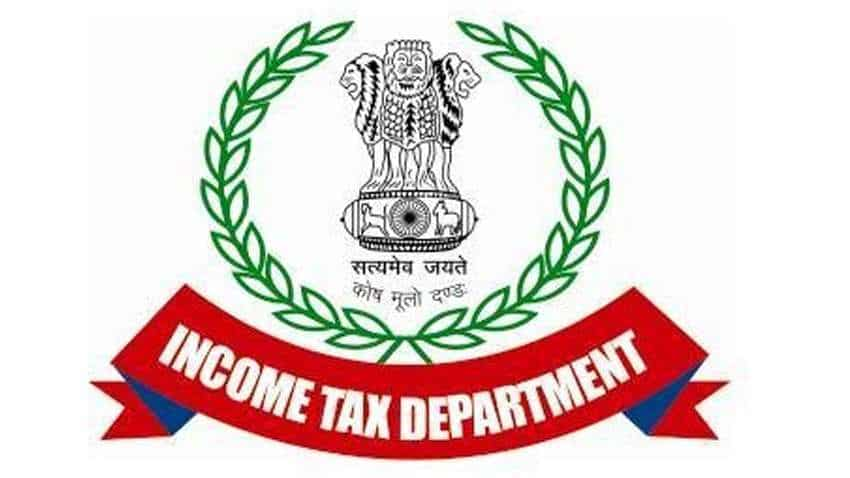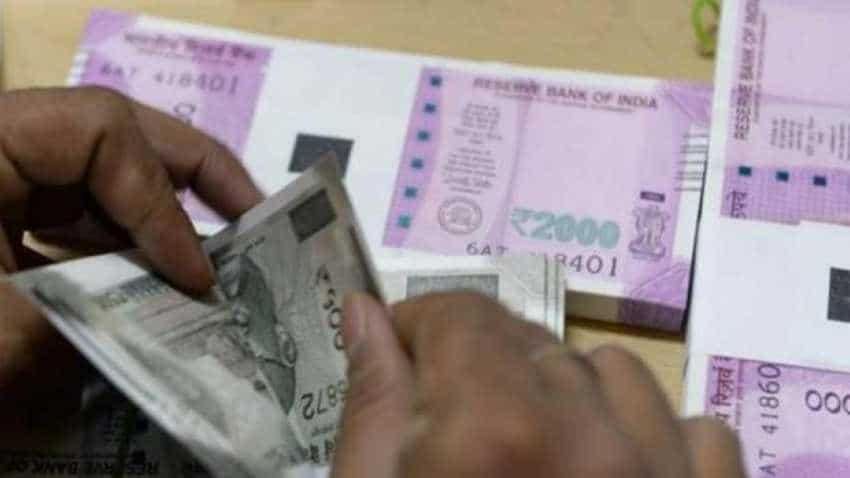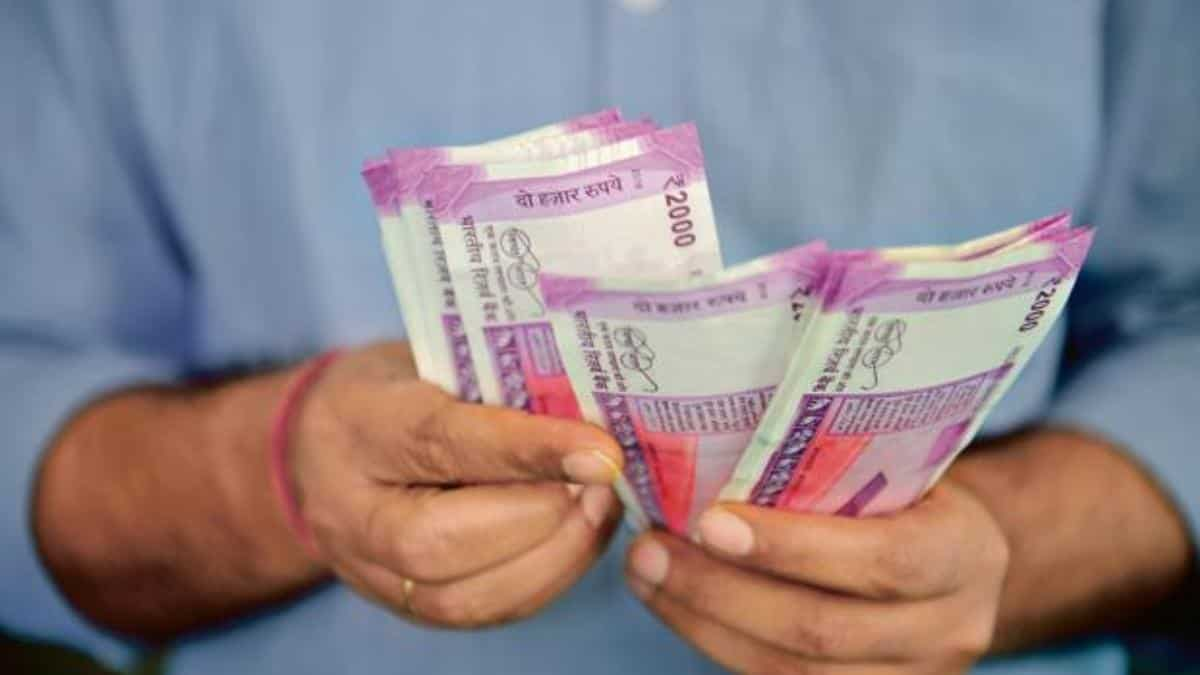 All the refunds made by the CBDT during this period have been done electronically and the funds directly deposited into the bank accounts of the taxpayers, the release further said. Unlike practices of previous years, no taxpayer had to approach the Department to request for release of refund in all these refund cases, the government claims in its release. Pic credit: PTI