What is PAN and why is it important for an income tax returns filler?
May 19, 2018, 10:46 AM IST
What is PAN? Permanent Account Number (PAN) is a 10-digit alphanumeric number, issued by the Income Tax Department. PAN enables the Income-Tax Department to link all transactions of a person with the department. These transactions include tax payments, TDS/TCS credits, returns of income, wealth, gift, FBT, specified transactions, correspondence, and so on. PAN, thus, acts as an identifier for a person with the tax department.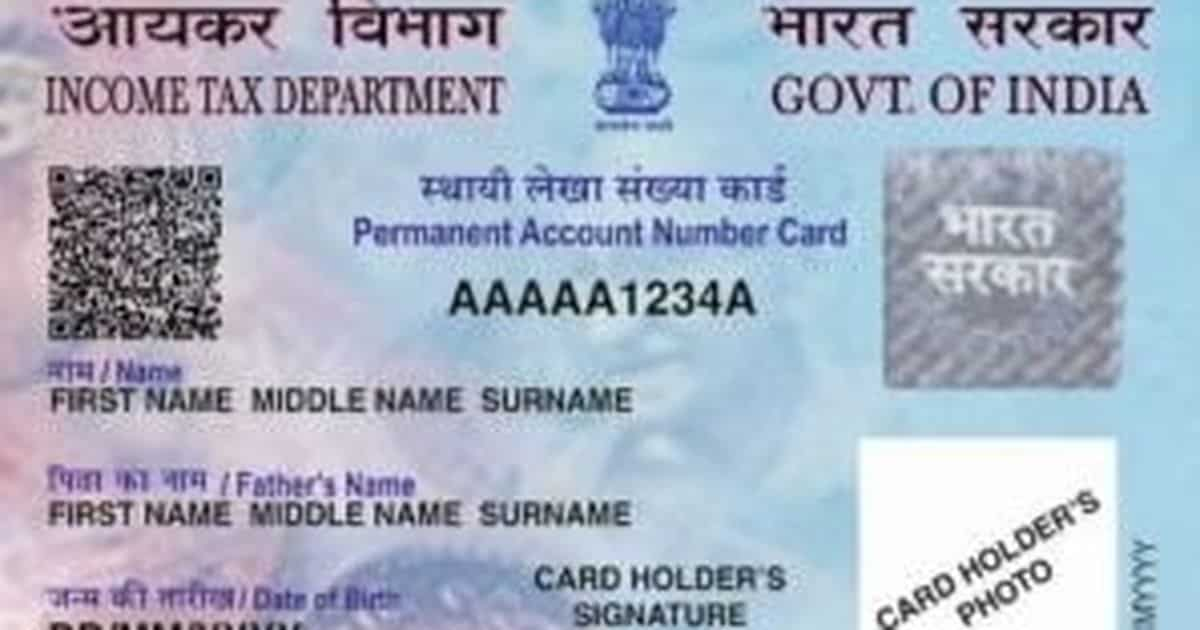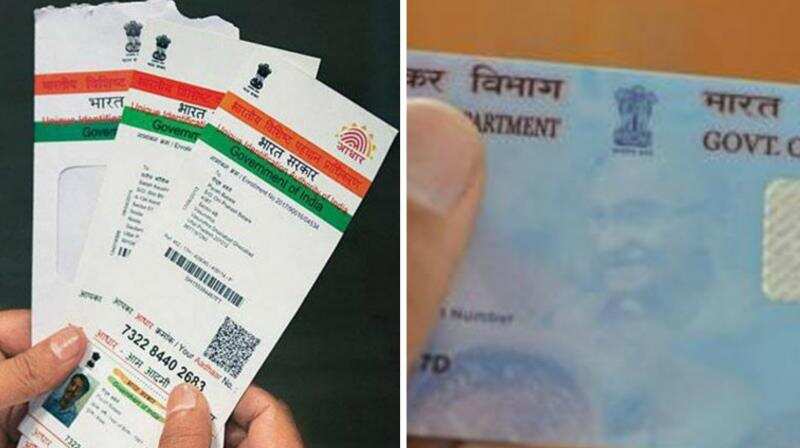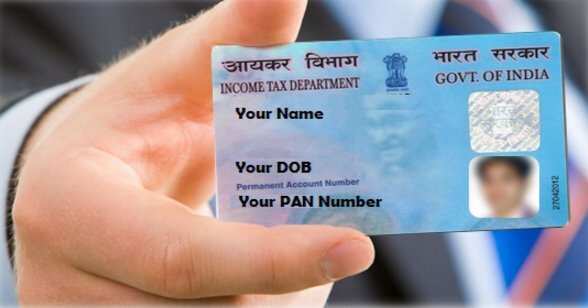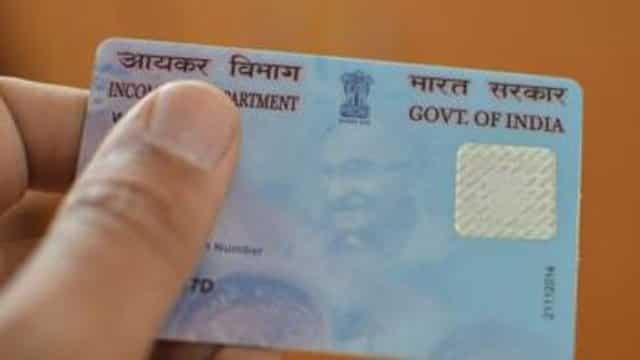 5. PAN is important as it is required for sale or purchase of a motor vehicle or vehicle, one-time deposit of over Rs 50,000 with a bank, deposit over Rs 50,000 with Post Office Savings Bank, a contract of over 1 lakh rupees for sale or purchase of securities, among many other purposes. These are likely to be rejected if a PAN number is not provided.