Credit Card vs Personal Loan vs Life Insurance Policy: Want loans at 2-3%? This explainer will help
Want immediate cash? Wondering what is the better option? Often we tend to use our credit cards to meet immediate liquidity crunch, or even resort to taking personal loans. Banks, in fact, leave no stone unturned to lure salaried customers to buy either a credit card or take a personal. But is there a better option than these two? The following slides explain what you need to know: 
 
Personal Loan interest rate: Costly option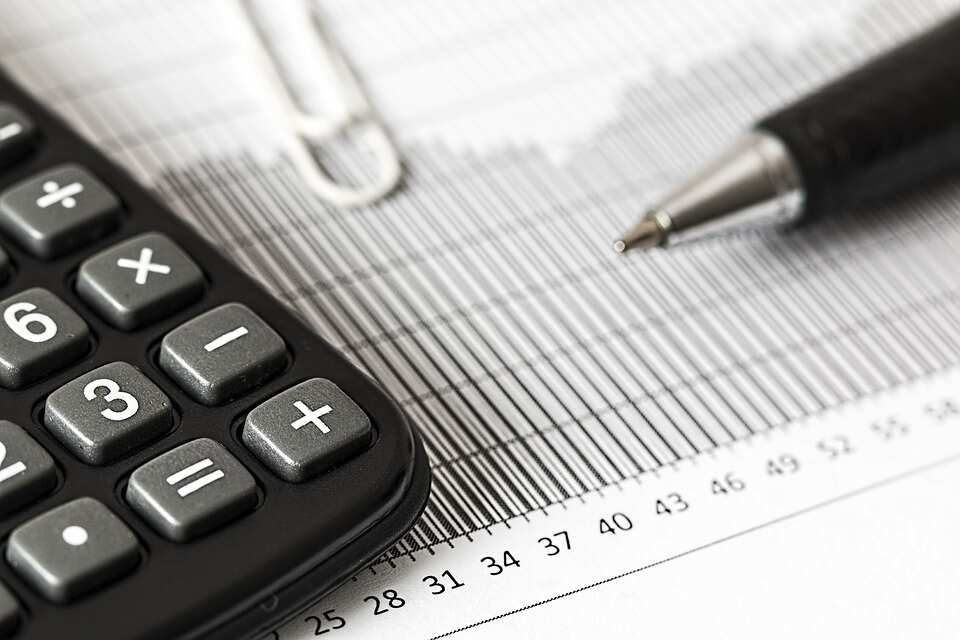 Credit card loan: High-interest rate; Bad option again
Loan on Life Insurance Policy: Cheaper alternative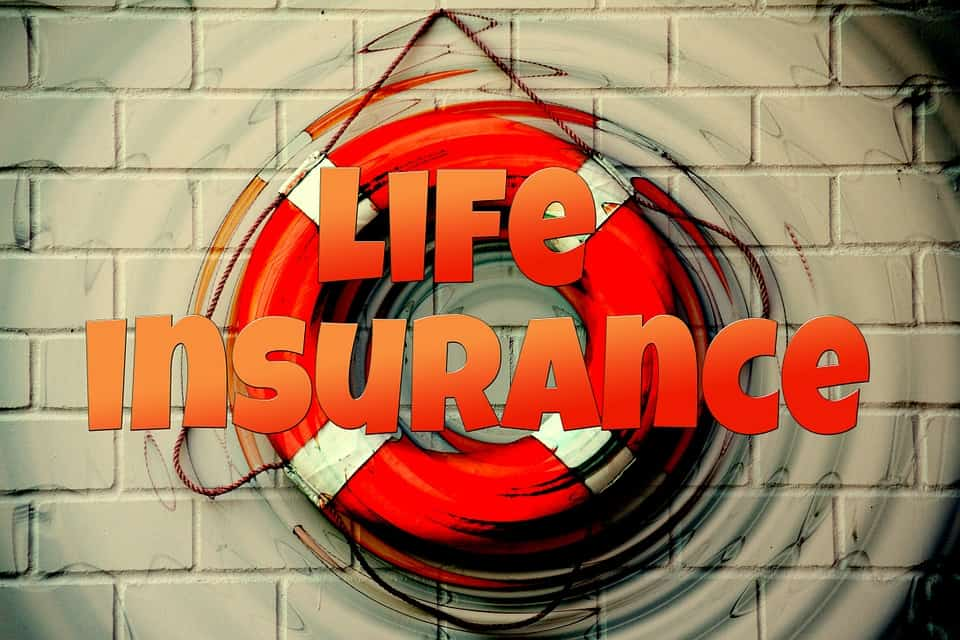 Getting loan on a life insurance policy is a good alternative to the credit card or personal loan. The official LIC website says, "In case of insurance, it is easy to acquire loans on the sole security of any policy that has acquired loan value. Besides, a life insurance policy is also generally accepted as security, even for a commercial loan."(Pixabay)
Loan conundrum: Credit card vs Personal Loan vs Insurance policy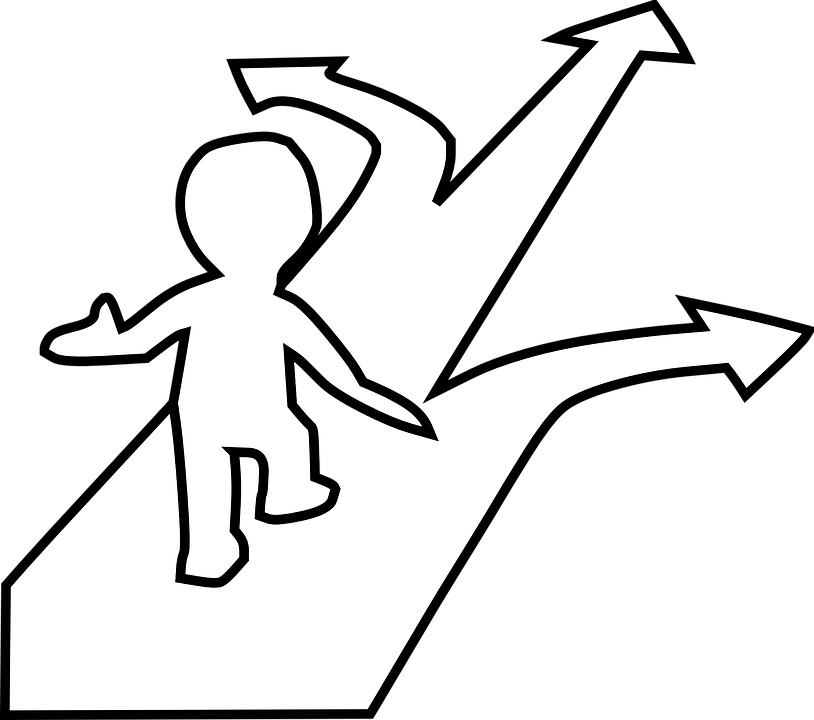 On credit cards, banks often offer loans for a shorter duration at high rates. For personal loans, you need to submit documents like salary documents, housing certificates, PAN cards, etc. However, getting a loan on a life insurance policy can be possible by submitting just the policy document. (Pixabay)
Loan on Life insurance Policy: Expected interest rate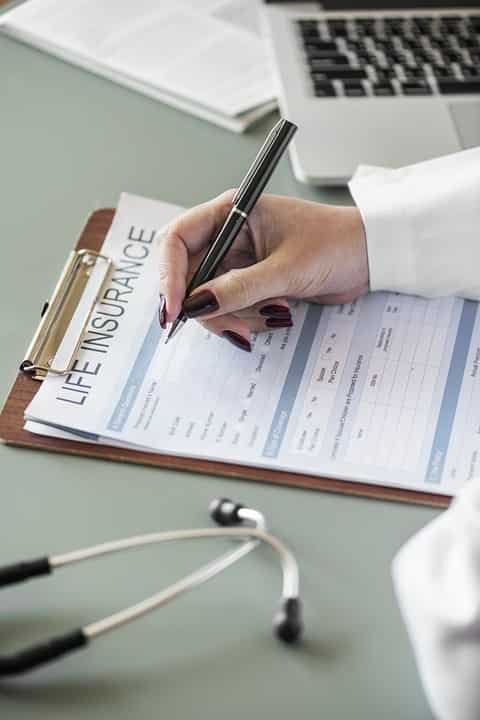 Loan on a life insurance policy: Hidden benefit -1!