SBI offers ALERT! Enjoy FULL DISCOUNT on processing fee for home, car, gold and personal loans - Check BENEFITS, INTEREST RATE and MORE
SBI Home, Car, Gold, Personal Loan Processing Fee Waiver: Then State Bank of India (SBI) is offering full waiver of processing fee on home loan, personal loan, car loan and gold loan. SBI customers who are interested in availing these loans at 100 per cent processing fee waiver must login to the official website of SBI at sbi.co.in for further details.
SBI home loan: How to avail?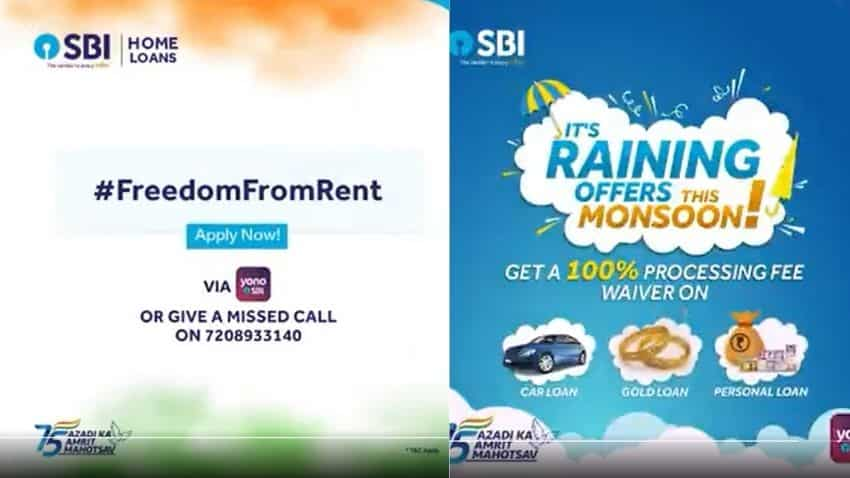 Recently, the largest public sector lender has tweeted from its official Twitter account regarding the zero-processing fee on home loan. The recent tweet from SBI said, "This Independence Day, step into your dream home, with ZERO* processing fee on Home Loans. Apply Now: sbiyono.sbi." One can avail for the loan by simply giving a missed call to 7208933140 or by logging in to SBI YONO. As per homeloans.sbi, one can also call 1800 11 2018 to avail this home loan. Source: SBI Twitter
The benefits offered for this home loan are - Zero processing fee, 5 BPS interest concession for women, 5 BPS interest concession via YONO and 'lowest interest rates', starting from 6.70 per cent onwards. The SBI customers must note that this special offer is valid till August 31, 2021. Source: SBI Twitter
100 per cent processing fee waiver on Car, Gold and Personal loans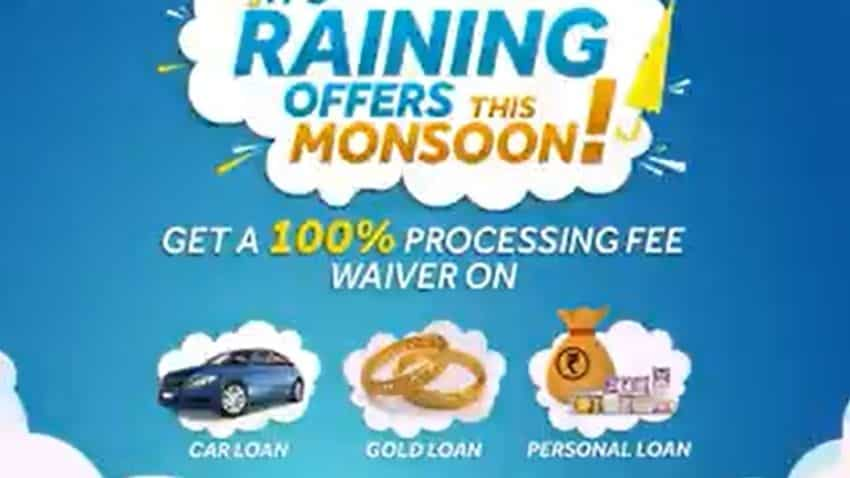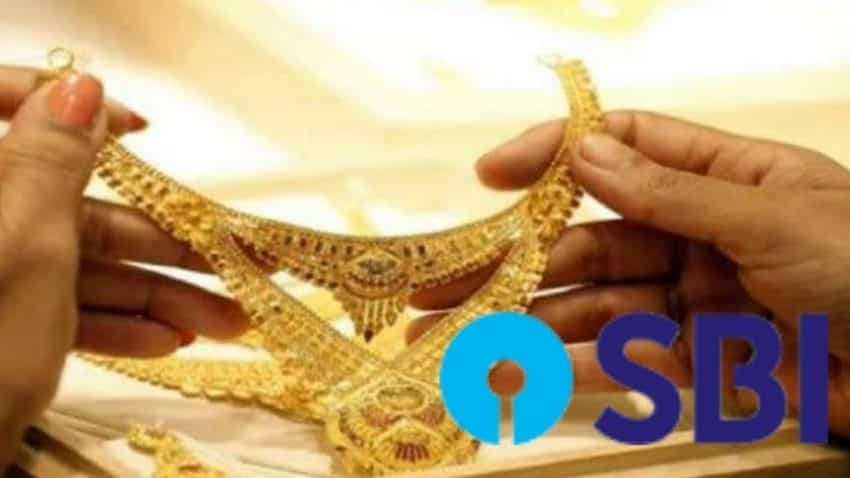 The SBI customers must note that the interest rate for SBI car loan is 7.75 per cent per annum. If the SBI customers avail the loan avia SBI YONO, the interest rate will be 7.5 per cent per annum. The customers must remember that the bank finance all makes of new cars, and second-hand cars not more than five years old. Source: PTI and sbi.co.in