SBI becomes first one to ease car loans with more PSBs to follow
The car manufacturers are aiming to push the sluggish car sales to clear of the stacks of inventories and the State Bank of India (SBI) has announced something favourable. Country's largest lender, SBI on Tuesday waived off processing fee on car loans keeping in mind the upcoming festival season. The bank is also offering the lowest interest rate starting 8.70 per cent on car loans, with no escalation in interest.
Solutions to revive auto sales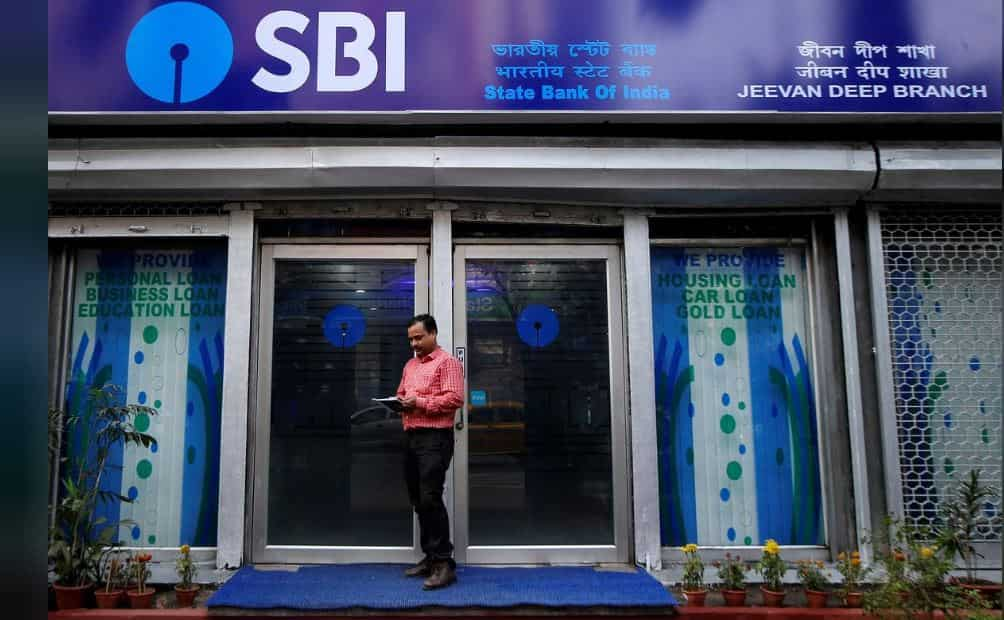 "Normally, the repayment period is 60 days. So we extend it for 75 days for some dealers and to 90 days for a few others. We are talking to each dealer. We also had meetings with the Federation of Auto Dealers. We are actively engaged with all of them. On a case to case basis, whichever dealer has faced any problem on account of excess inventories, we have been working out solutions for all of them," said P.K. Gupta, Managing Director-Retail & Digital Banking, SBI.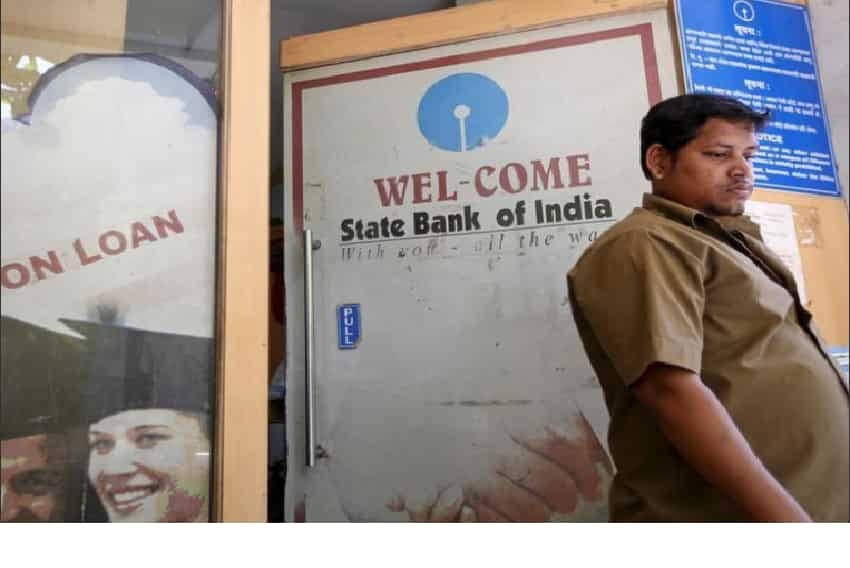 Sluggish sales performance by auto sector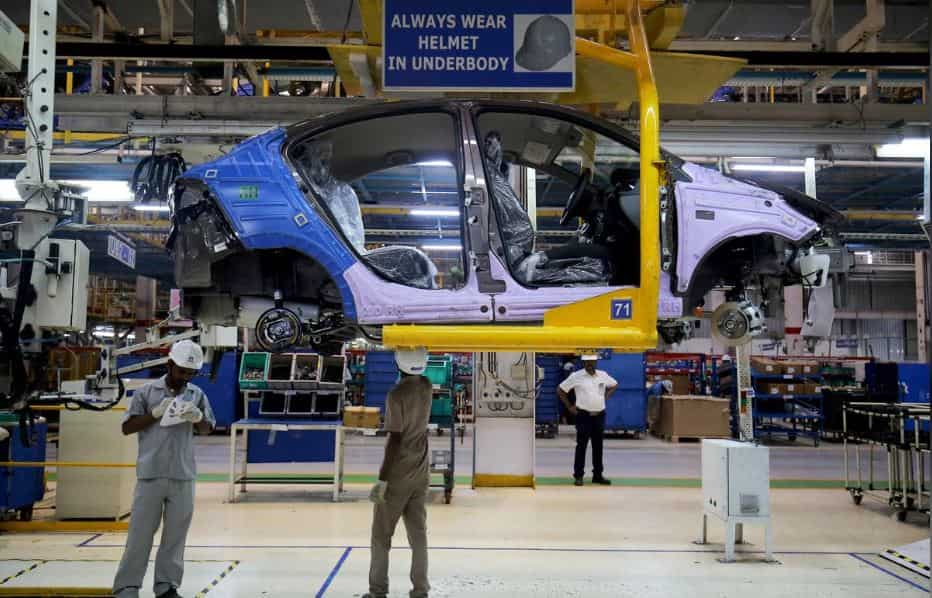 MCLR cut announced after rate cut by RBI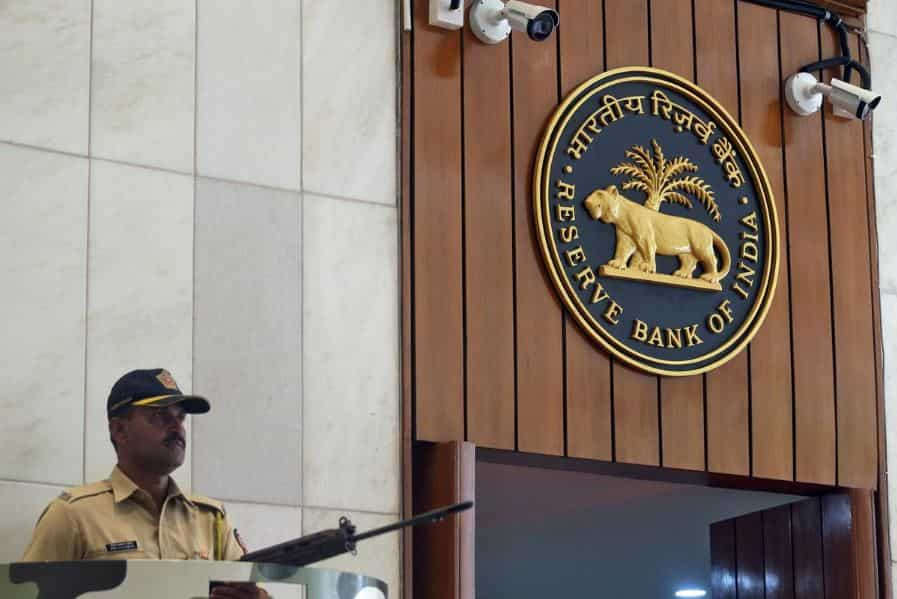 In order to spread festive joy among customers, the state-owned lender is offering personal loans up to Rs 20 lakh at the lowest interest rate starting from 10.75% with the longest re-payment tenure of 6 years, reducing EMI burden on the customers. The salary account customers can also avail pre-approved digital loans upto Rs 5 lakh through YONO in 4 clicks.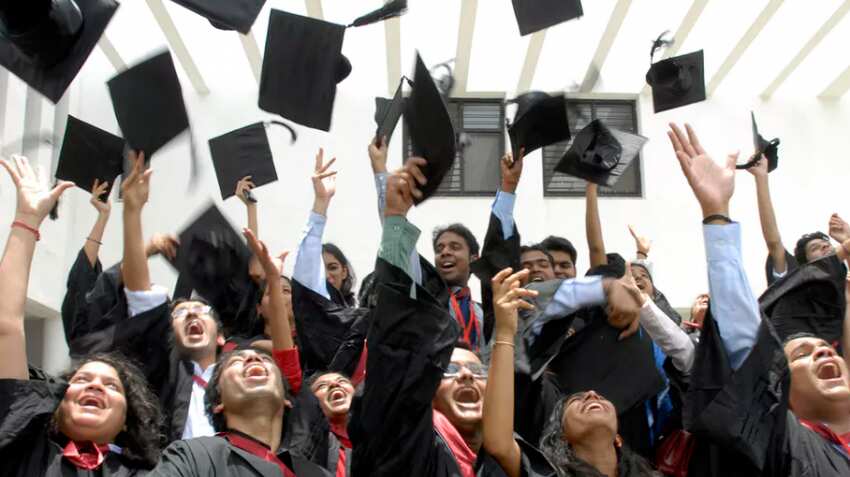 Those who want education loans, the bank is offering this facility at an attractive rate of interest starting from 8.25% for loan upto Rs 50 lakh and upto Rs 1.50 crore for studies in India and abroad respectively. Customers will be offered the longest re-payment tenure of 15 years which effectively will reduce their EMI burden.