Post Office Savings Schemes: Top 5 saving instruments offered by India Post, you must know
These schemes could be opened by visiting your nearest post office or bank with as less as Rs 1,000. Recently, it has made minimum deposit of Rs 500 mandatory in Post office savings account. Currently, it offers 9 saving schemes. We will find out some of the important saving schemes offered by the India Post here.  
When we think of India Post, the first thing that pops up in our mind is postman and parcel services provided by the Indian Postal Department. Some people know about other services provided by the India Post, but most remain ignorant about financial services provided by it. India Post offers many schemes for saving money under Post Office Saving Schemes. 
Public Provident Fund (PPF)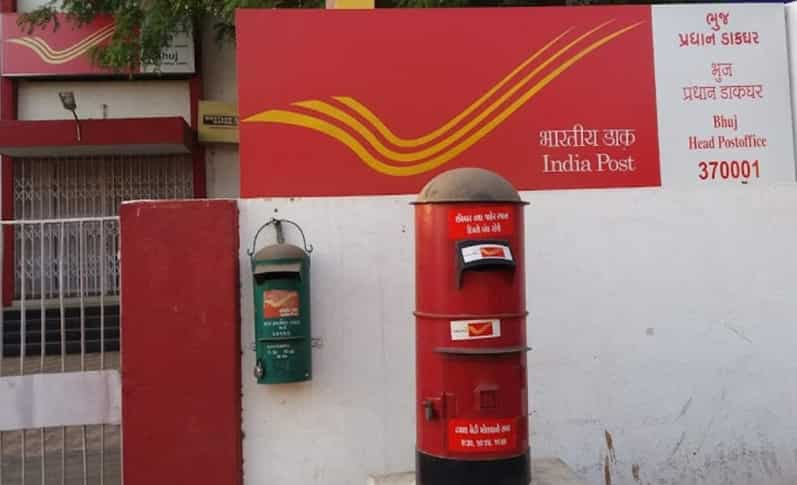 It is one of the most popular tax schemes offered by the India Post. It is a long-term savings schemes which matures in 15 years. However, the investors of this scheme is allowed to make partial withdrawal after 5 years. A minimum deposit of ₹500 every year to ensure the account remains active. This currently offers 7.1% interest rate per annum (compounded yearly). Only one account can be opened all across the country either in Post Office or any Bank. Deposits can be made in lump-sum or in installments. Source: Reuters
Senior Citizen Savings Scheme (SCSS)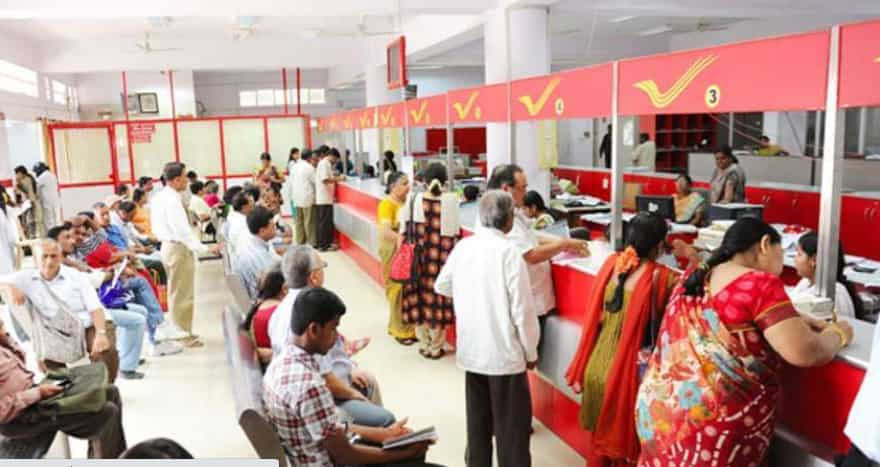 This scheme is exclusively for senior citizens. Those have attained 60 years of age can deposit up to ₹15 lakh over their lifetime in a Senior Citizen Savings Scheme. It fetches you regular interest income and comes with a lock-in period of 5 years. The senior citizens scheme gives 7.4% per annum, payable from the date of deposit of 31st March/30th Sept/31st December in the first instance & thereafter, interest shall be payable on 31st March, 30th June, 30th Sept and 31st December. Source: PTI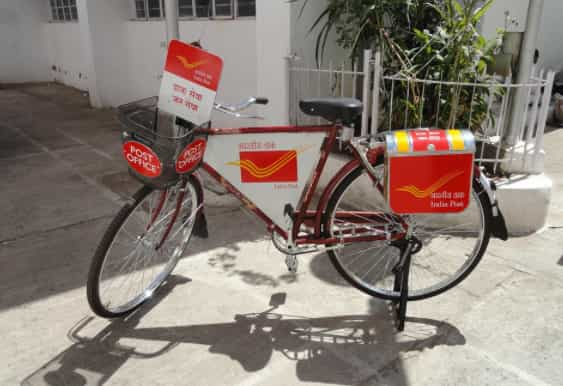 Sukanya Samriddhi Yojana (SSY)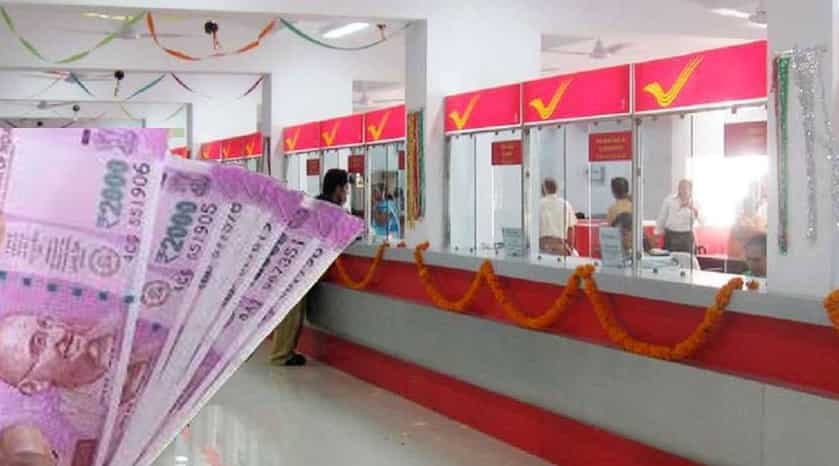 This investment instrument is best-suited for girl child. If you want to cater to investment for your girl child then it's one of the most popular girl child savings schemes. It offers you an interest rate of 7.6%. A maximum of two accounts is allowed for a household for two daughters individually. Once the child reaches 21 years of age, she is eligible to claim the maturity amount. Minimum Rs 250 and Maximum Rs 1,50,000 could be invested in a financial year. Subsequent deposit in multiple of Rs 50 shall be made. Deposits can be made in lump-sum and there is no limit on number of deposits either in a month or in a Financial year. Source: PTI
National Savings Certificate (NSC)