LIC Policy Fake Calls Alert: Beware of spurious calls! See the Dos and Don'ts
LIC Policy Fake Calls Alert: India's largest insurance company – Life Insurance Corporation of India  (LIC) has warned its customers about misleading telephone calls from people posing as LIC officials, agents, IRDAI Officials, Officials from ECI (Office of the Executive Council of Insurers) etc. Pic Credit: PTI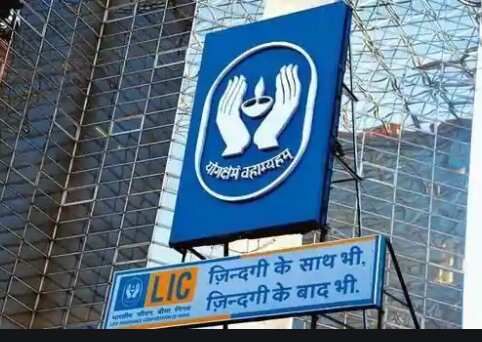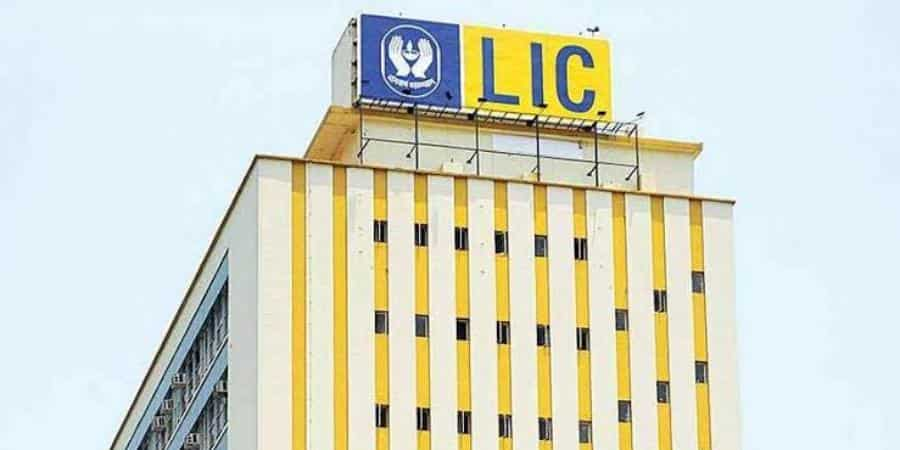 See these important Dos to avoid being caught in the trap:
1. Always verify the correctness of policy information by visiting the LIC website www.licindia.in. You may also visit the nearest LIC branch to get the information or call on the customer care number.
2. In the event of a call which appears like a spurious call, register a police complaint along with details of phone number with the police station in your jurisdiction, LIC advises to its customers.
3. You should also report suspicious calls with brief particulars of the call through e-mail to spuriouscalls@licindia.com. Pic Credit: PTI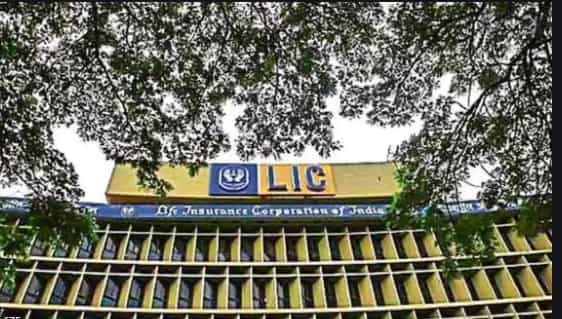 What not to do?
1. Do not entertain calls from unverified sources, LIC says.
2. If the caller is persuading you to surrender your policy to claim extra benefits, do not entertain such calls. Never share any confidential information regarding your policies
3. Do not get tempted by exaggerated promises regarding benefits of Life Insurance Policies. Pic Credit: PTI